ZEN Software Tech Consultancy was crucial in Rabobank's Cloud Transformation implementation. As a trusted partner, ZEN collaborated closely with Rabobank's Security Architecture Board to ensure the continuous improvement and protection of the Public Cloud's security. Together, we co-created Rabobank's Cloud Transformation Strategy, with a strong emphasis on the policy of prioritising SaaS over PaaS over IaaS.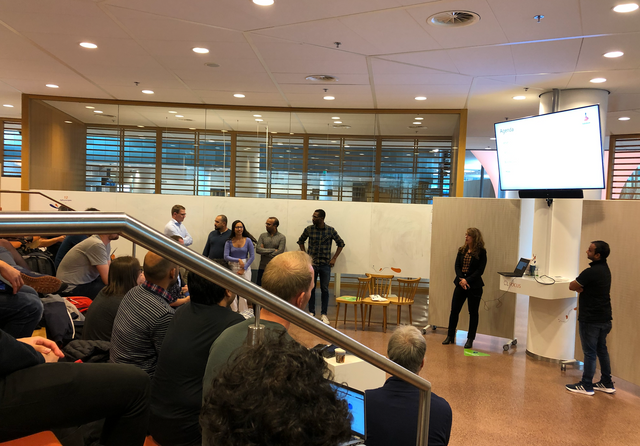 ZEN's expertise in various technologies, including Microsoft Azure, Amazon AWS, Google GCP, Terraform, Azure DevOps CI/CD, and more, allowed them to design and implement effective patterns for Cloud transformation across approximately 30 Development Teams, Product Owners, Solution Architects, and System Owners.
Working hand in hand with Rabobank, ZEN's team of seasoned Solution Architects successfully implemented Cloud Landing Zones and Engineering Platforms, further solidifying the bank's cloud infrastructure.
Leveraging state-of-the-art technologies such as AWS Cognito, Single Sign-On (SSO), OAuth2, JWT & SAML, API Gateways, and Splunk, ZEN empowered Rabobank's Cloud Transformation journey. Their strategic vision and technical prowess enabled Rabobank to establish itself as a frontrunner in the financial sector, with a secure and efficient cloud environment tailored to their specific needs.
We're
confident
we
can
supercharge
your
software
operation