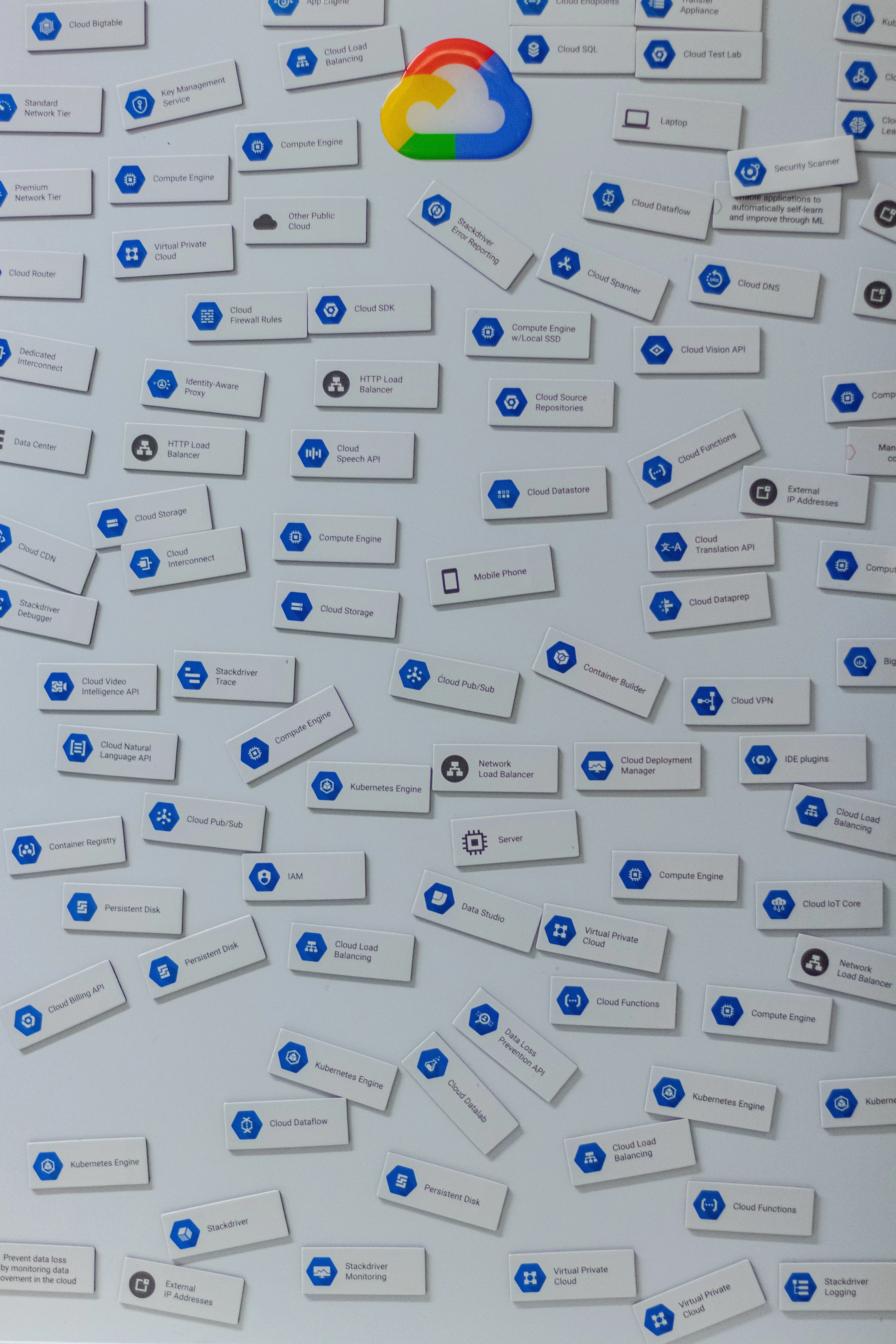 Discover the Zen of the Cloud
ZEN
Software
is
your
proud
Google
Cloud
Partner

We're here to help your organization set up Google Workspace and Google Cloud

Experience the scalability, flexibility, and reliability of Google Cloud

Transform your organization with the power of Google technologies

Contact us today and let ZEN Software guide you to the Zen of the Cloud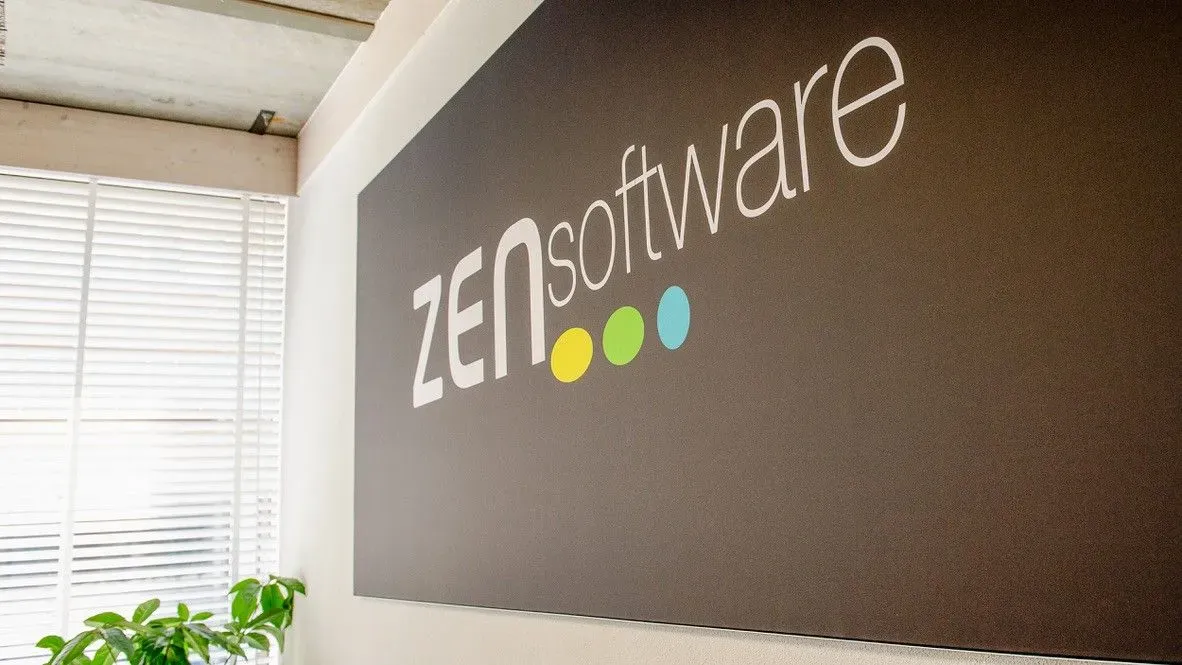 Why
ZEN
Software?
With our expertise and deep knowledge of Google's advanced technologies, we can help your organization reap the benefits of Google Workspace. Whether you're a business or a government institution, we have the right solutions to optimize your work environment.
Google Cloud Platform
With our expert knowledge of Google Cloud Platform, we enable your organisation to leverage the scalability, flexibility, and reliability of cloud computing. Whether it's managing data, developing innovative applications, or optimizing infrastructure, we have the know-how to guide your organization to the cloud.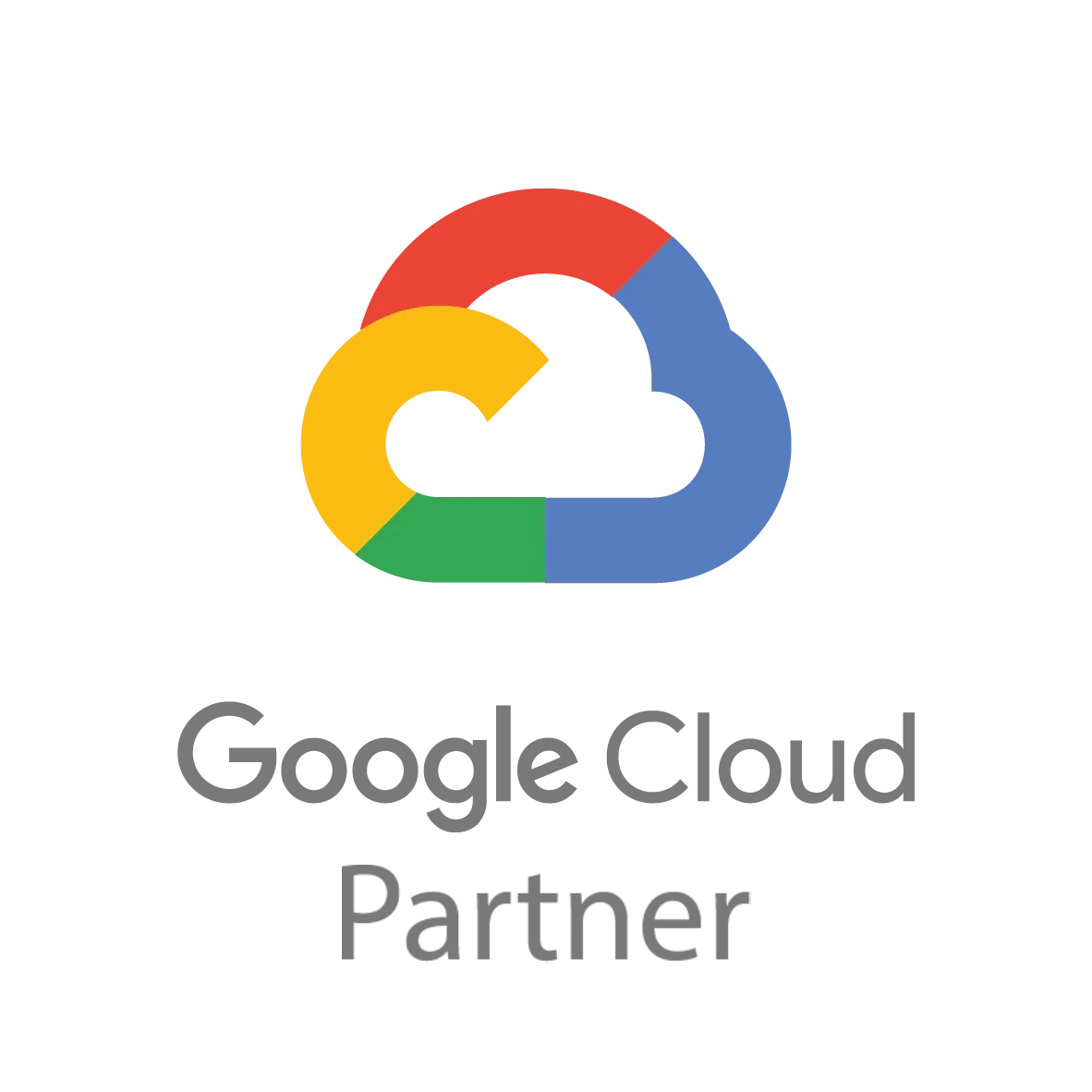 Google Workspace
With Google Workspace, you'll enjoy seamless collaboration, efficient communication, and streamlined processes. From Gmail and Google Drive to Google Meet and Google Docs, we'll assist you in setting up an integrated work environment that fosters productivity and collaboration.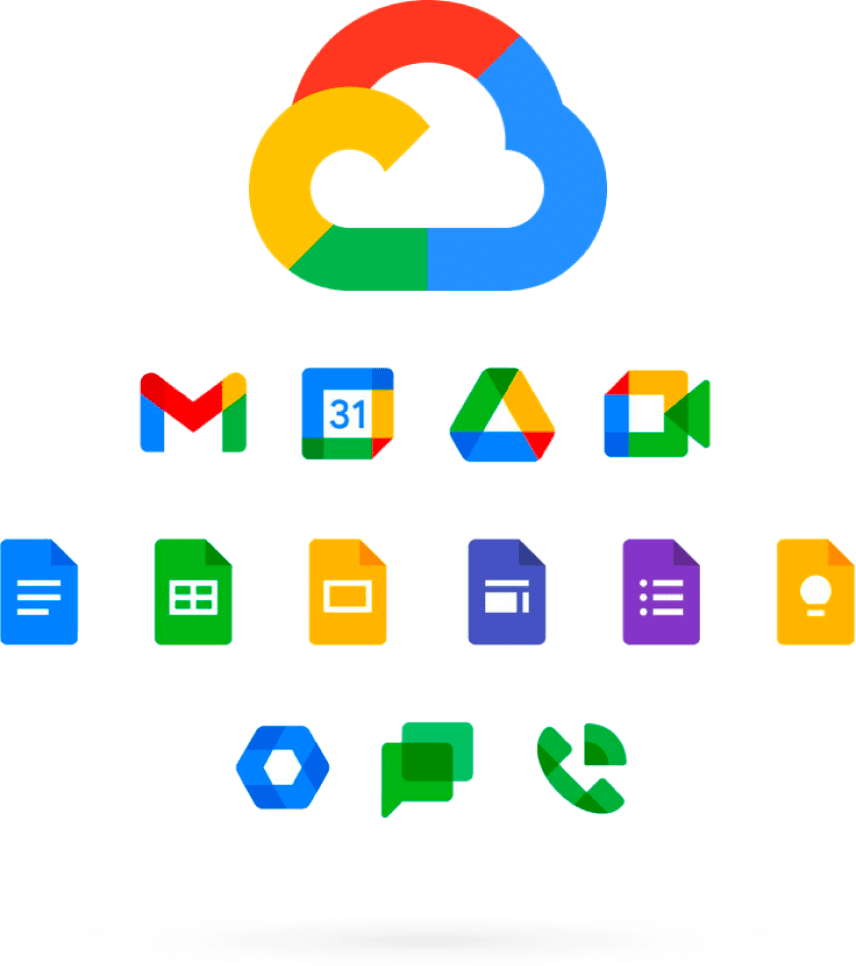 So, what are you waiting for? Let ZEN Software guide you to the Zen of the Cloud with our expert support as your proud Google Cloud and Workspace Partner. Contact us today and discover how we can transform your organization with the power of Google technologies!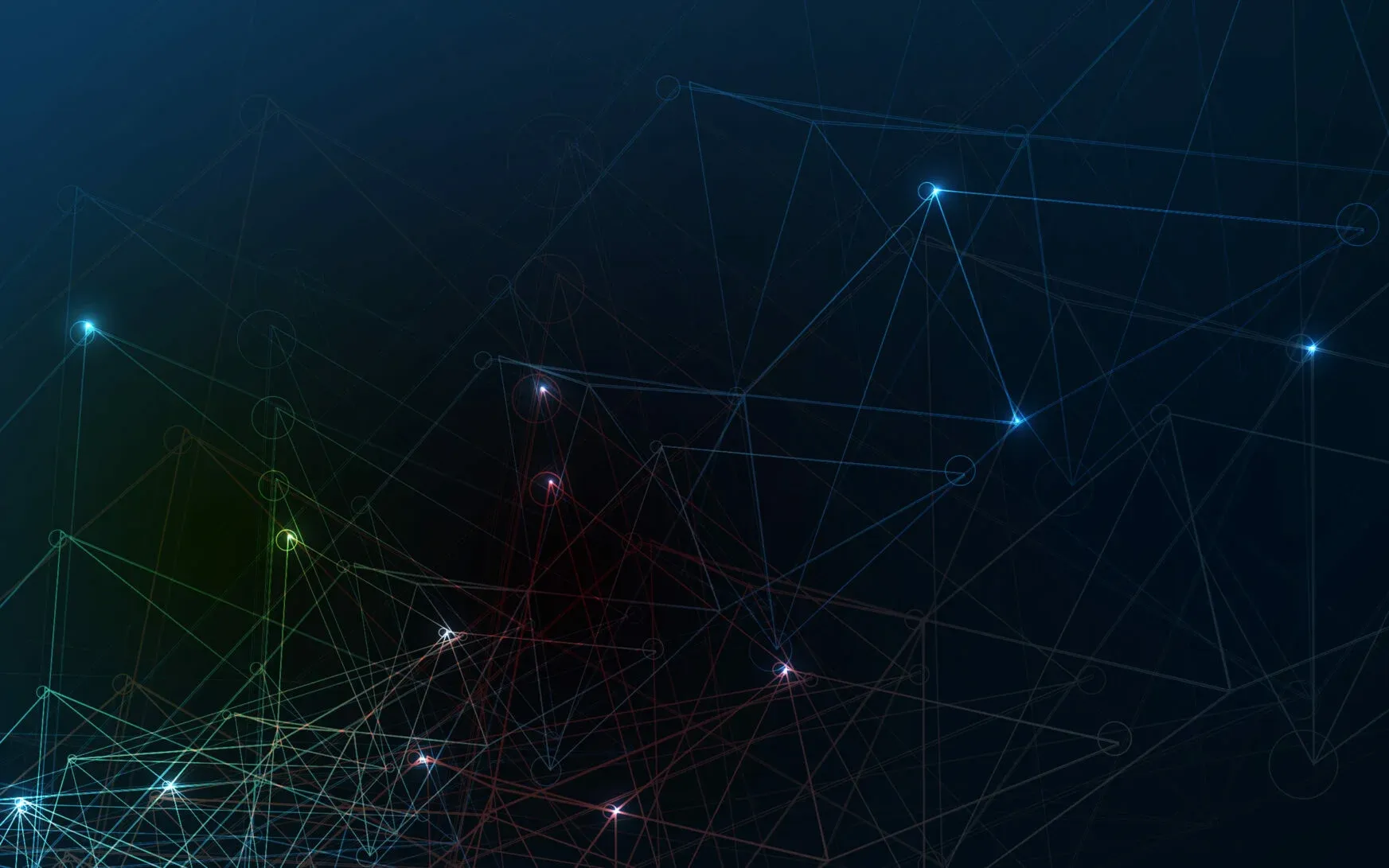 ZEN
Software
-
Your
partner
for
the
Google
Cloud
and
Workspace