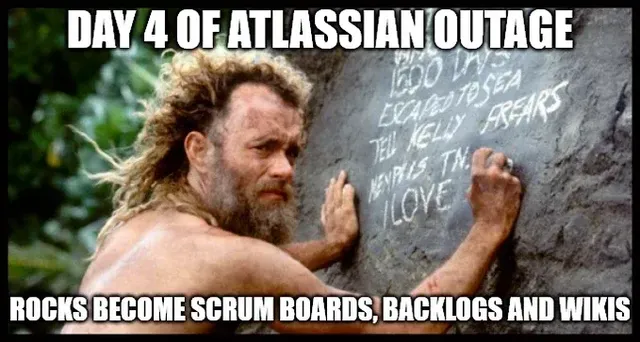 An estimated 400 Atlassian customers have had access cut for up to a week in an ongoing problem the company has blamed on a maintenance script.
The incident first occurred around April 5, with the company acknowledging the problem on Twitter two days later.
Several cloud services have now been down for a week for those customers, meaning they've lost access to Jira Software, Jira Work Management, Jira Service Management, Confluence, Opsgenie Cloud, Statuspage, and Atlassian Access.
"All customers impacted by the outage have been restored. Our teams will be working on a detailed Post Incident Report to share publicly by the end of April."
Atlassian posted this on 19th of April, closing the incident after 14 days of (partial) downtime/unavailability for some customers.
ZEN and all our customers were not affected by this major incident. More information here.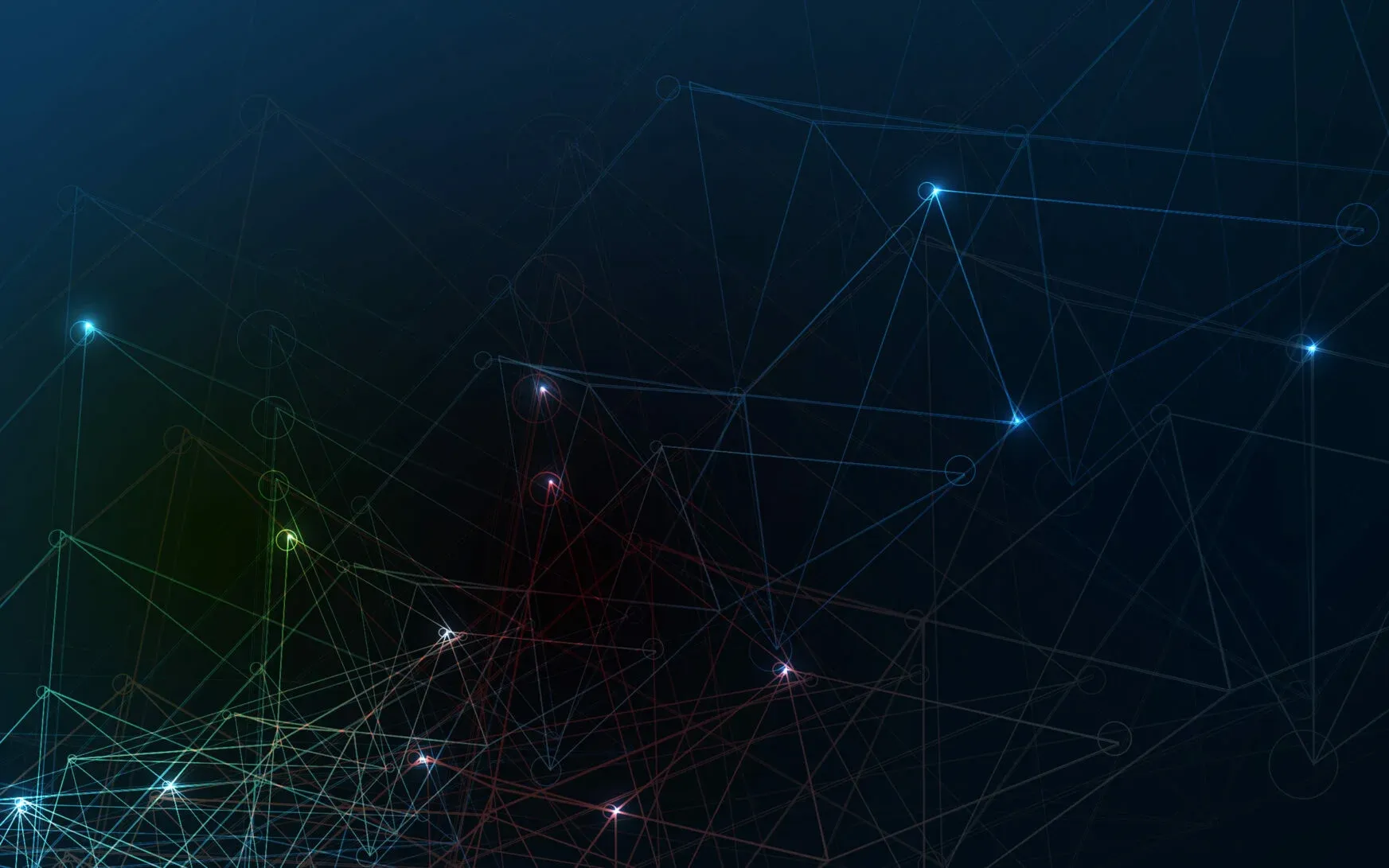 We're
confident
we
can
supercharge
your
software
operation.
Our
unique
products
and
services
will
delight
you.