The Maxeda Digital team set out to experience 'Epicenter' in Kyiv. This massive DIY retailer was a good study object for our trip. In addition to the study-trip we made good progress on architectural improvements for frontend distribution and microservices implementation.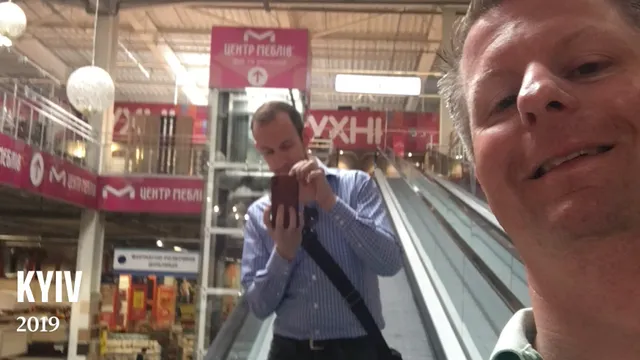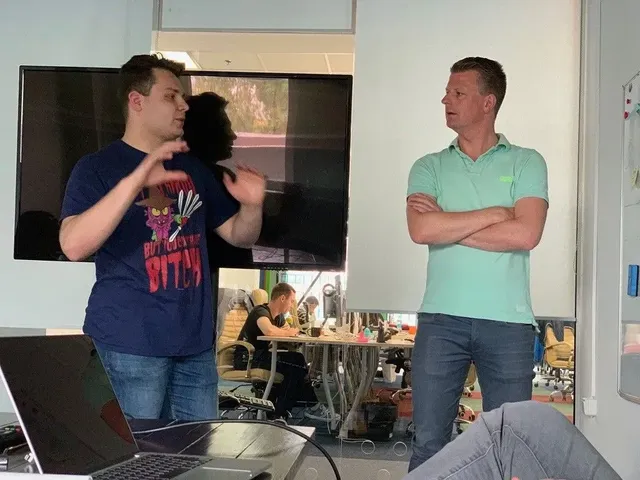 Update 2022-02-25: It pains me to see the Epicenter again, in the news, besieged.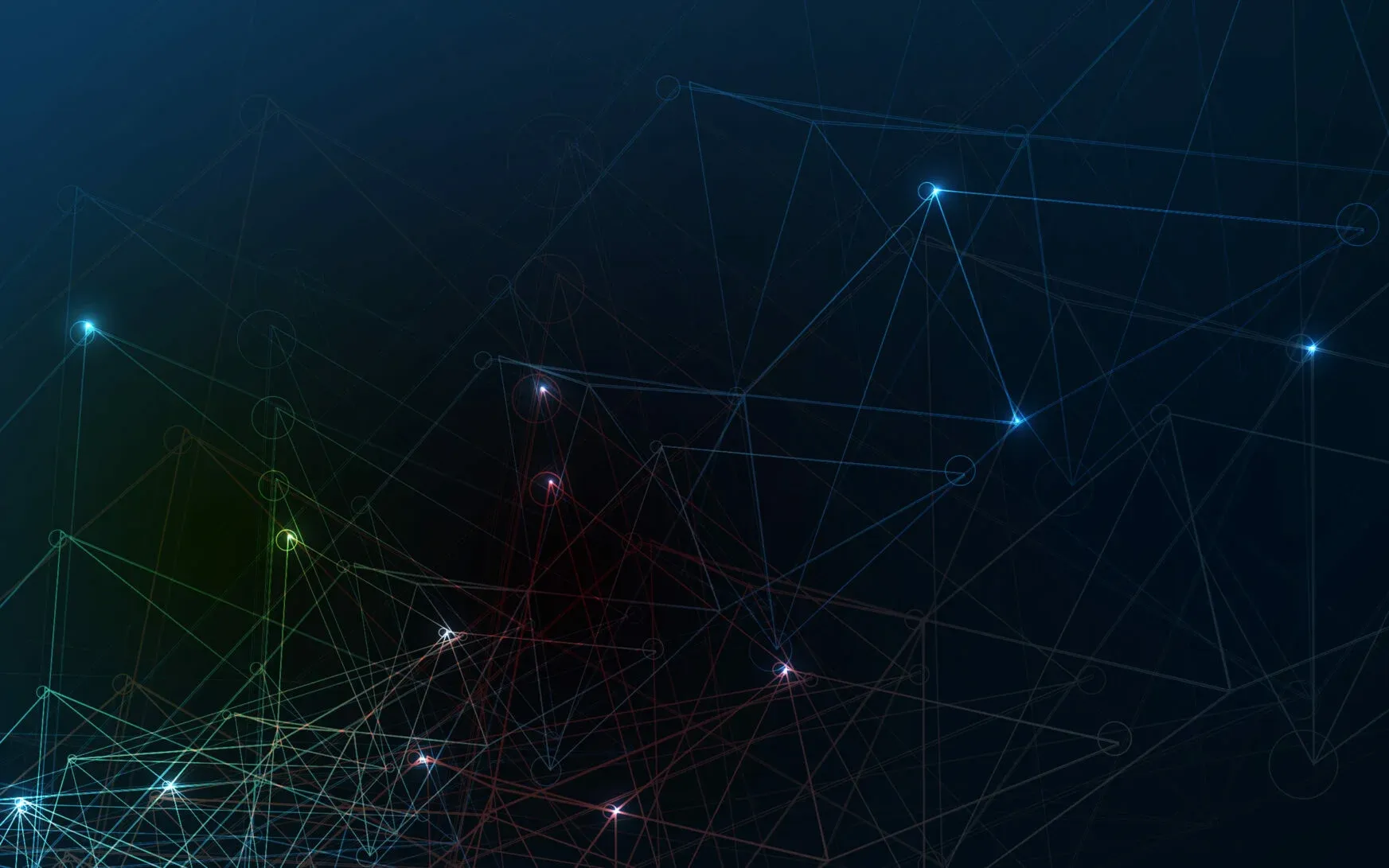 We're
confident
we
can
supercharge
your
software
operation.
Our unique products and services will delight you. Let's talk!