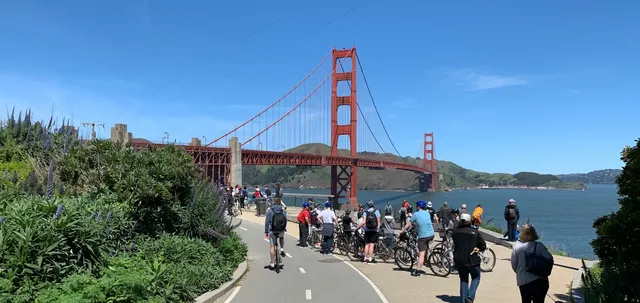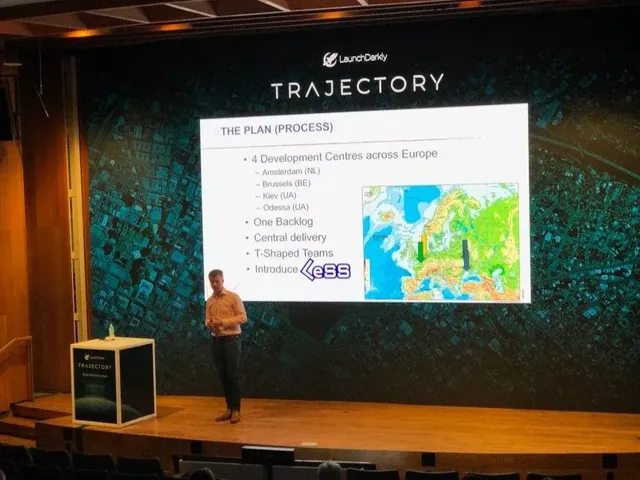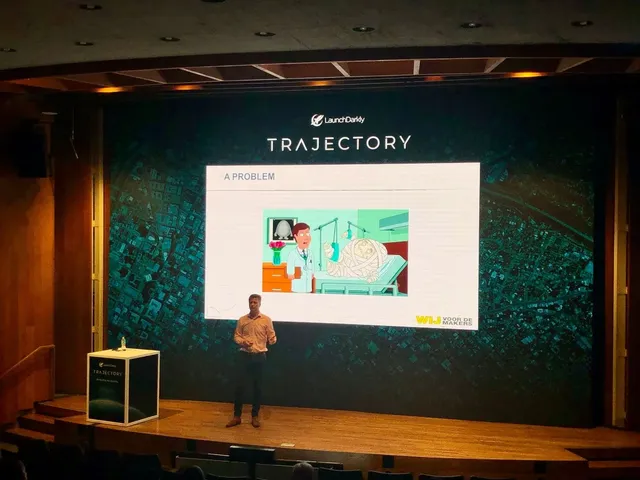 Arjan was invited to speak at Launch Darkly's trajectory conference. Reason for the invitation was the match between Launch Darkly's feature management platform and the introduction of A/B Tests and Feature Management at Maxeda in 2018.
Arjan detailed how the team got to the conclusion that Launch Darkly and Feature Management were needed and how it will be an important tool for the future to work like Lean Startup. Based on proving hypothesis and not gut feeling.
Arjan's presentation can be listened to here, with slides for video: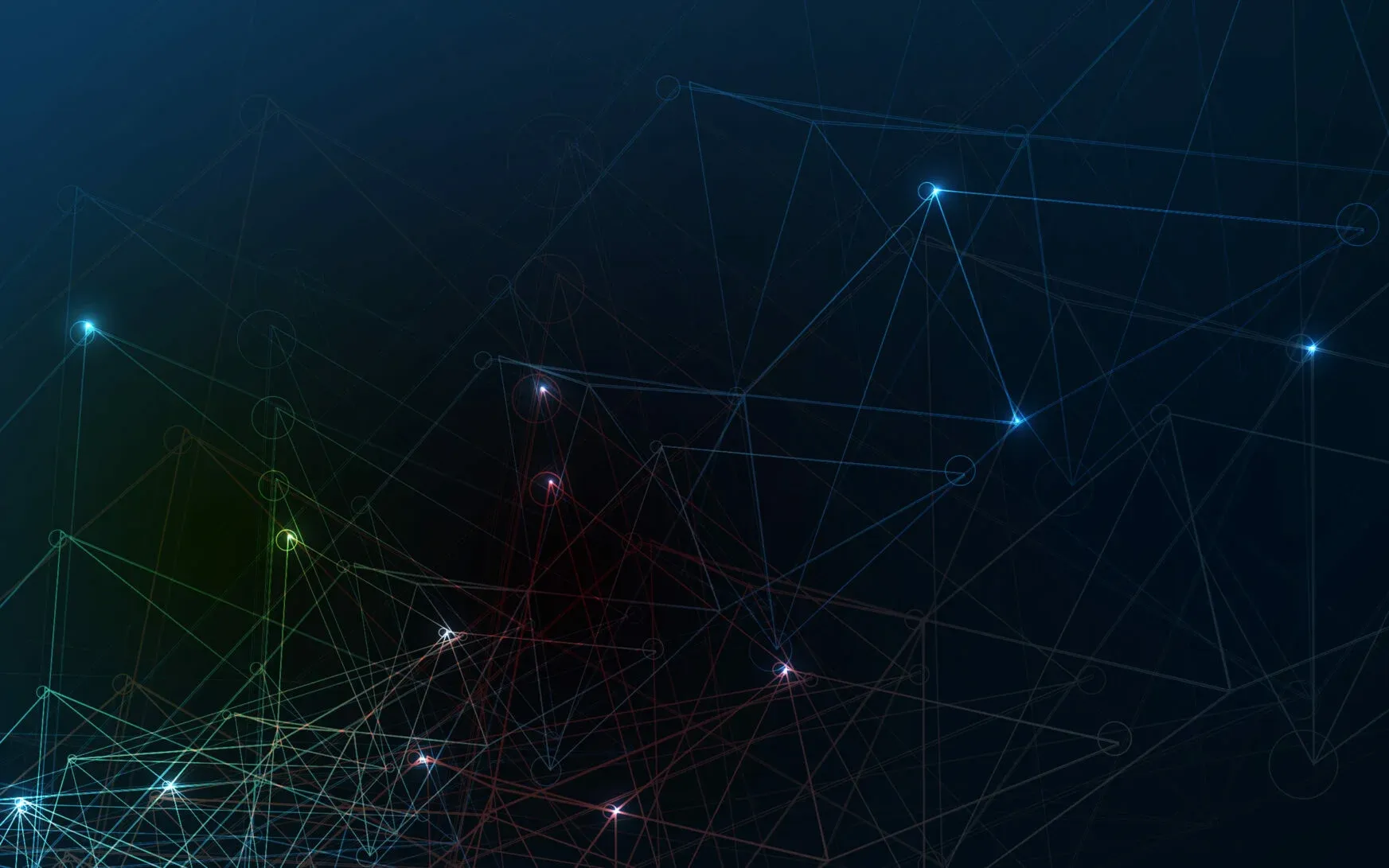 Want
to
know
more
about
A/B
Testing,
Cloud
Transformation,
Remote
Teams
and
Feature
Management?
At ZEN Software we can help your organisation leverage these techniques to improve conversion.