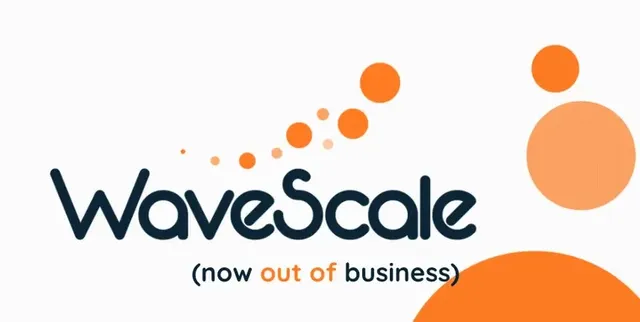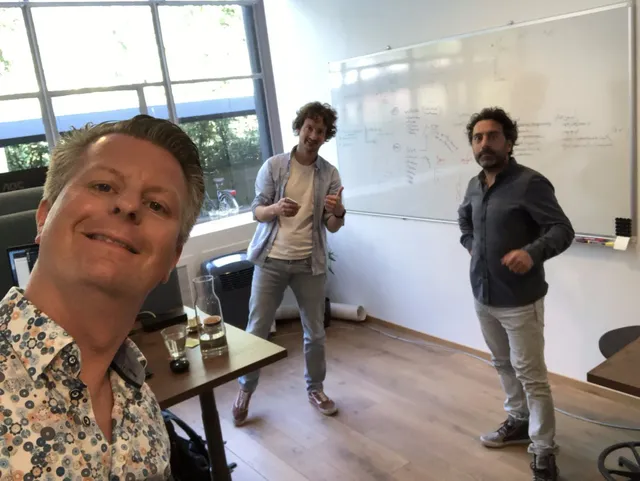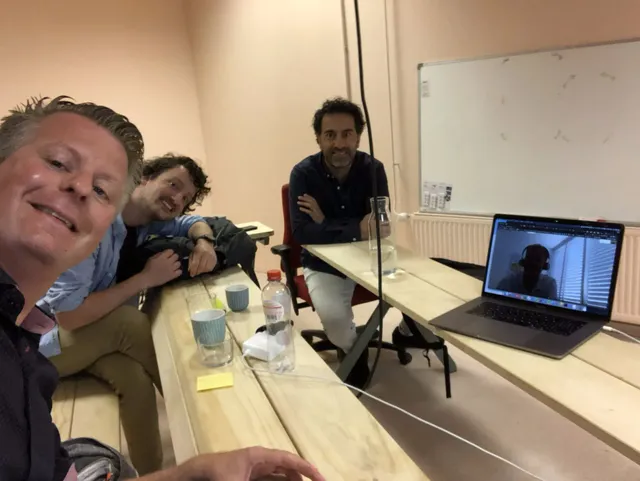 In September 2020 Bulent Yokus, Wout Smelt and Arjan Franzen started talks to disrupt the VPS-dominated hosting market by leveraging Cloud infrastructure. This way we should be able to provide a highly scalable alternative to server-oriented based e-commerce hosting.
We founded WaveScale and set out to develop the WaveScale platform and start the WaveScale Portal. We recruited the team in the winter of 2020/21 and onboarded the first customer on the platform in mid-2021. The portal development had trouble getting off the ground and we struggled to get the base load standardised. The platform scaled extremely well and cloud-native solutions were added to existing workloads. The team grew and learned from previous customers' onboarding.
Update 2021-12: After a number of setbacks in product development and hiring we decided to discontinue WaveScale and leverage our lessons learned in our existing ventures. Lessons learned from the WaveScale adventure are the basis for ZEN Software's hosting solution for e-commerce 'at any scale'.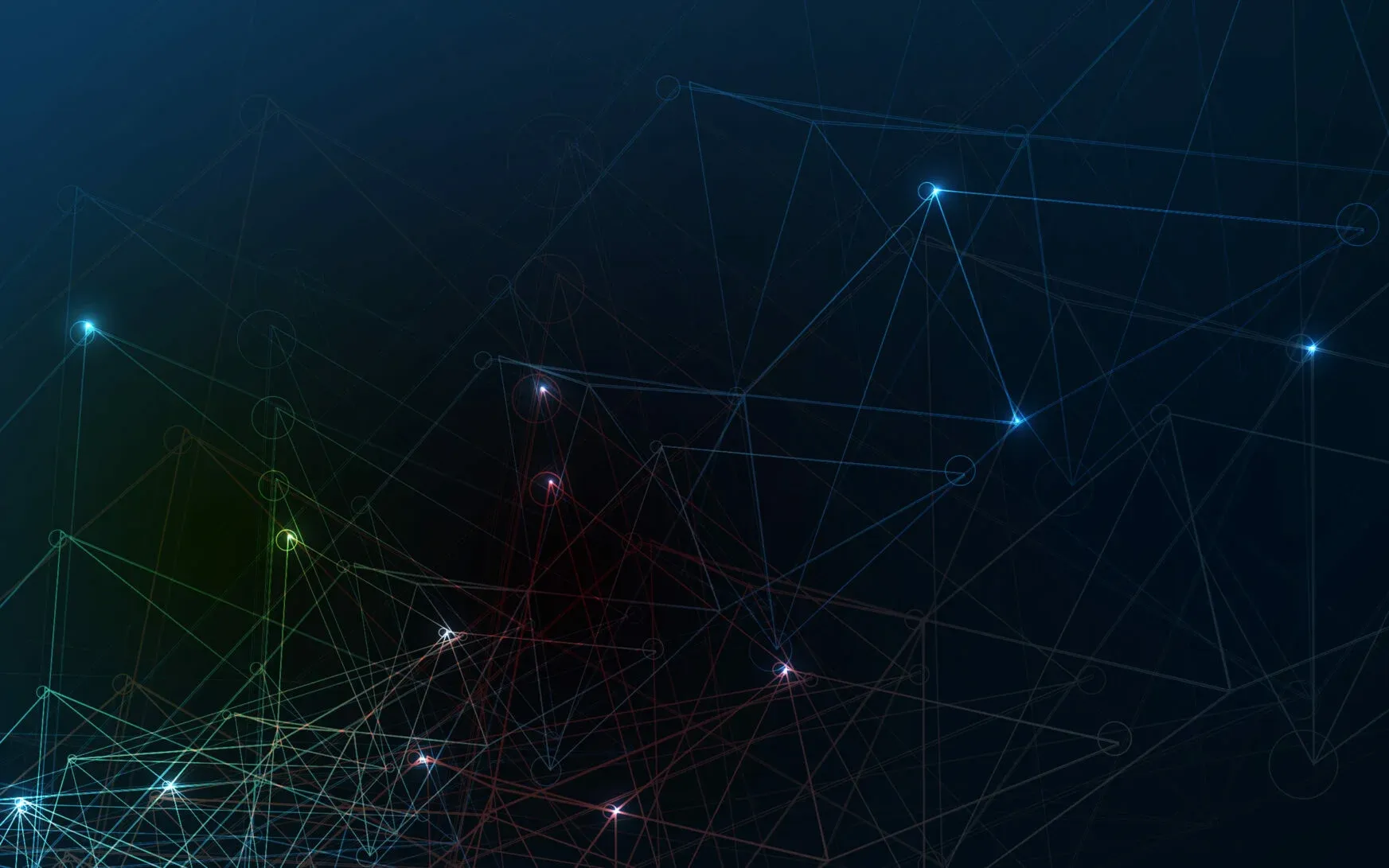 Want
to
know
more
about
the
founding,
growing
of
our
startup?
Reach out to Arjan and he will tell you all about it.