With the first wave of COVID-19 behind us and offices still not completely available we decided to meet in person, at 1,5 mtr distance for a strategy workshop with OKR as theme.
The session was very engaging, we set new goals and plotted a course for the months to come.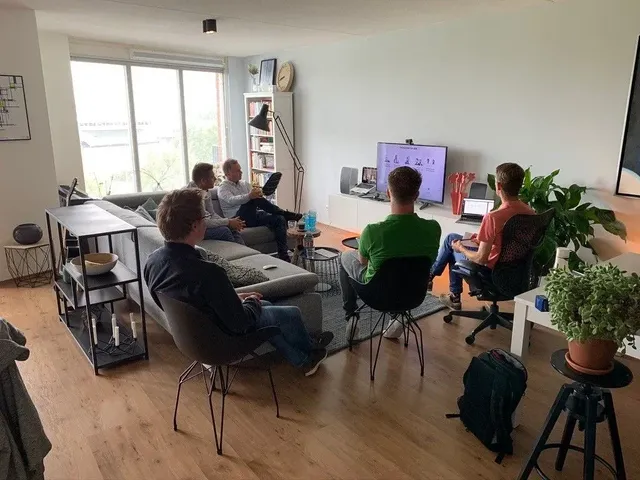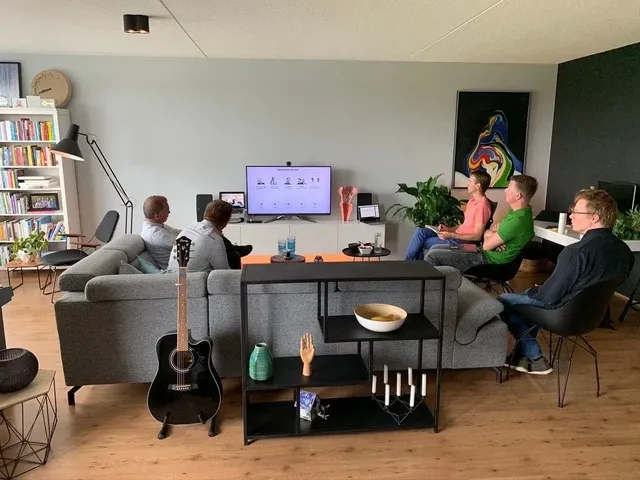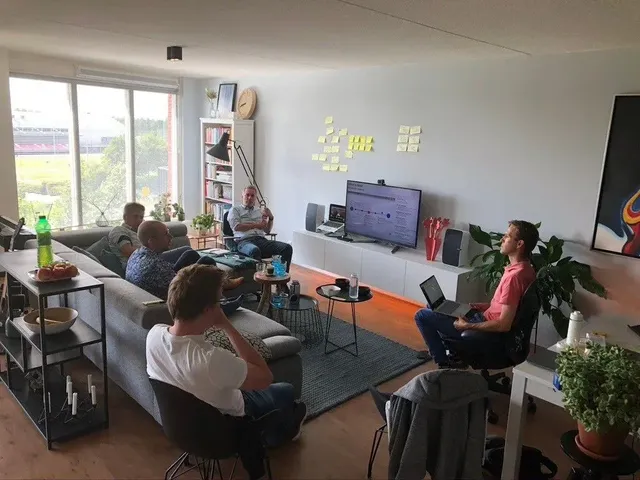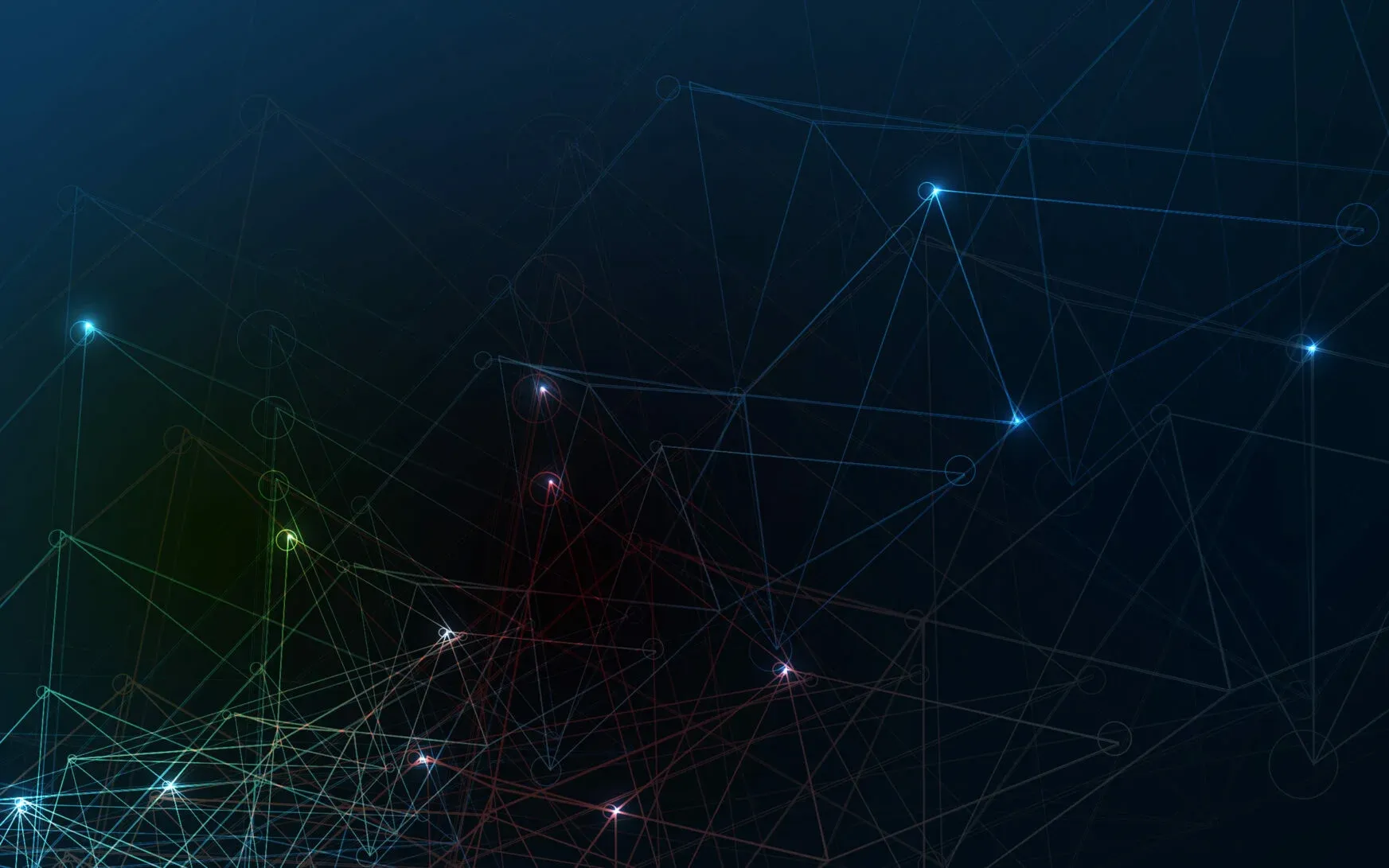 We're
confident
we
can
supercharge
your
software
operation.
Our unique products and services will delight you. Let`s talk!