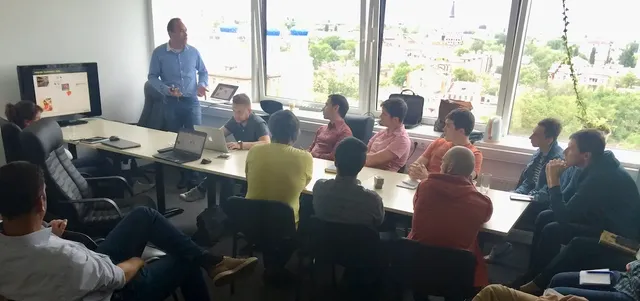 For the Maxeda Cloud Transformation and new e-commerce platform we scaled up our Software operation and setup new teams of experts at HYS Enterprise in Odessa.
This means introducing the teams into the ways of Maxeda, the systems and the plans for the near future. In 1 week we gave a number trainings and started to co-develop software straight away.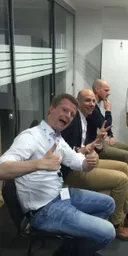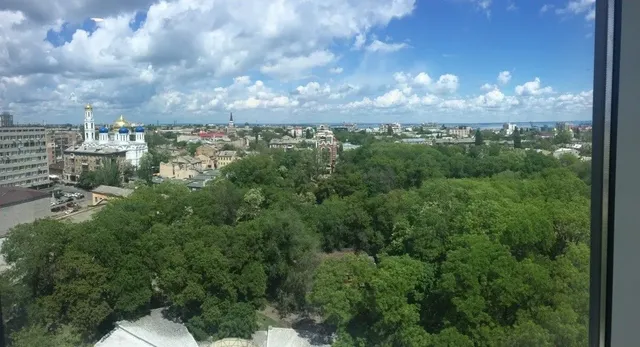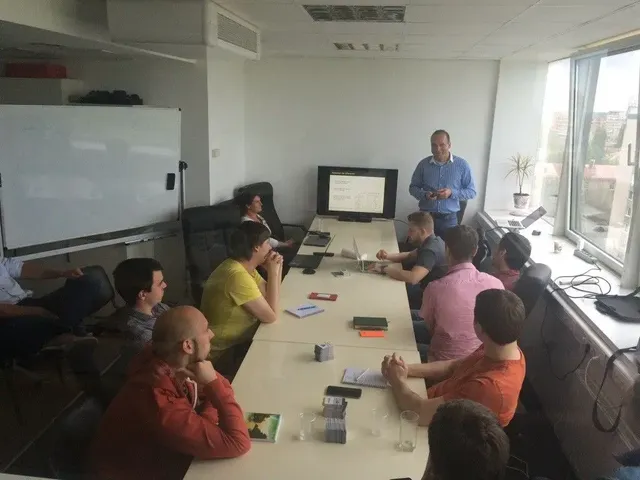 The teams were productive immediately and took responsibility for the back-end systems.
Update: 2016-11: Global Gathering, Odessa
The whole Amsterdam, Brussels and Kyiv team joined forces with the Odessa Team. Together we held workshops, demos and enjoyed the Kanban game, in competition!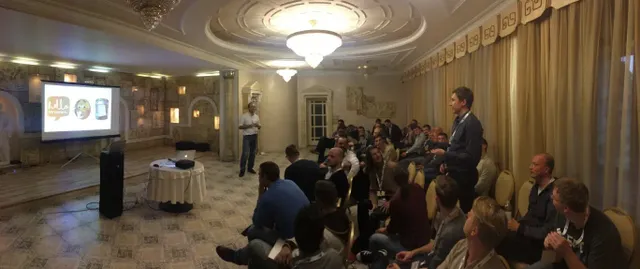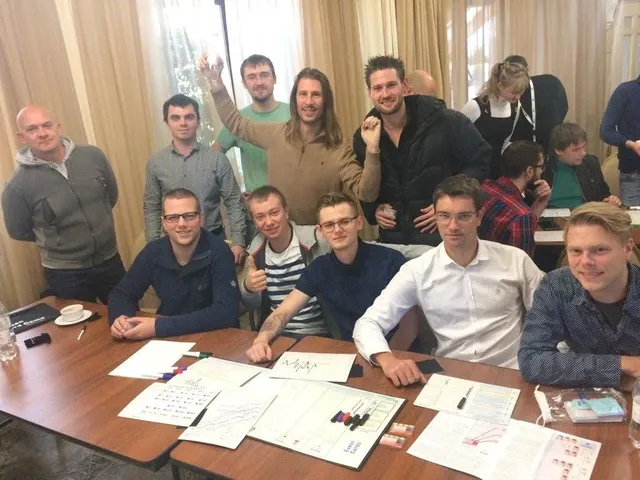 Here is the winning team of the local Kanban game competition, afterwards we enjoyed the legendary nightlife of Odessa.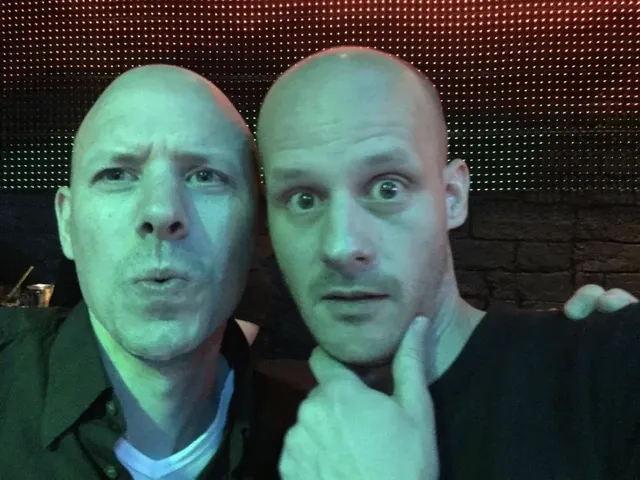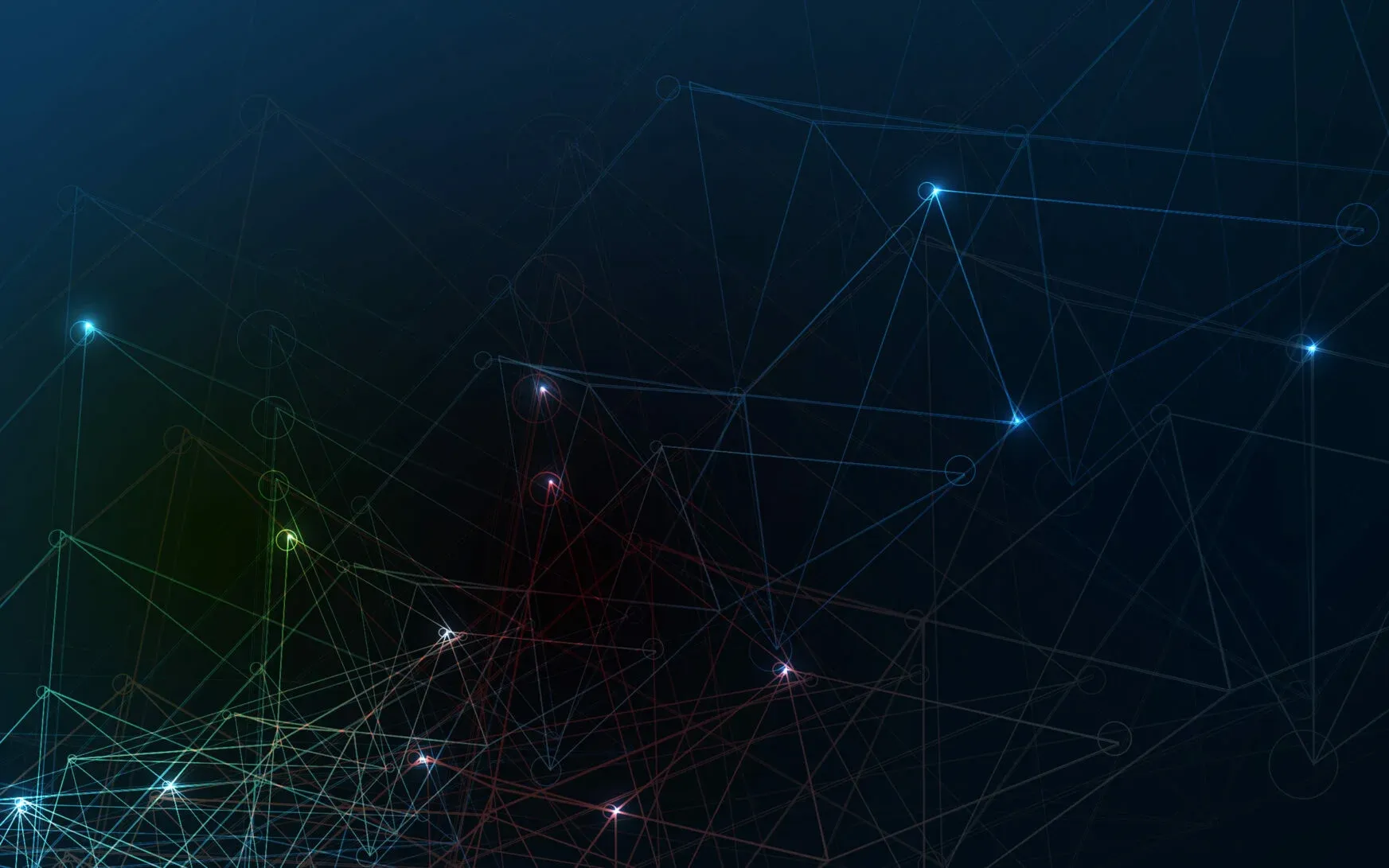 Transform
your
software
organisation
to
a
cloud
native,
born
(again)
in
the
cloud
enterprise