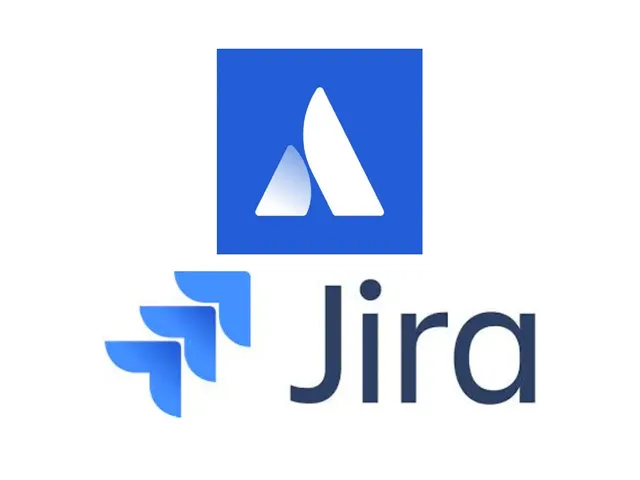 ZEN Software proudly announces that we are accepted as Atlassian Partner for our flagship product. Agile Analytics is a time-saving analytics platform for Development Managers, Agile Coaches and Project Managers.
AgileAnalytics is a comprehensive data analytics and reporting tool based on the data from Atlassian Jira Cloud.
Know everything about your projects:
Use Agile Analytics to see how each team is spending their time.
Know the status of all your tasks.
Understand which skills you need to hire or train.
Data that delivers insights: With Agile Analytics, you can spot the trends in your data, filter it by periods or statuses to identify trends, and create custom dashboards to visualise it in a way that suits your needs.
Save time with automation: Agile Analytics automatically updates every time a ticket changes status with new information from Jira Cloud.
What is your goal? We offer a data-driven analytics platform that focuses on automating the process of gathering insights from data to help you make better decisions for your team and company.
What can you gain from it? Some examples of benefits that Agile Analytics will give your team are:
Faster decision making
Better project management
Increased productivity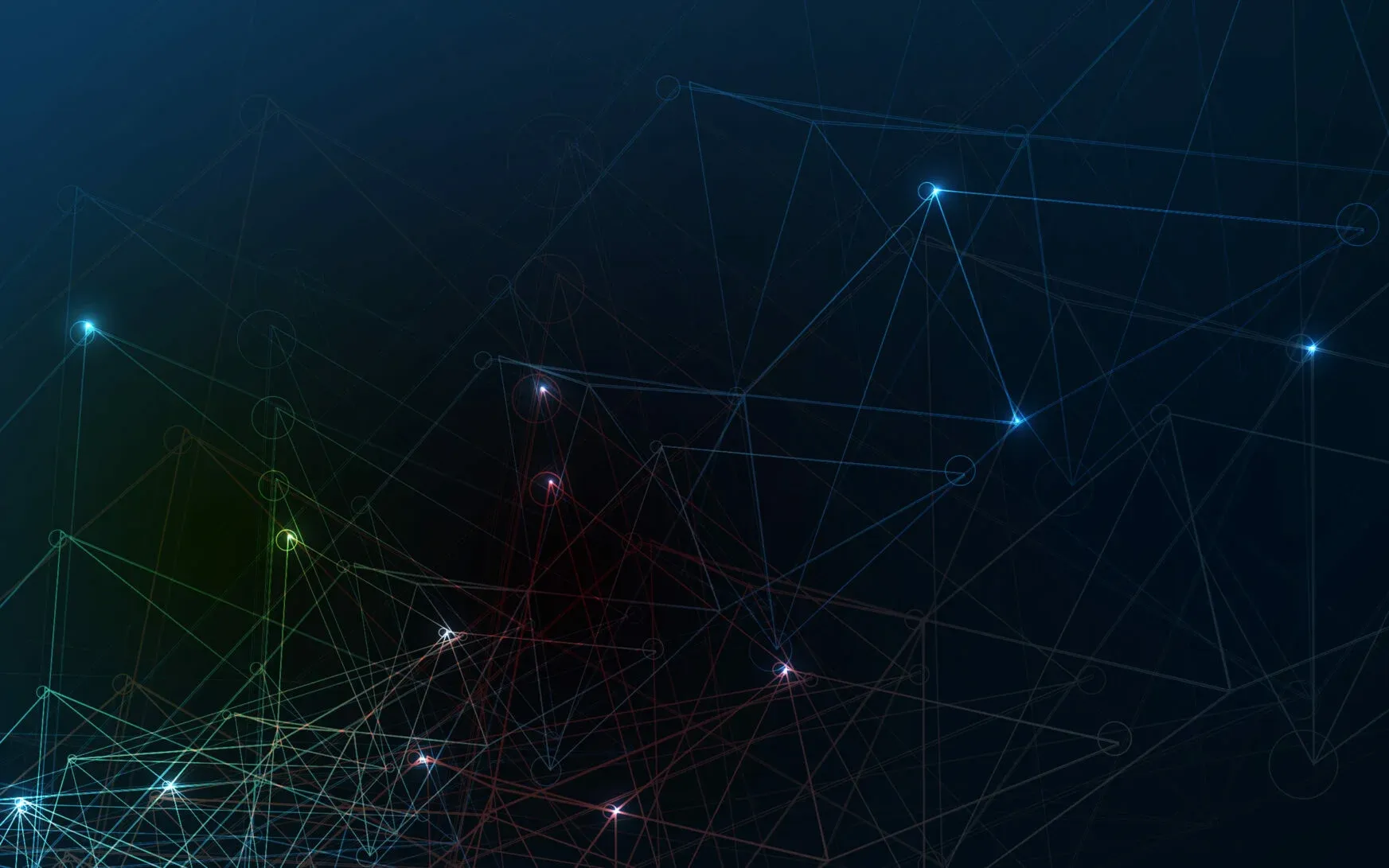 Increase
Engineer
Engagement
by
measuring
what
matters