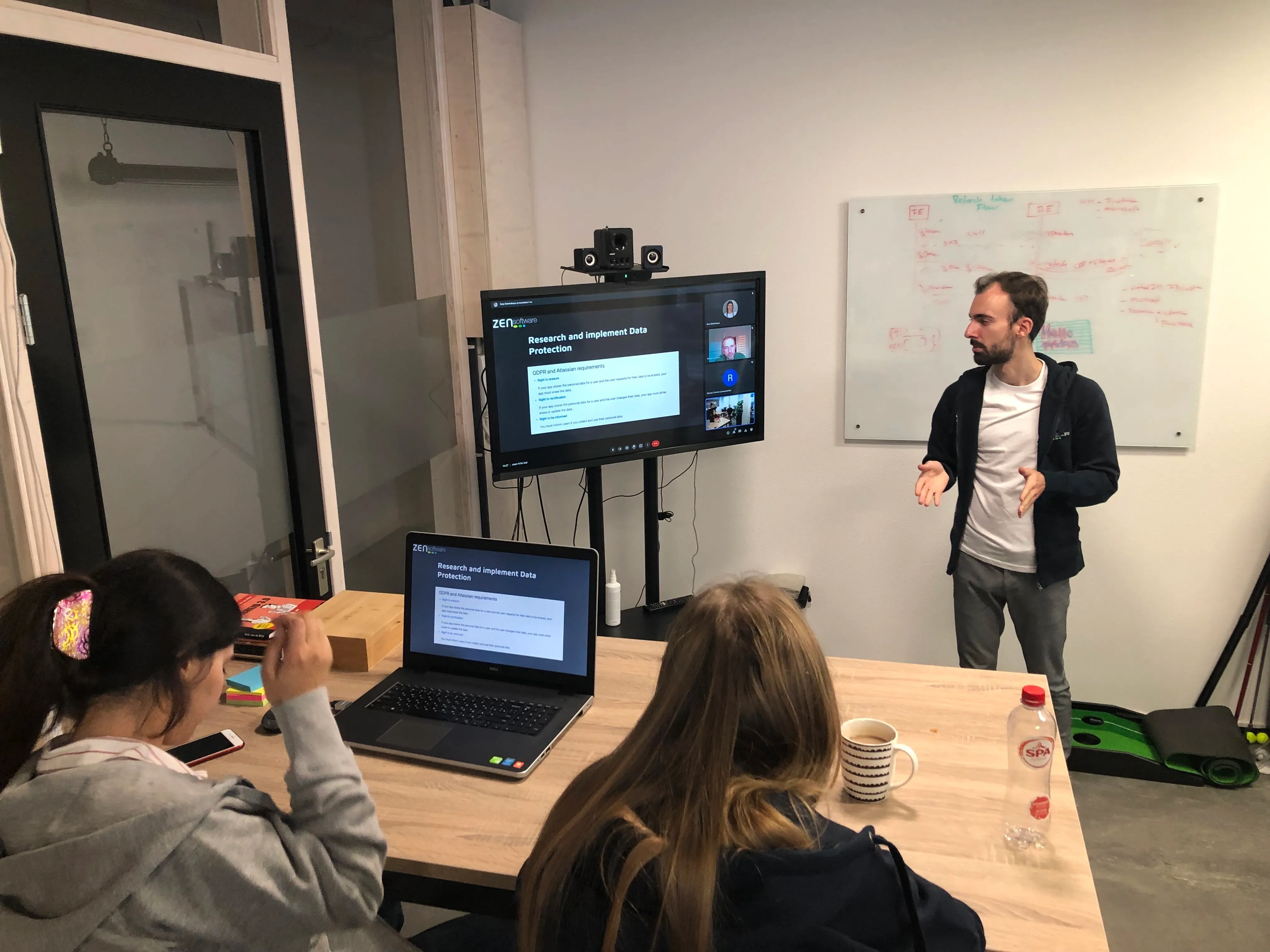 Cloud Consultancy
Overweegt uw organisatie om uw applicaties 'in the cloud' op te zetten of bestaande applicaties om te zetten naar de Cloud? Met Cloud Consultancy van ZEN Software kan uw organisatie veilig de diensten van Amazon en Google gebruiken. Wij verzorgen Assessments, trainingen en kunnen uw bestaande applicaties transformeren naar Cloud Ready software of transformeren naar Cloud Native!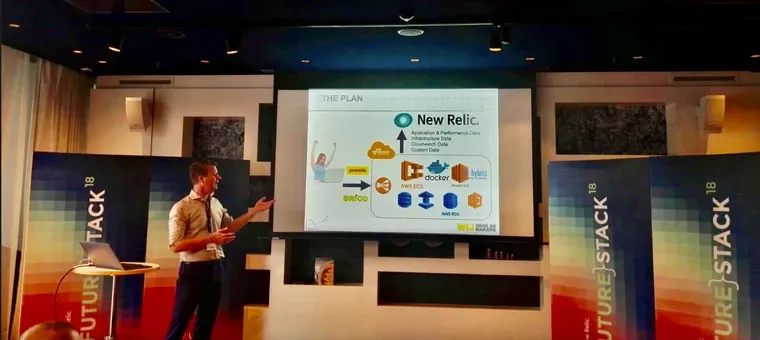 ZEN Software Cloud Consultancy
Readiness Assessment
Workshops & Training
Cloud Native Technology
Full Stack Development
Site Reliability Engineering
On-site & remote teams

Direct en veilig starten met Cloud, en dat zo houden!
Starten met Amazon Webservices (AWS) & Google Cloud Platform (GCP)

Gebruik SaaS, PaaS and IaaS om uw organisaties doelen te halen

Leidt de organisatie op in gebruik van Cloud en beheer de Cloud infrastructuur met een team van DevOps Engineers

Start met SRE om de Cloud transformatie op te schalen

Cloud Native Software ontwikkelen
Van Monoliet naar Microservices

Ontwikkelen van of transformeren naar een 12 factor app

Moderne Developer Experience (DX)

Cloud Adaptation & Transformation Training
Lean Software Development & Scrum

The GetKanban Game workshop + Training

Multi-Cloud introductie (AWS, GCP, Azure)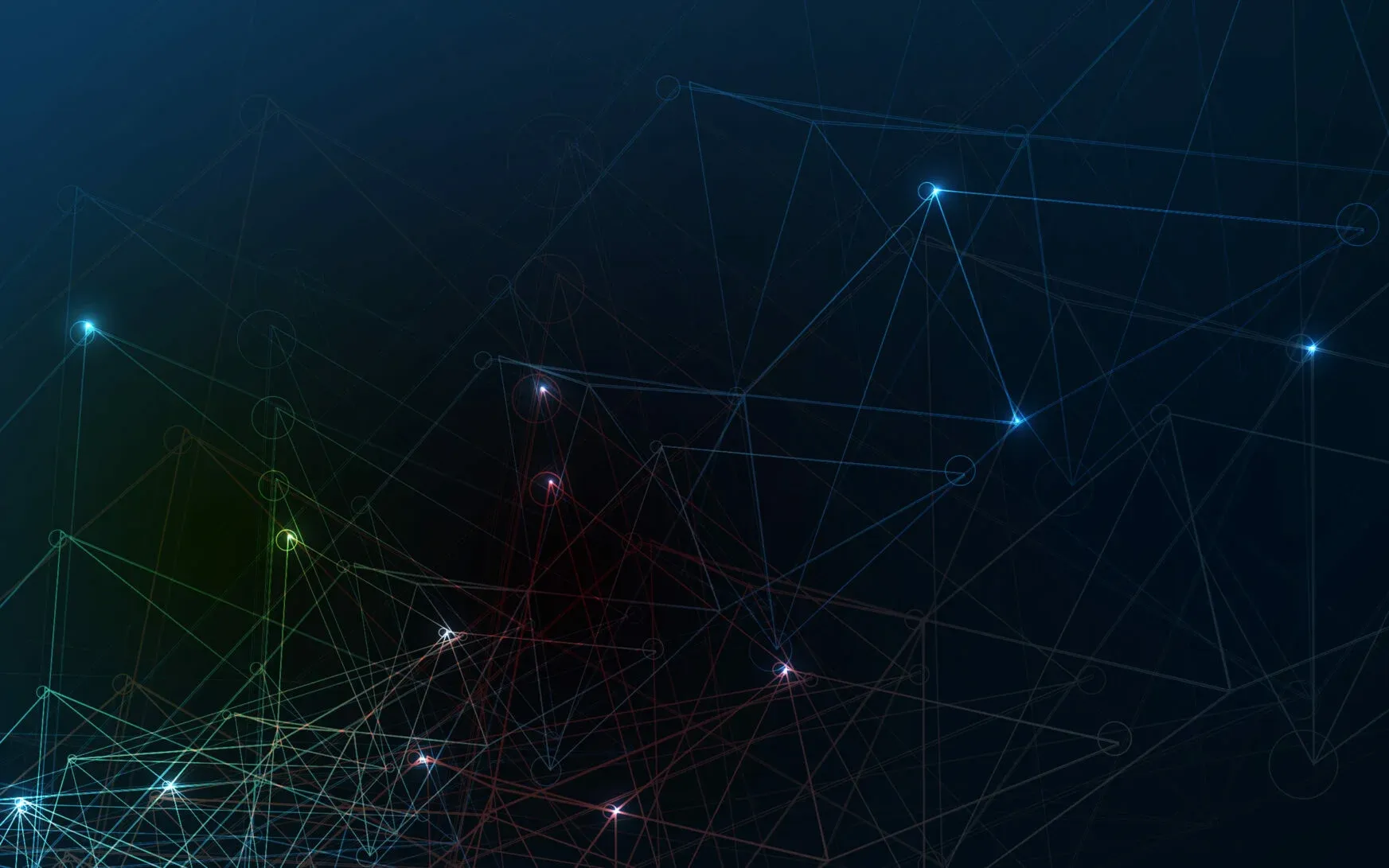 Transformeer
uw
softwareorganisatie
naar
een
cloud-native
onderneming