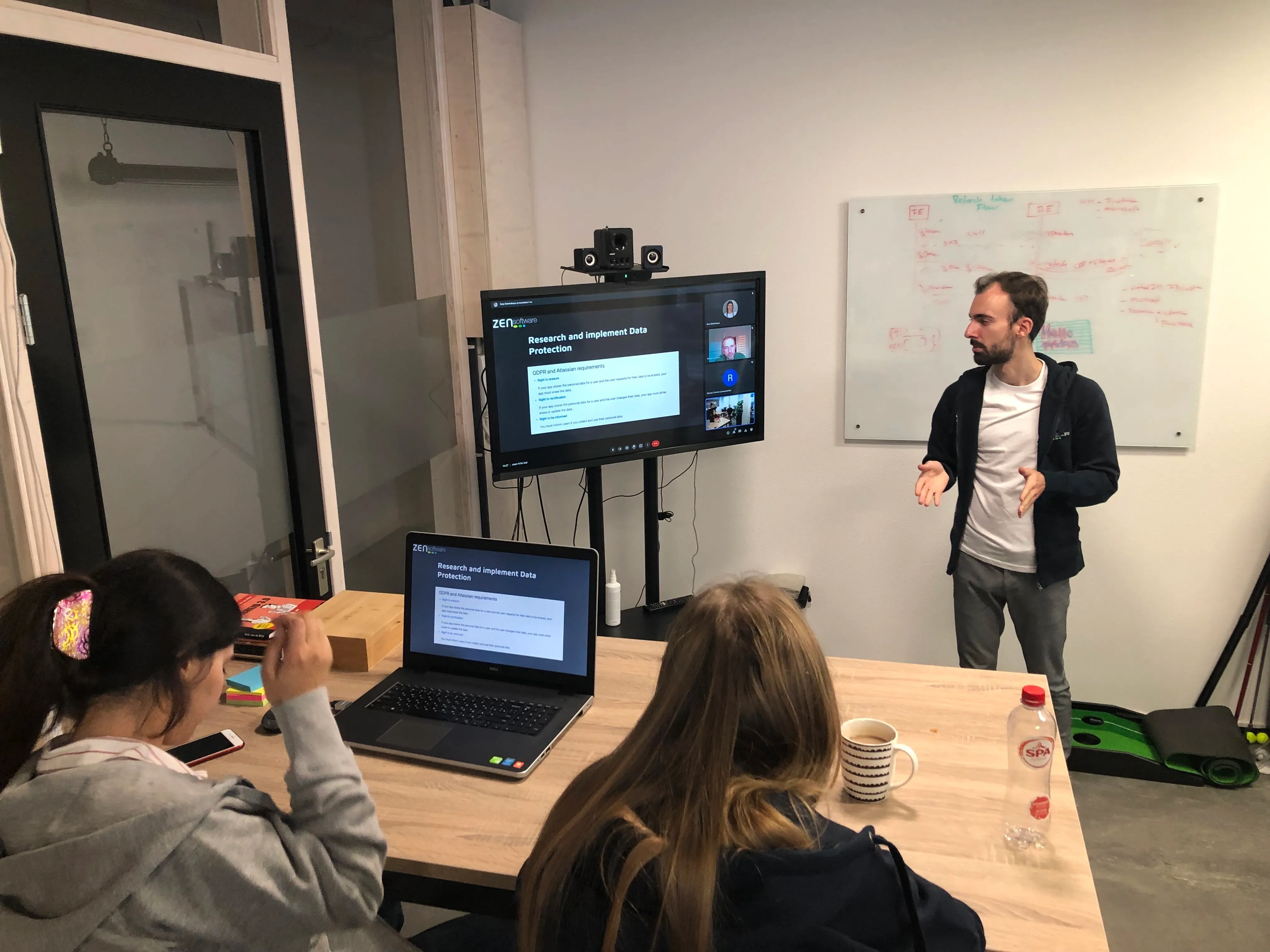 OUR VISION
Our software solutions are developed according to contemporary standards and techniques, are therefore safer and inspire end users worldwide. ZEN Software strives for a world where better, usable and scalable software solutions are the standard. Our motto is to create better software, together.
Our
Team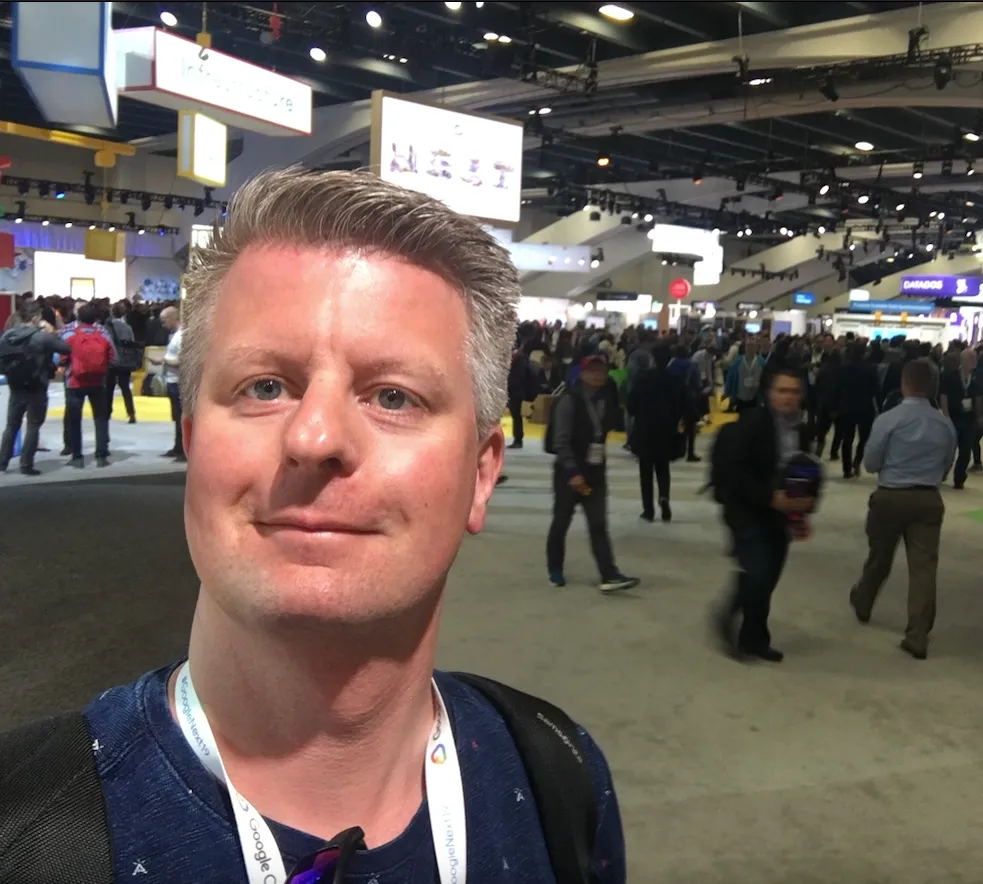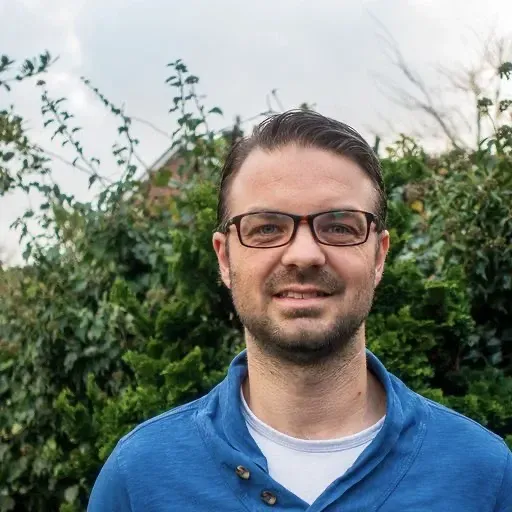 Rob Rollenberg
Frontend Developer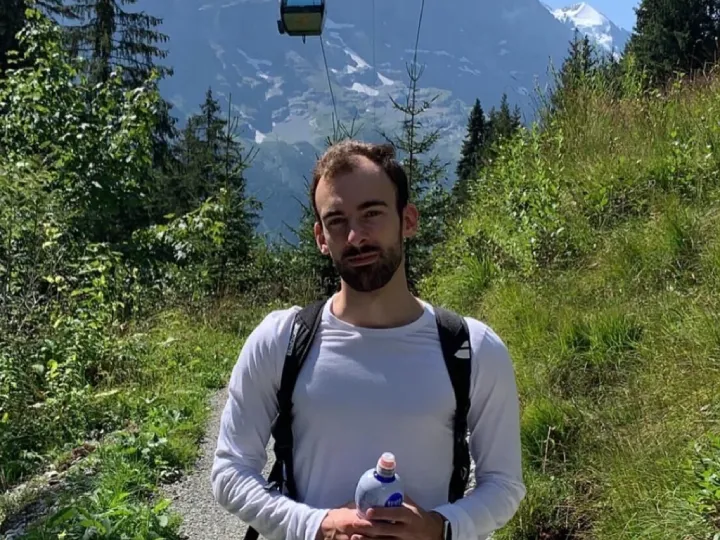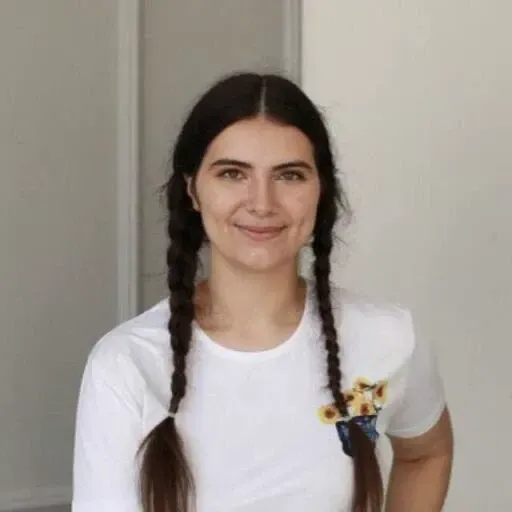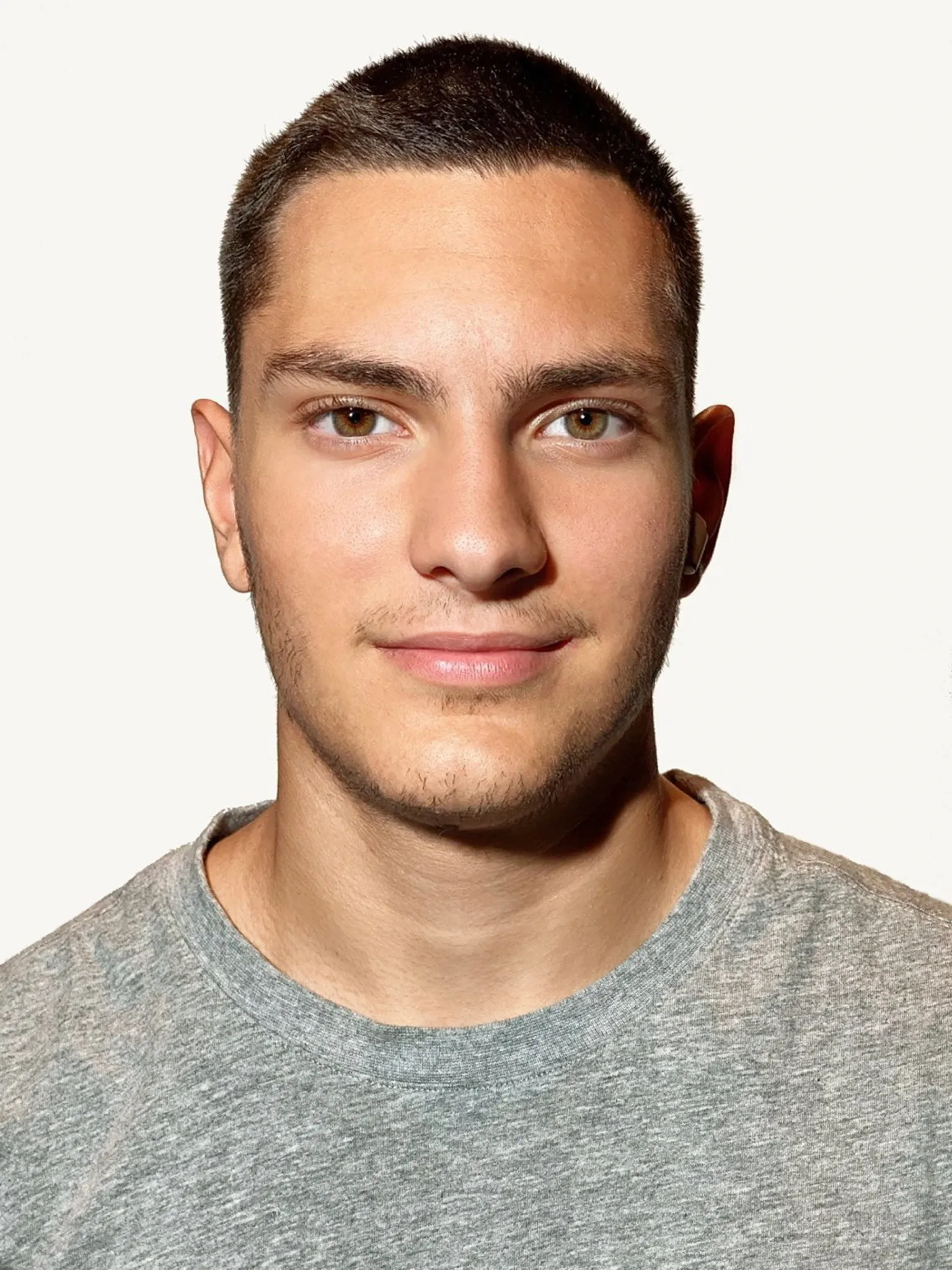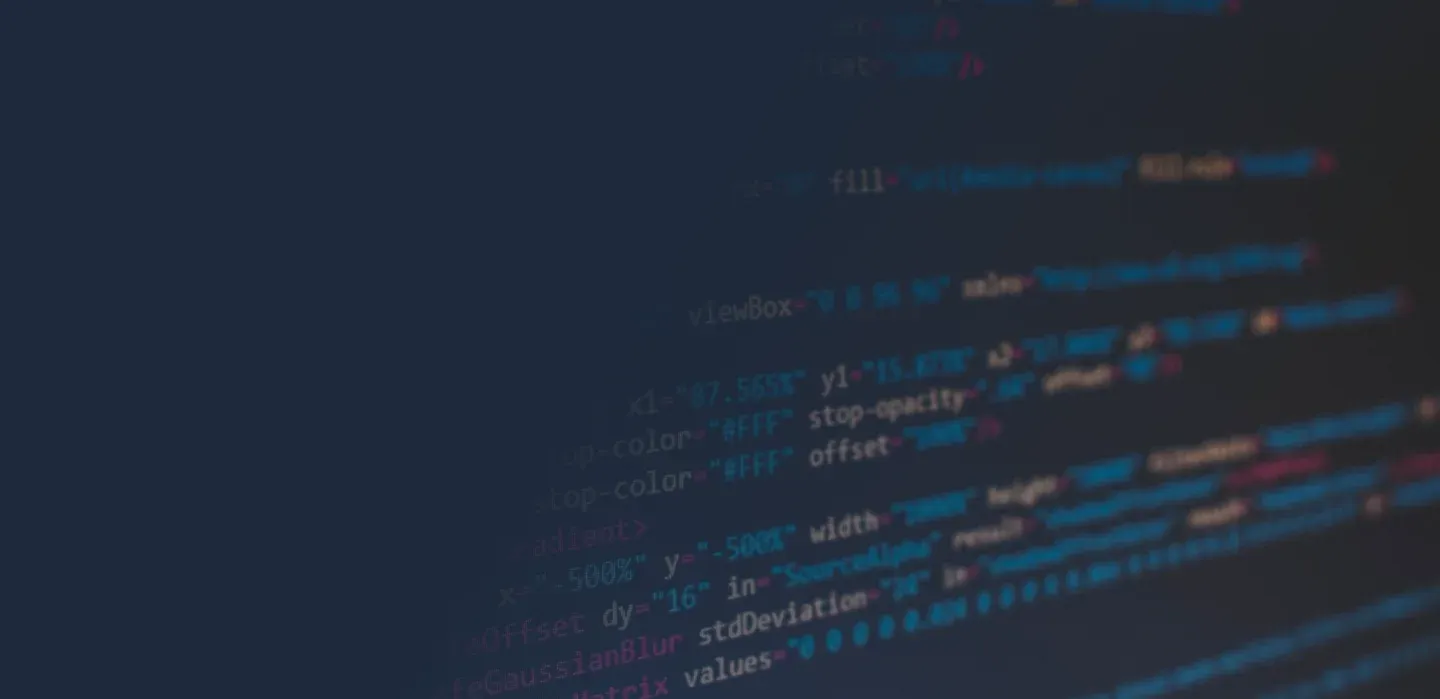 WHY ZEN SOFTWARE?
ZEN Software provides products, software development services and consultancy. We work according to Lean principles and use Cloud as an important part of our development and production infrastructure. We are a data-driven organisation and are able to provide unique insights into the performance of your Agile/Scrum teams through our innovative Agile Analytics product.
We are experts in scalable websites, web applications and web shops. We use industry standard techniques and processes and deliver future-proof solutions. We provide scalable and maintainable software, no frills or well intentioned tinkering.
If your existing software solutions do not perform well, are often unavailable or hinder the business process more than accelerate it, we can probably help your organisation. We have years of experience building and maintaining software solutions for a wide variety of industries. Our solutions, knowledge and experience can kick start and revitalise your business.
Do
you
also
want
to
be
part
of
our
team?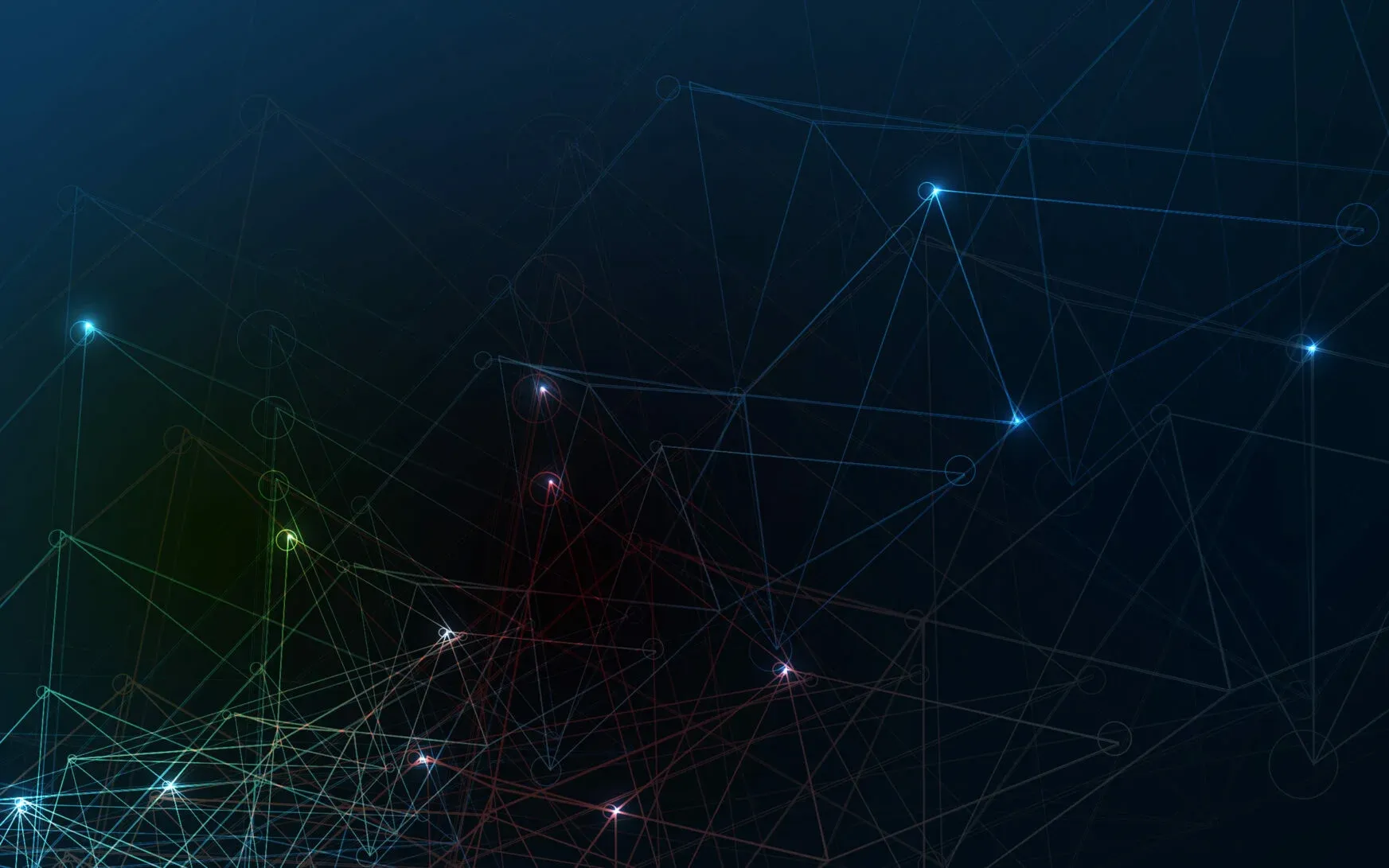 We're
confident
we
can
supercharge
your
software
operation.
Our unique products and services will delight you.
Let's talk!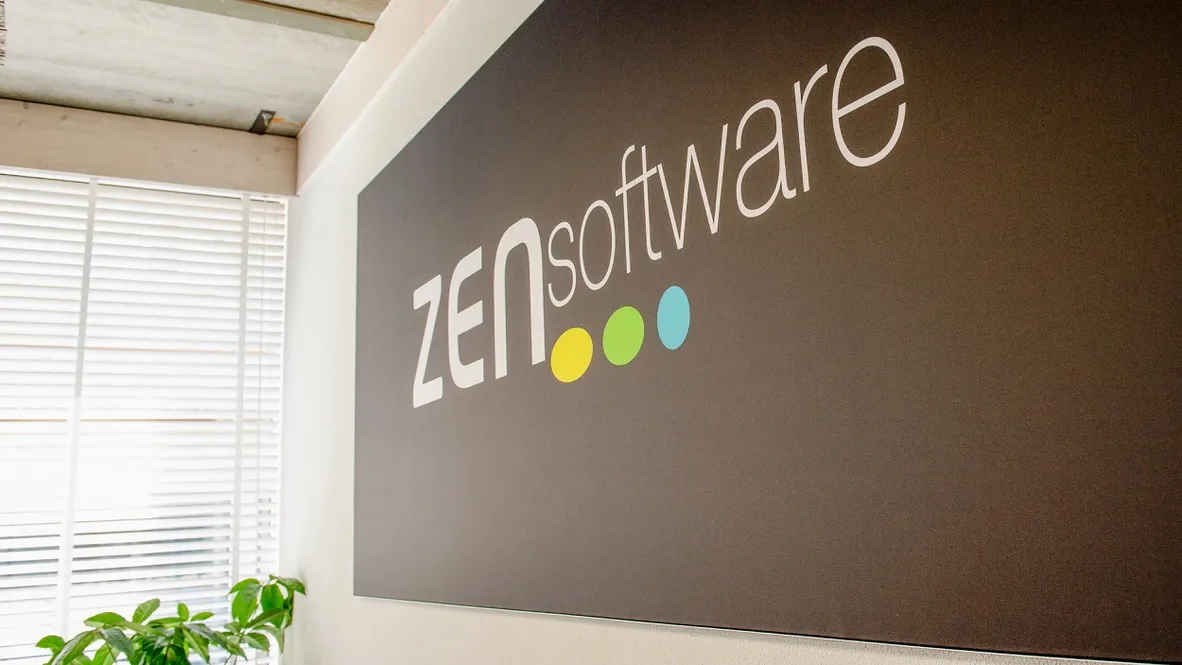 Organisation
🏃 We have an Agile organisation, and as such we reflect and iterate on our workflows and overall organisation, taking inspiration from different methodologies to solve the issues that we uncover.
🧘 At ZEN we value well balanced work. What we work on is divided in two categories: on the one hand, we have a Kaizen backlog, that consists of isolated small features that improve our existing products (20% of our effort), on the other hand we have Epics (80% of our effort) that consist of a set of features for strategic roadmap initiatives. We value this balance for both Consultancy and in our Product Development
✊ Everybody on the technical side is a Cloud Developers because we think that developers are more empowered and the team more efficient when a single person can code and deploy a story from end to end. Also, developers are encouraged to take on more and more roles as they grow: leading epics, mentoring newcomers, interviewing candidates, etc.
🏆 We ensure that our code is robust with systematic code review for any change introduced to the code, a good test coverage (> 80%) and ensuring we have a process that allows us to deploy easily enough, and improve it as we grow.
We are always looking for talented Developers, DevOps, SRE, Cloud Engineers or Production Engineers to help us out and join the fun!