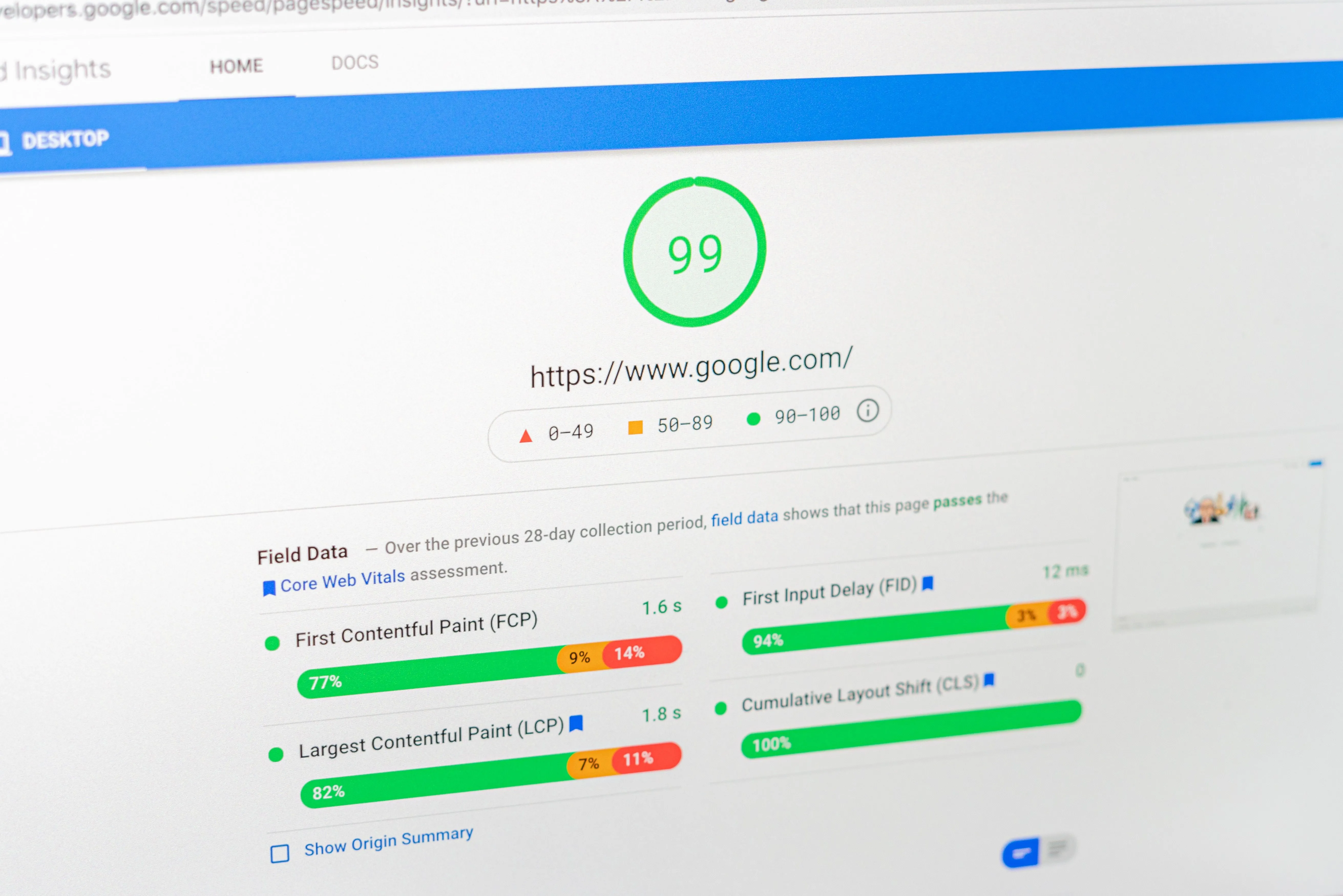 Content and Commerce at any Scale (CaaS)
The ultimate solution for your website's performance needs.
With our service, powered by a Headless CMS, Cloud infrastructure, and a worldwide CDN, you can deliver lightning-fast content to a global audience while effortlessly handling any surge in traffic.
No more worrying about website crashes or slow loading times during critical moments. Content at any Scale ensures your site remains robust and error-free, even when hordes of freshly interested customers stampede your virtual doors. Say goodbye to missed sales opportunities and hello to a seamless user experience.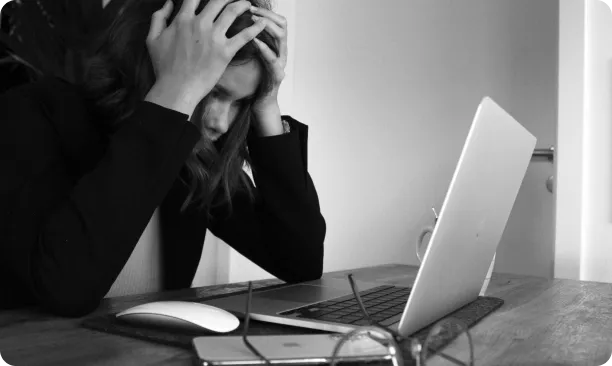 Our state-of-the-art infrastructure empowers you to serve content and conduct sales with ease, regardless of the load or location of your customers.
Thanks to the power of the cloud and a worldwide CDN, your website will be available and responsive wherever your audience may be.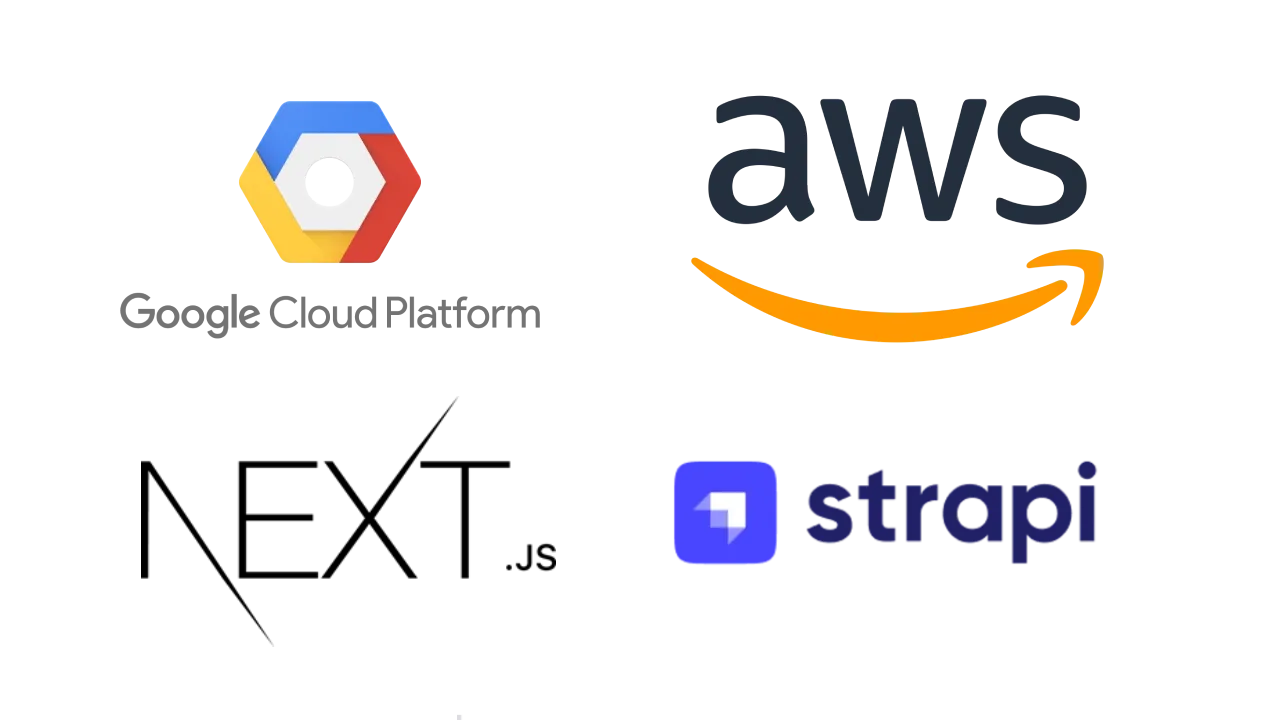 When your website is successful, you will notice that the site becomes slow(er). This is an early warning that the scalability of your site needs attention.
Not managing scalability guarantees you will result in fragile hosting. Fragile hosting can be best explained in these 5 steps:
You launch a successful marketing campaign and spark a flood of new users (GREAT!)
Traffic to your site(s) spikes
Visitors stumble on 503s, blank pages or the pages take forever to load: the servers are overloaded
Your visitors become irritated and leave your website
You lose customers and (even worse) revenue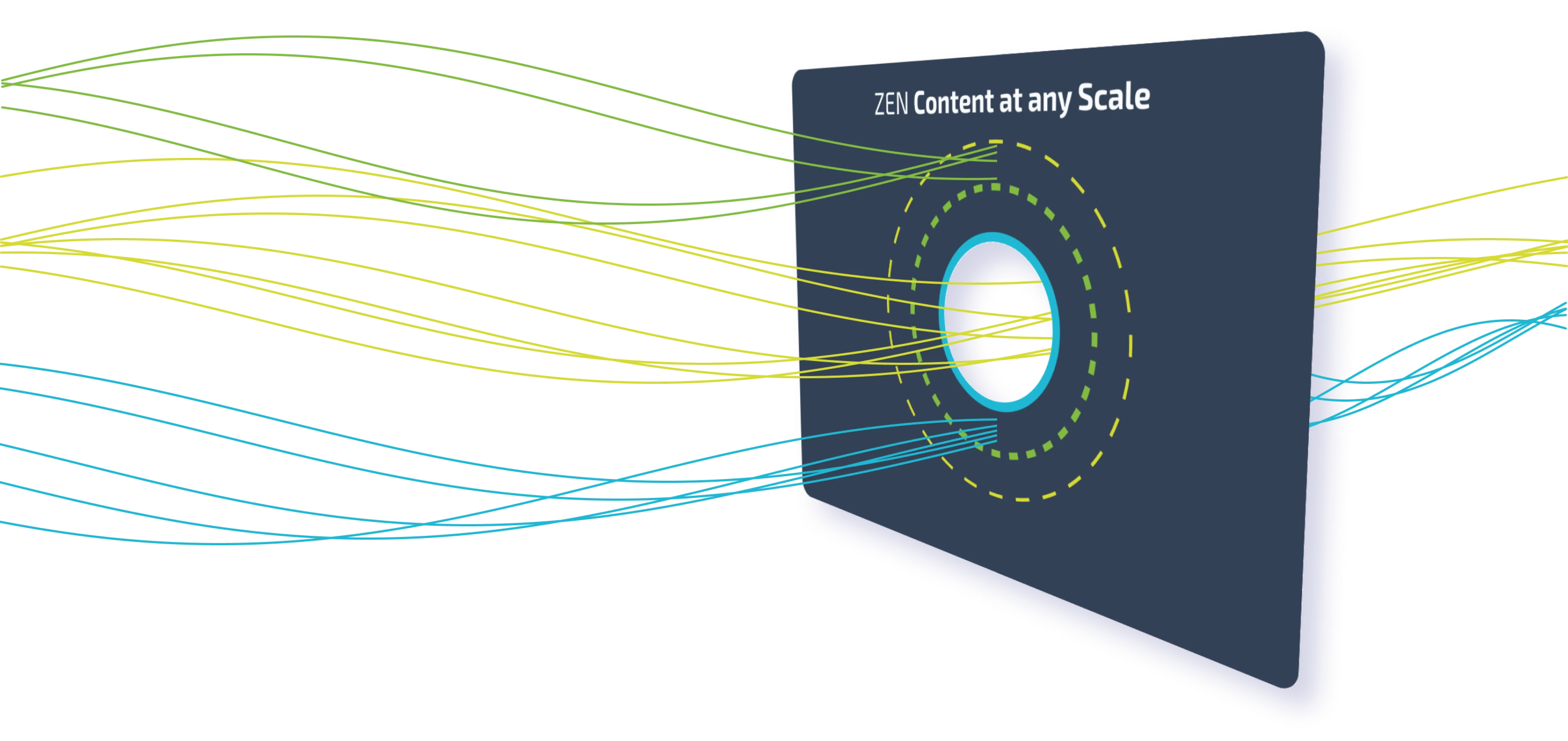 ZEN Software provides a Cloud-based, worldwide scalable solution to solve or prevent fragile hosting.
From Fragile to Agile hosting in 5 easy steps
1

Migrate from Server technology to Cloud technology

Experience the advantages of cloud-based hosting over VPS-based hosting. direct scalability and flexibility, allowing resources to be easily adjusted based on demand.

2

Be more green: swap your existing PHP code for more energy-efficient Javascript

Moving from PHP to a JavaScript-based environment offers improved front-end interactivity, a more consistent codebase, and enables full-stack development with the same language.

3

Transfer content from Wordpress CMS to Strapi Open Source CMS

Empoying the Open Source Strapi Headless CMS allows for a optimal experience when creating content, a plugin rich architecture and a secure foundation.

4

Engage Hyper-speed by employing a Content Delivery Network (CDN)

The advantages of employing a CDN (Content Delivery Network) include reduced resource load, faster website loading times and improved global performance.

5

Demonstrate a (near) perfect lighthouse score (100) on:

Your website's thorough optimizations in usability and performance lead to the best online user experiences. A perfect lighthouse score also indicates fast loading times, minimal technical issues and higher page rank in Google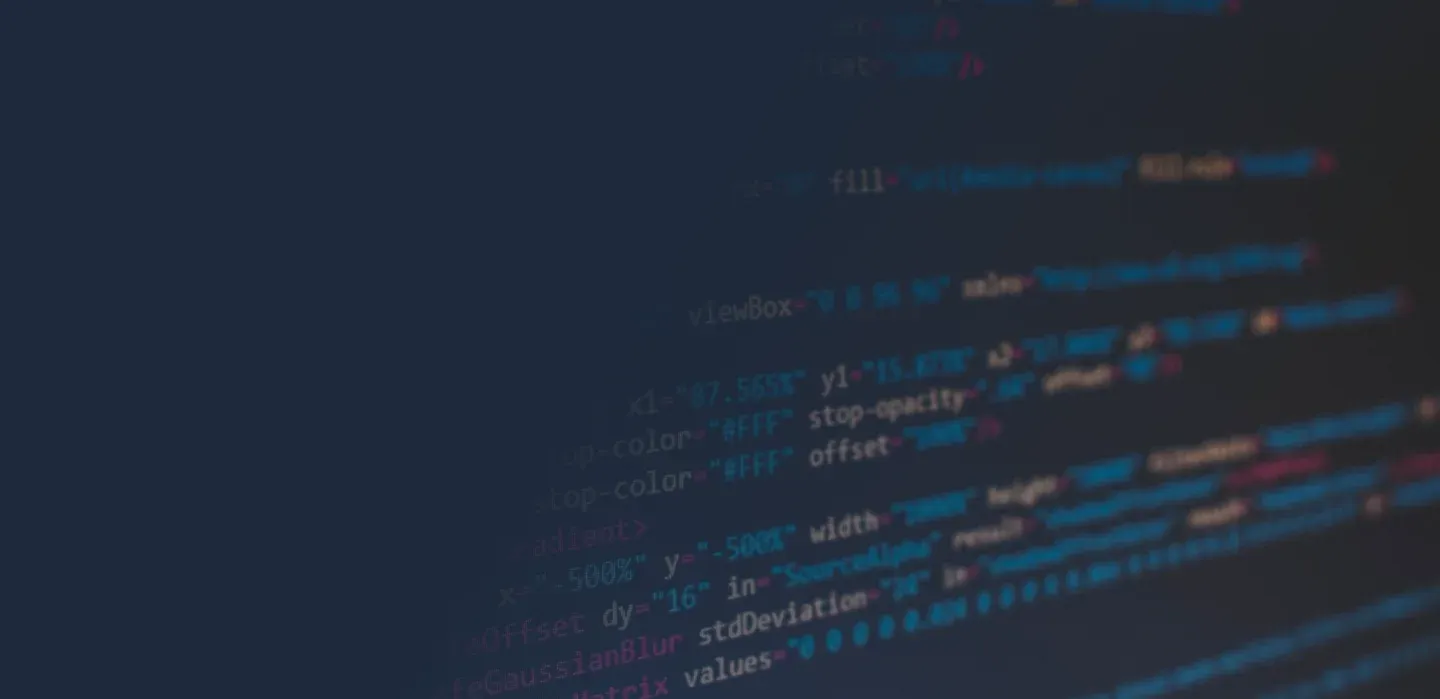 What's included in Content at any Scale (CaaS) 🧀
We've composed a package of services and solutions to remove all the facets of fragile hosting from your organisation.
World-class infrastructure based on Google Cloud Platform (GCP) or Amazon's AWS cloud platform

Content and product transformation and conversion into the CaaS platform

optional: SRE Monitoring, Error Budgets, Alerting and on-call
We ensure your organisation transitions from fragile hosting towards Agile Hosting!
Please leave your site's details and we will analyse your current setup for free, we will get in touch and suggest an improvement (if we can find any 😉)
Challenge us and let's get in touch!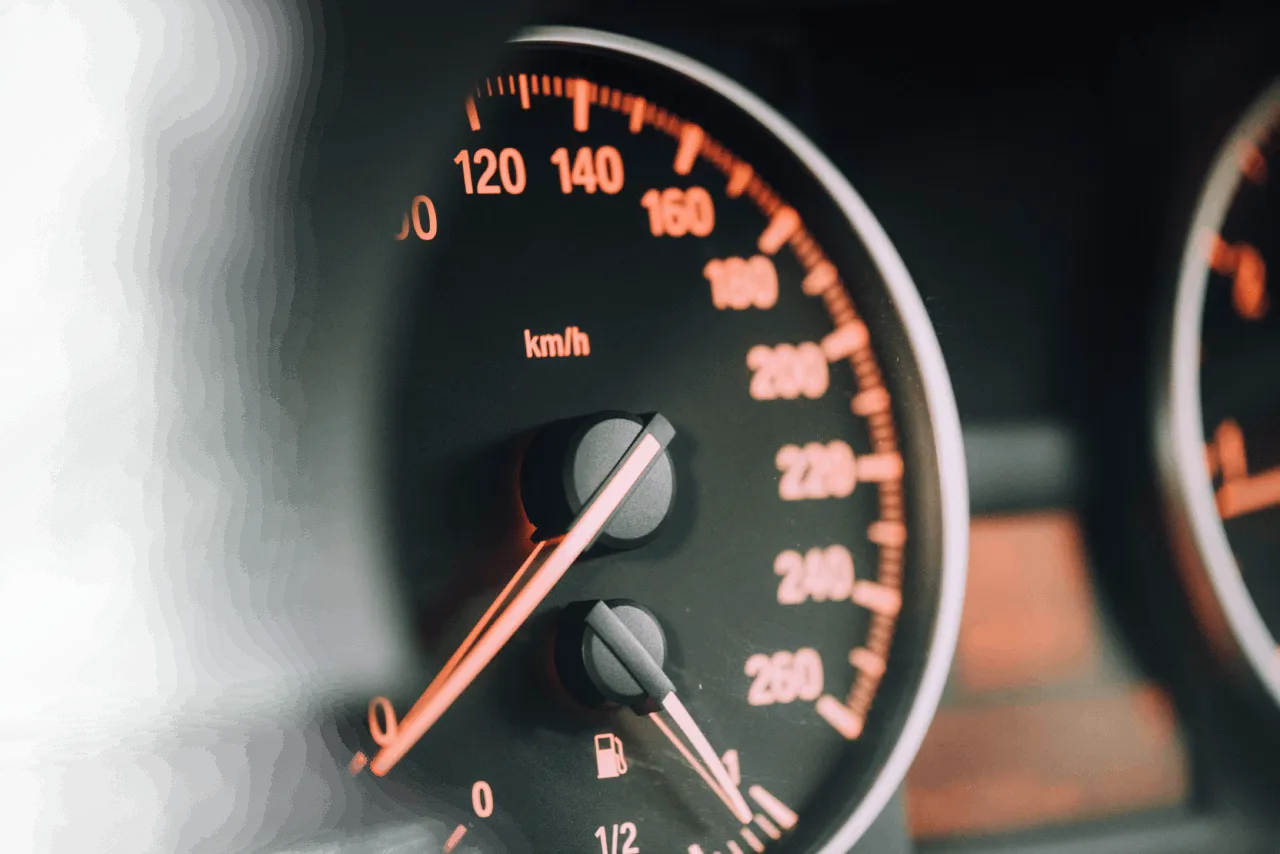 Stop using Fragile VPS Hosting
Don't let website performance hinder your success.
With Content at any Scale, you can delight your customers with a lightning-fast site, all while staying focused on your core business. Experience the transformative power of a scalable, reliable, and error-free online presence. Sign up today and conquer the digital landscape like never before. We ensure your organisation transitions from fragile hosting towards Agile Hosting!
We're
available
to
assist
you
in
your
journey
towards
Agile
hosting.