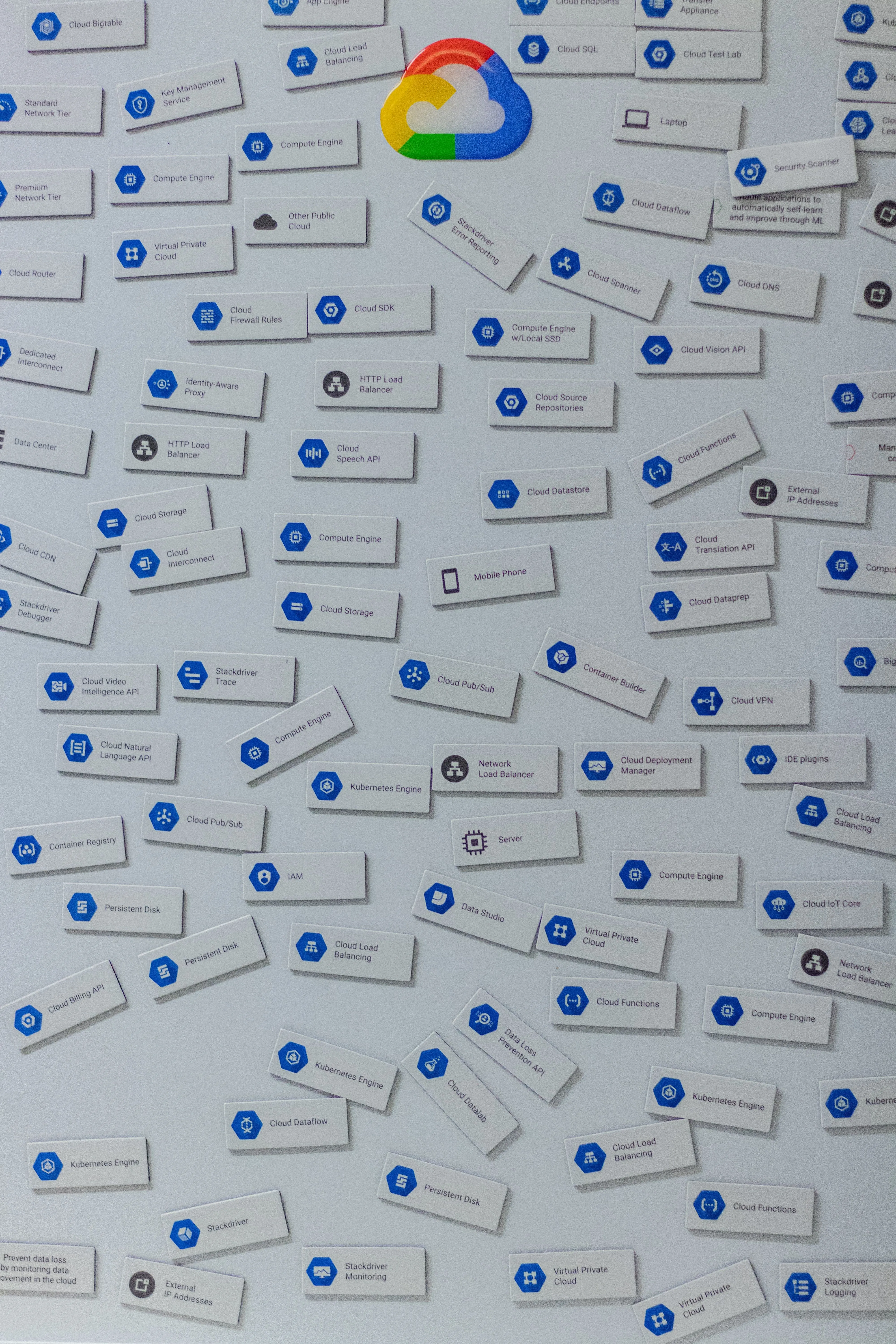 What are the differences?
Google
Cloud
Run
vs.
Google
Kubernetes
Engine
GKE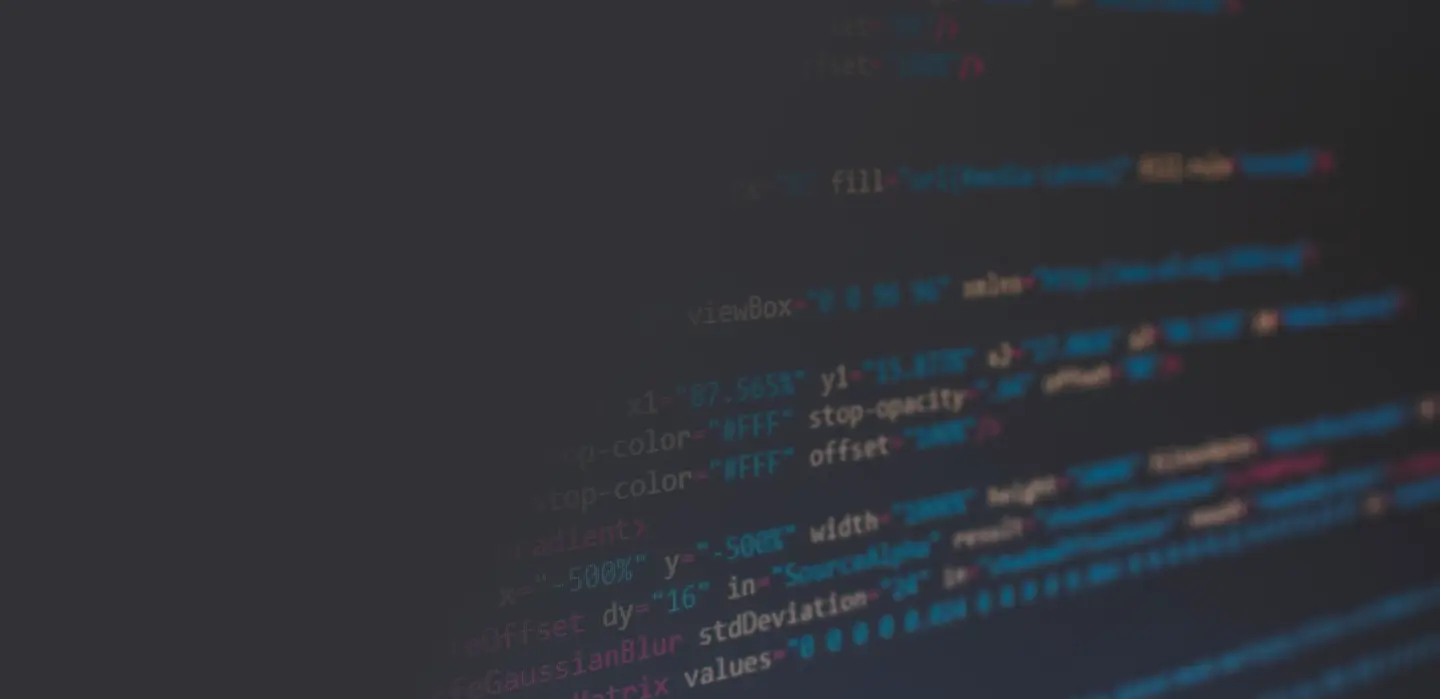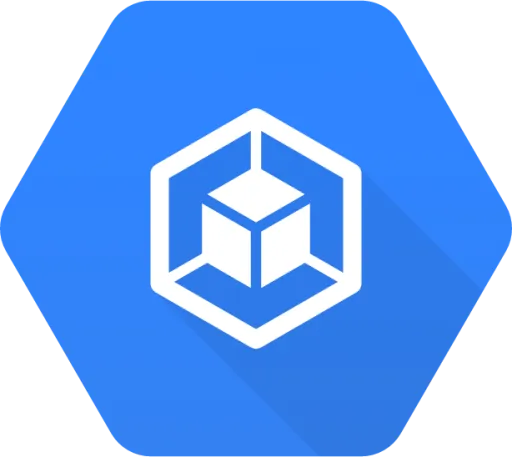 Google
Kubernetes
Engine
(GKE)
Managed Kubernetes: GKE is a fully managed Kubernetes service offering advanced features for container orchestration.
Complete Control: It provides extensive control over infrastructure, networking, and Kubernetes configurations.
Scalability: GKE allows for fine-grained scaling and load balancing, making it suitable for complex applications and microservices architectures.
Ideal for: Organizations with Kubernetes expertise, complex applications, and specific infrastructure requirements.
10x
Google contributes 10x more code than any other public cloud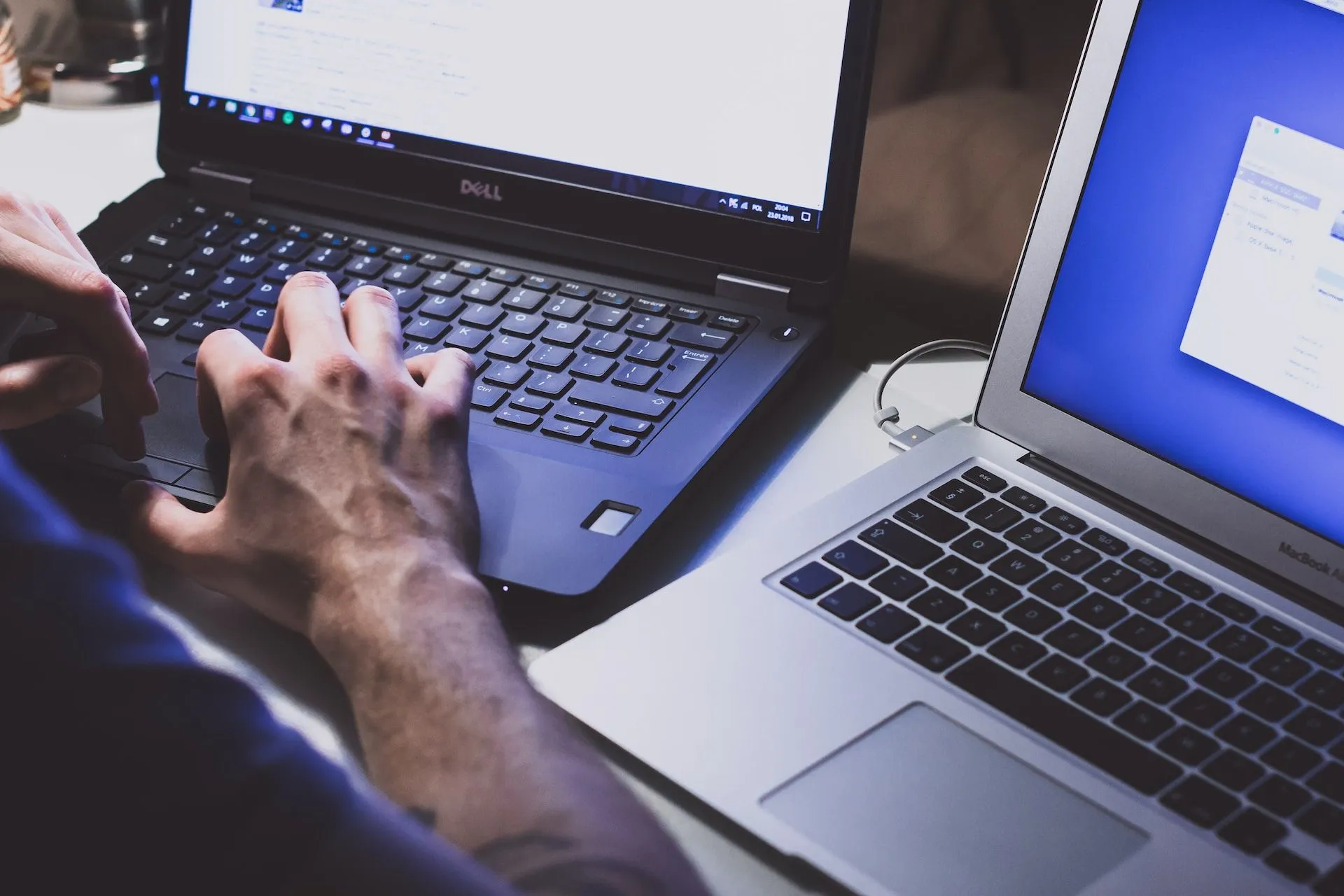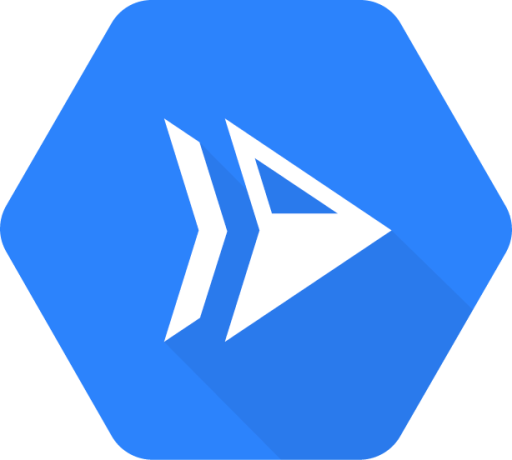 Google
Cloud
Run
Serverless Platform: Cloud Run is a fully managed serverless compute platform that automatically scales your containers based on incoming requests.
Simplified Development: It offers a serverless experience, allowing developers to focus on writing code without managing infrastructure.
Event-Driven Execution: Cloud Run supports event-driven workloads, making it suitable for applications triggered by HTTP requests or events.
Ideal for: Stateless applications, serverless development, event-driven workloads, and quick deployments.
98%
of users deploy an application on their first try in < 5 mins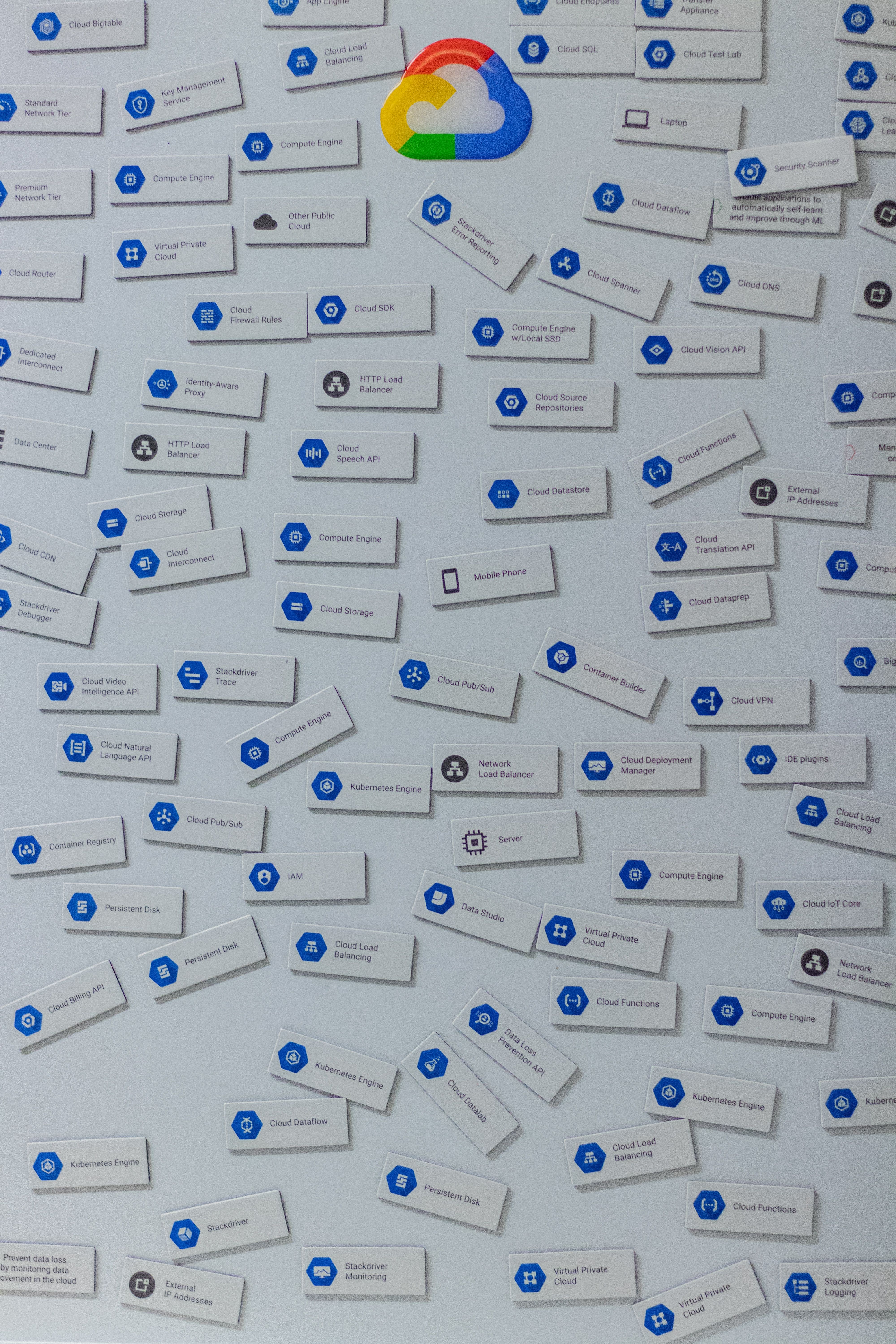 What should I choose?
Choose GKE if you require extensive control over infrastructure and Kubernetes, and if you have specific infrastructure requirements or expertise with Kubernetes. Opt for Cloud Run if you prefer a serverless experience, simplified development, and automatic scaling for stateless applications or event-driven workloads.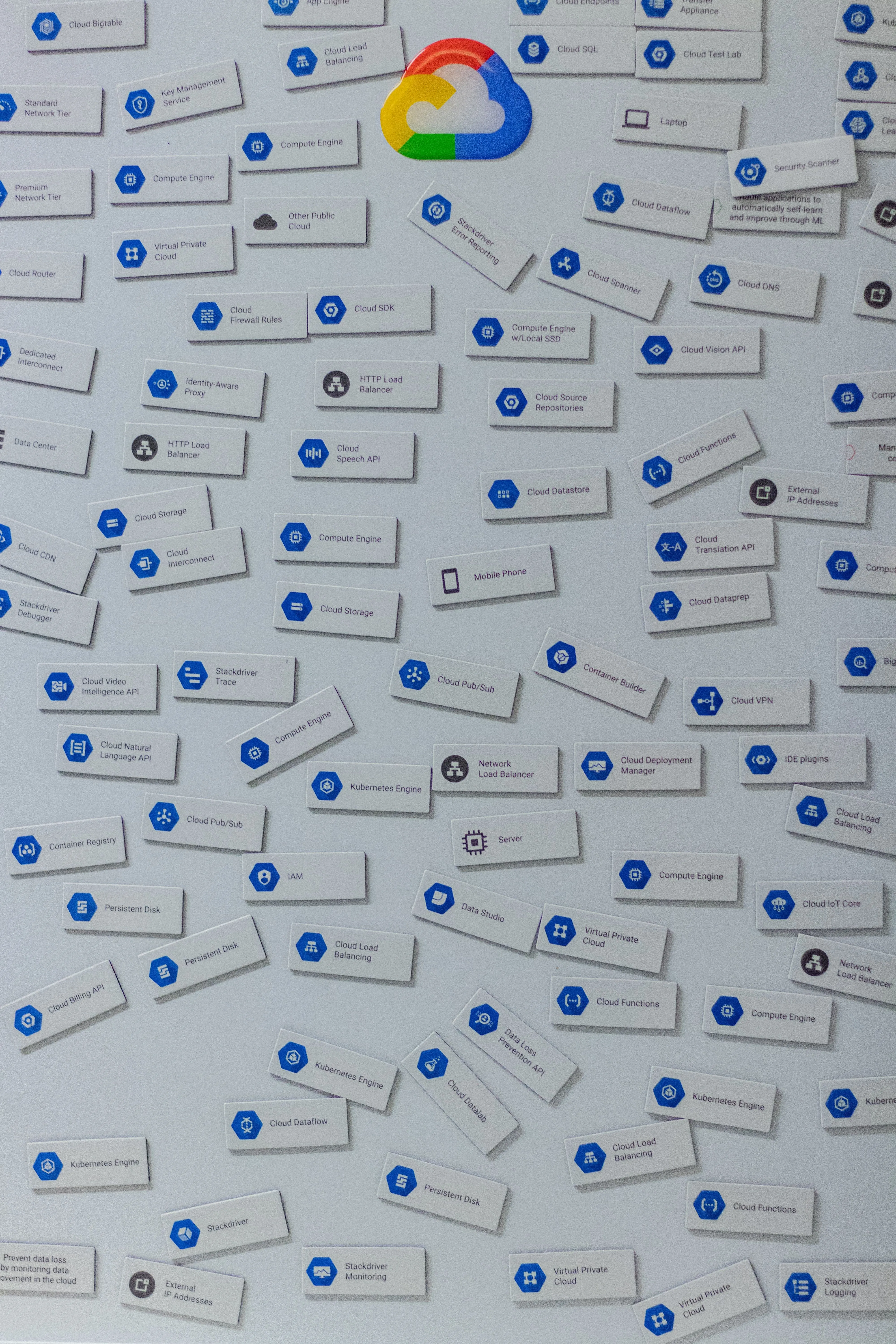 Content at any Scale (CaaS)
Our Content At Any Scale-solution (CaaS) empowers websites to achieve hyper-scale, seamless deployment, and high performance. Combining Content Delivery Network (CDN) and Container Services like GKE and Cloud Run from GCP.
Content at any Scale leverages CDNs for lightning-fast content delivery to global users. CDNs distribute website content to edge locations, minimizing latency and improving user experience.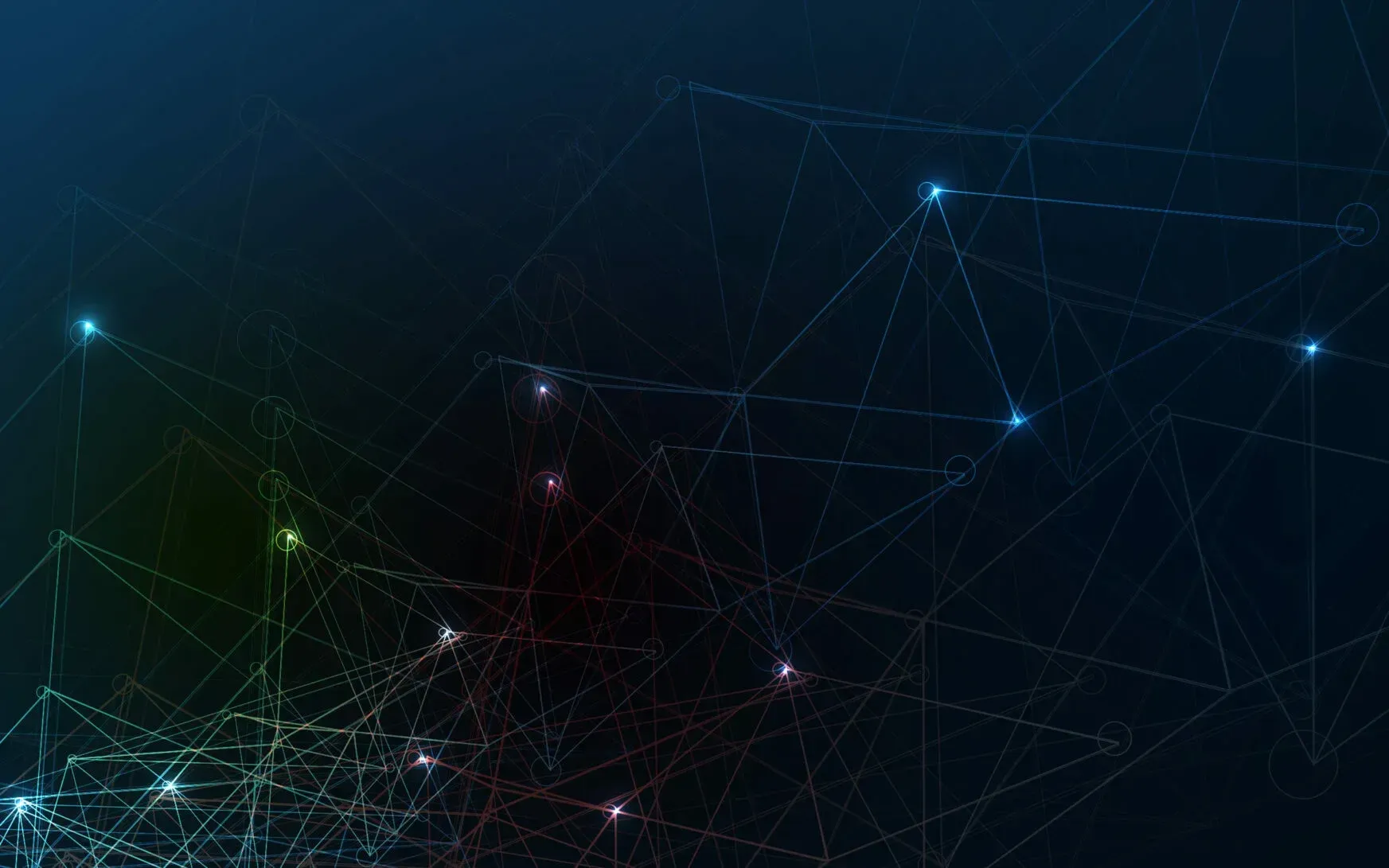 Experience
the
power
of
Content
at
any
Scale
from
ZEN
Software
for
digital
success.
With CaaS 🧀, your website handles increased traffic, deploys updates seamlessly, and ensures an excellent user experience.
Content at any Scale