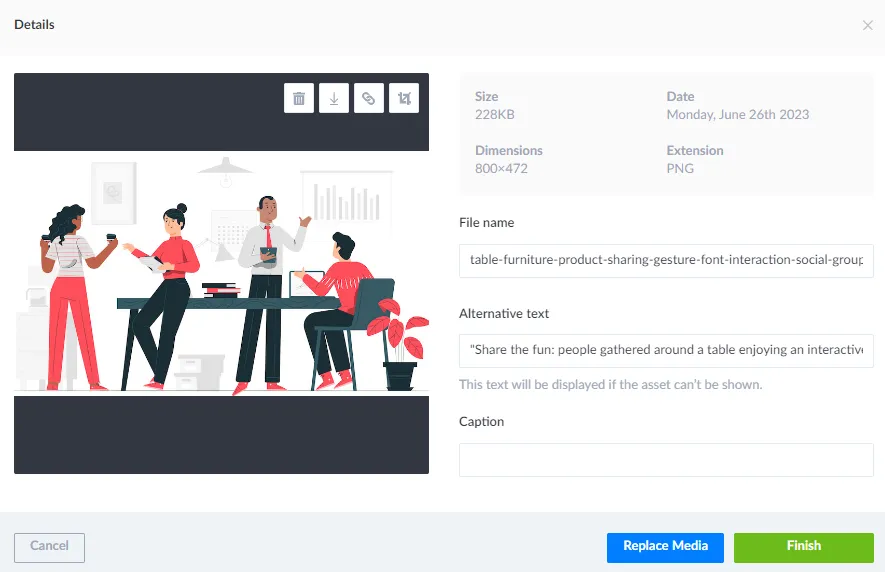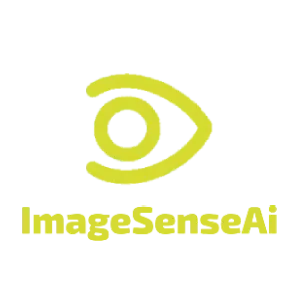 Effortlessly
Label
and
Describe
Pictures
with
AI
Introducing ImageSenseAI
ImageSenseAI is the ultimate solution for Wordpress and Strapi users seeking to streamline the process of labeling and describing images. With its advanced AI technology, this powerful plugin automates the task, saving you time and effort.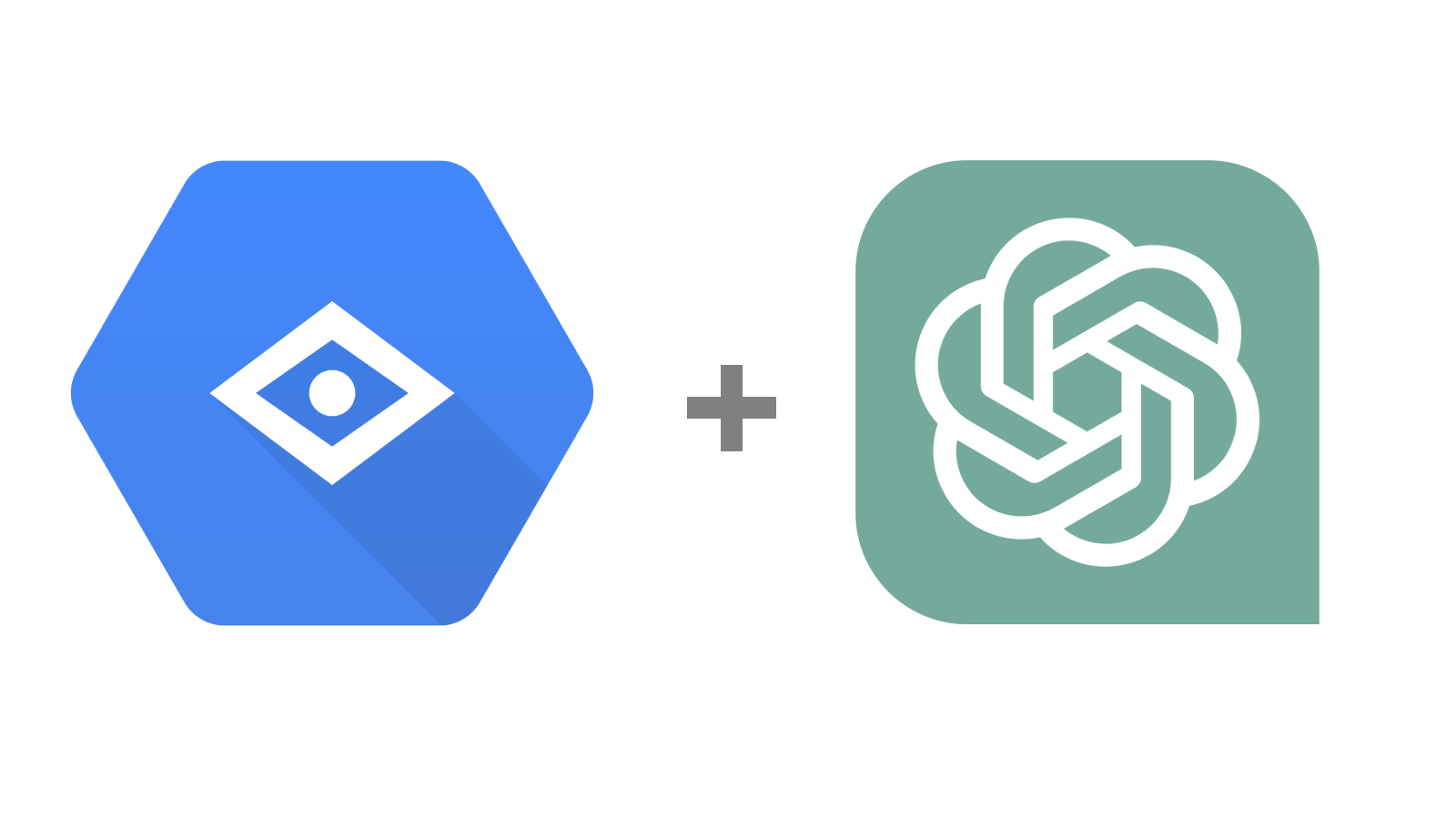 Manual picture labeling can be a time-consuming nightmare. ImageSenseAI eliminates this frustration by leveraging AI algorithms to analyse your images and generate accurate labels and descriptions. Say goodbye to hours spent searching for the right words.
Join the league of smart content creators who have embraced ImageSenseAI. Unleash the power of AI-driven automation and elevate your content creation process.
Don't let manual picture labeling hold you back. Try ImageSenseAI today and revolutionise the way you label and describe images on your Wordpress or Strapi site.
Why ImageSenseAI?
Revolutionise Your Content Creation with ZEN Software's ImageSenseAI. This plugin eliminates the frustration of picture labeling in WordPress and Strapi. Seamlessly integrated, it offers intelligent suggestions, transforming the content creation experience, saving you time and effort.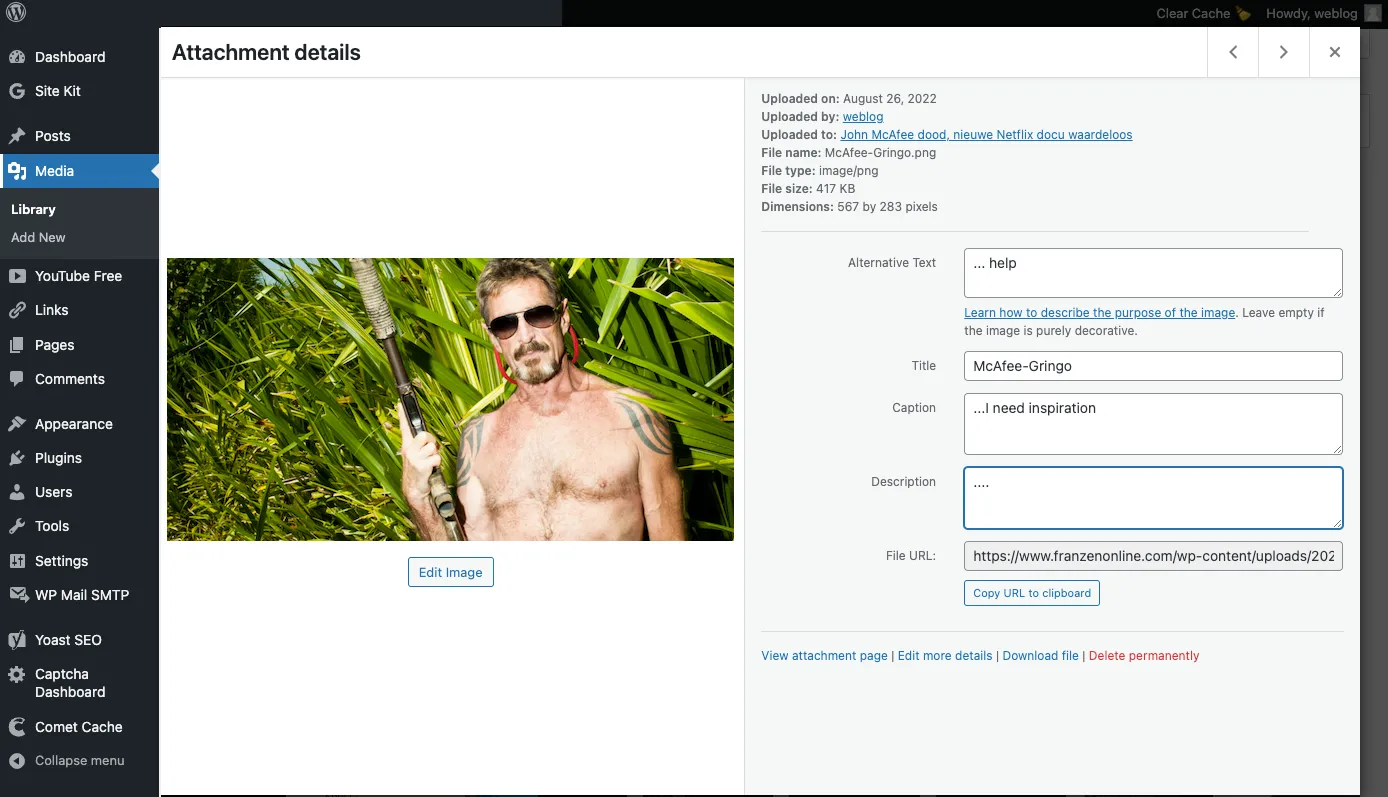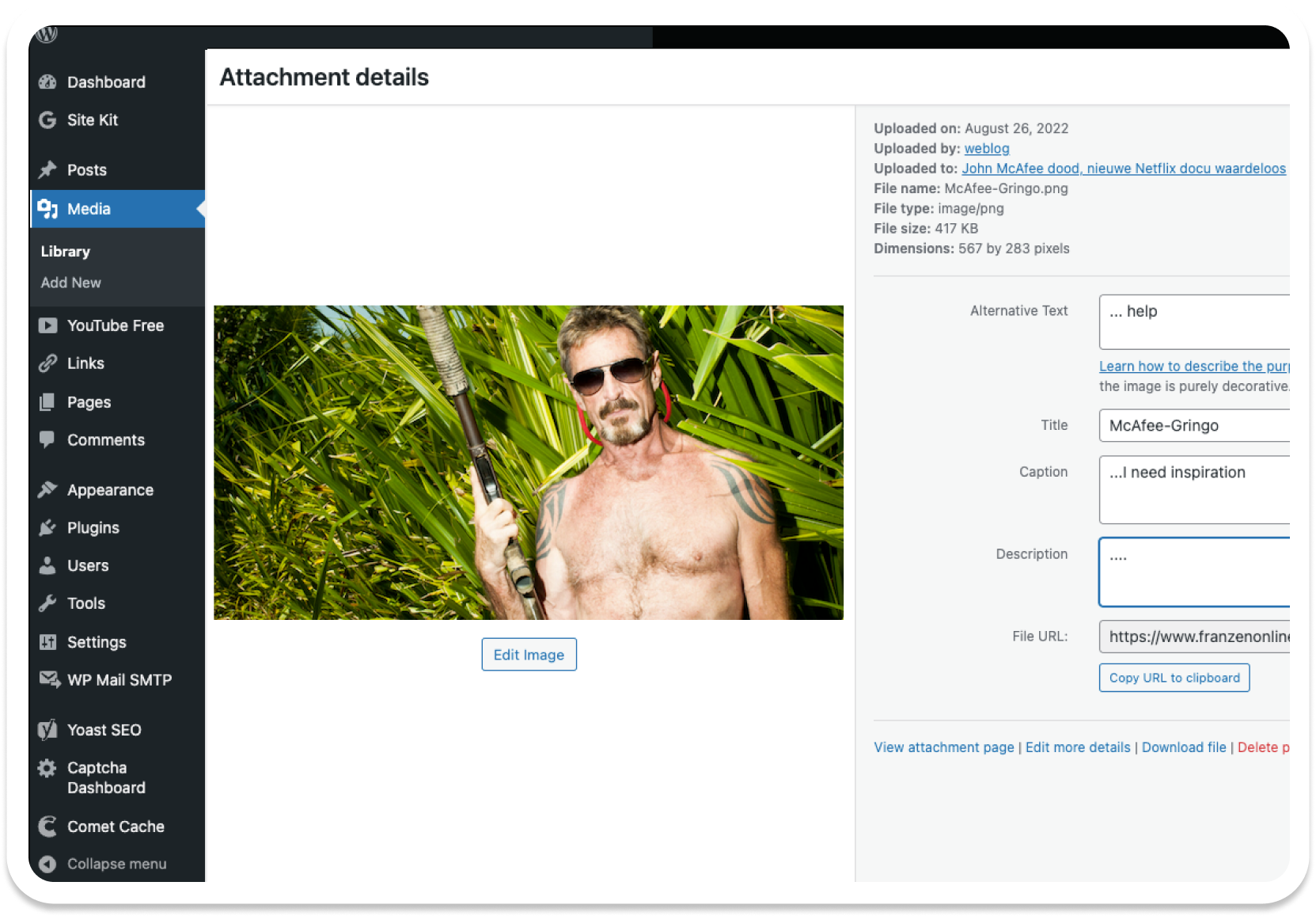 Wordpress CMS
ImageSenseAI automates WordPress media uploading, eliminating manual labeling and description efforts. Its AI algorithms analyze images, generating accurate labels and descriptions, saving time and enhancing user experience. Seamlessly integrated into WordPress, ImageSenseAI optimizes search engine rankings effortlessly. Say goodbye to manual image details and embrace the power of ImageSenseAI.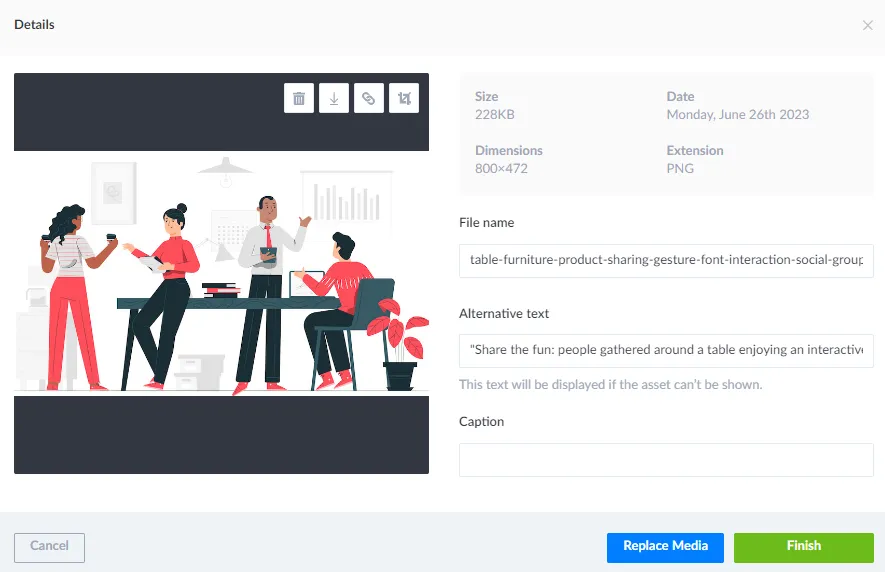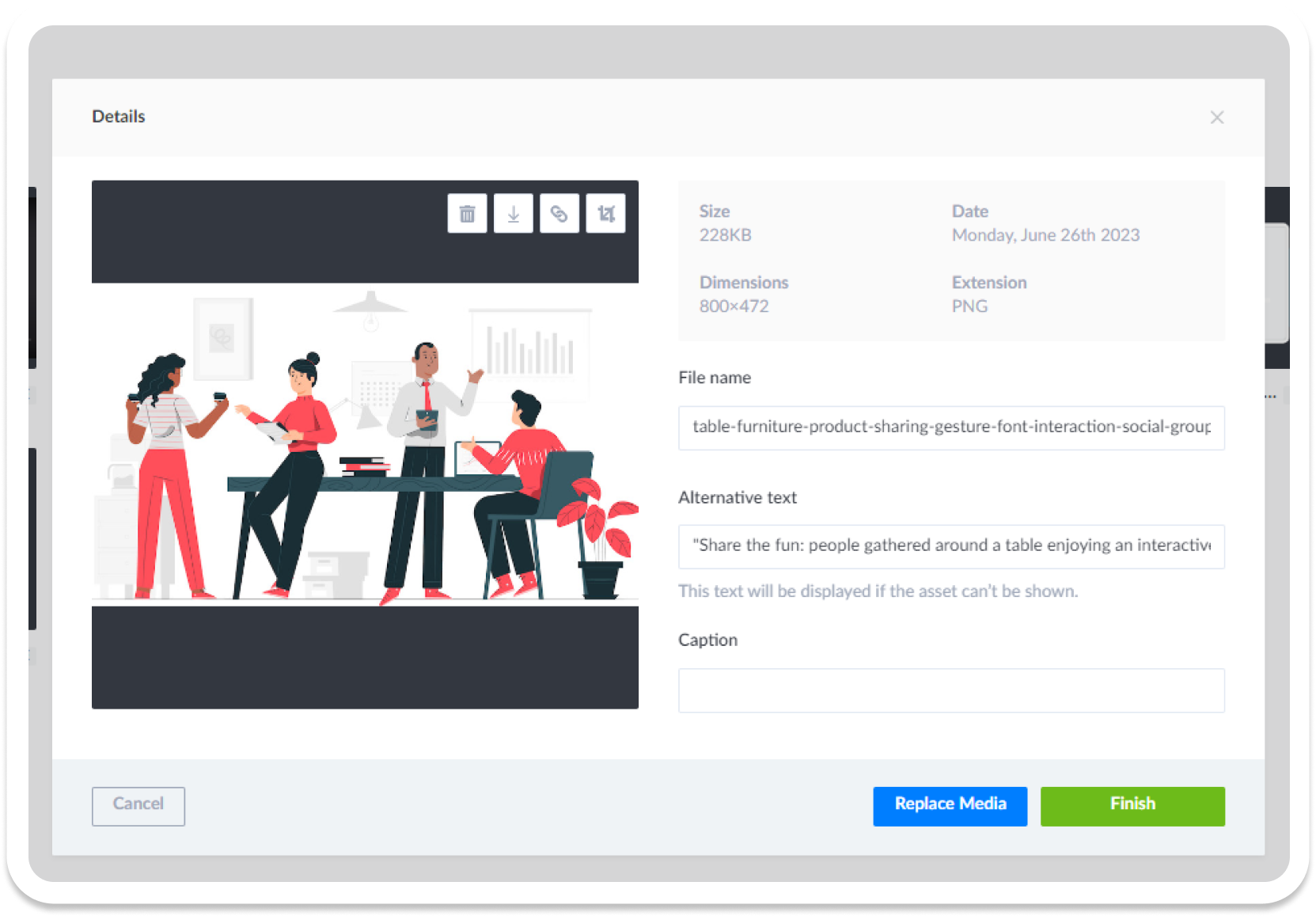 Strapi Headless CMS
ImageSenseAI automates image details in Strapi CMS. No more manual labeling and description. AI algorithms analyse uploaded images, auto-filling accurate labels and descriptions. Enhance user experience and SEO. Seamless integration in Strapi CMS. User-friendly interface. Say goodbye to manual image details. Experience ImageSenseAI's power.
Try
it
out!
Try ImageSenseAI now and unlock effortless content creation. We're here to assist you at every step.