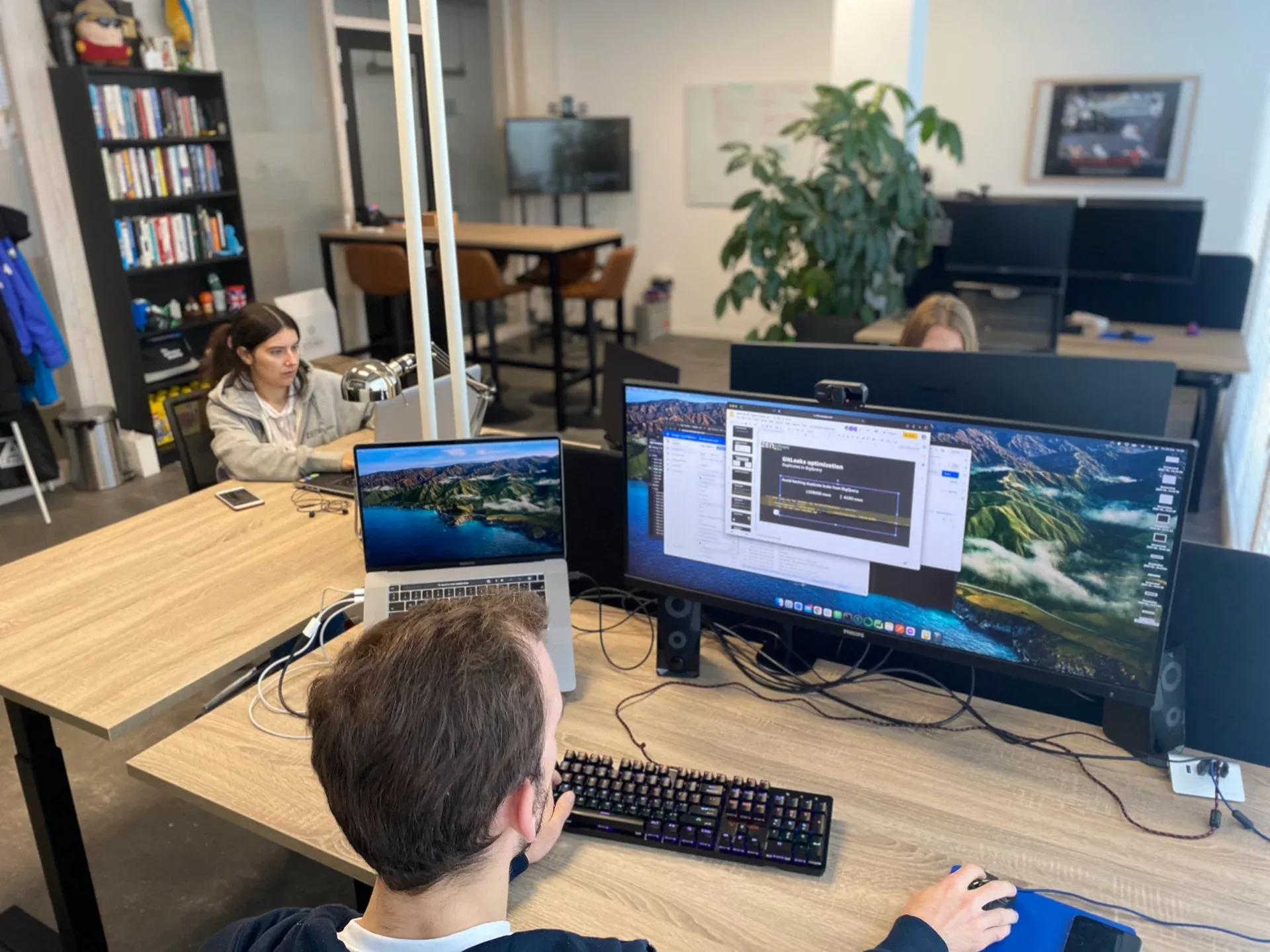 Seamless Cloud Adoption
ZEN Cloud Landing Zone: Cloud-Native Success for Your Organization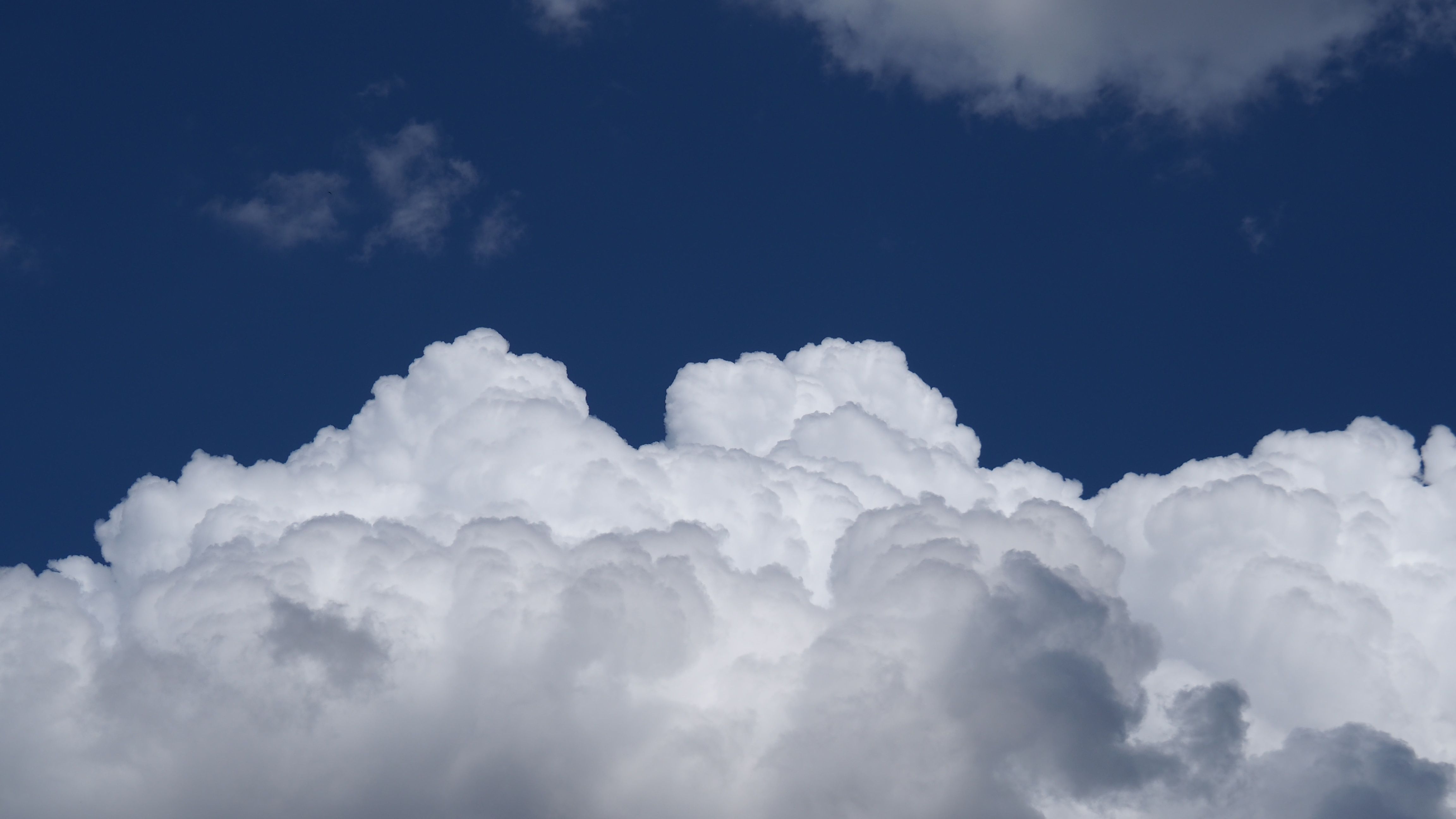 To the Cloud
Businesses are both thriving and suffering from market changes. ZEN Software supports organisations by providing necessary means for scalability and flexibility to adapt towards the Cloud age. Simultaneously, concerns around securing resources and data at all levels, anywhere, and at any time are top of mind, with 'technical debt' weighing heavily on costs and hindering innovation. Fortunately, companies are now capitalising on these challenges to leverage the organisational momentum for successful cloud adoption.
ZEN
Software
is
your
certified
Cloud
Partner
Amazon AWS
Is your organisation considering setting up shop "in the cloud" or transforming existing infrastructure to the Cloud? With ZEN Software's Cloud Landing Zone, your organisation can safely set up and utilise the services of Amazon and Google. We provide a secure environment where your existing application can 'land'. In addition, we assist in making your software into Cloud Ready software or transforming them into Cloud Native applications!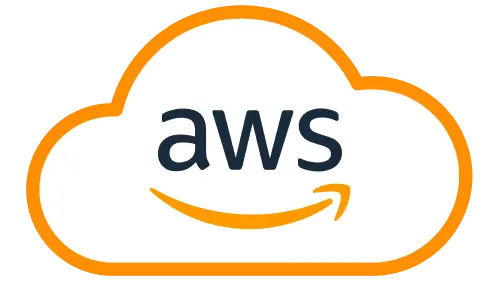 Google Cloud
ZEN Software is a certified Google Cloud Platform Partner, which means that you can rely on our team of specialists to help you secure agile and flexible cloud infrastructure. Move to the Cloud confidently by choosing ZEN Software as your recognised managed multi-cloud service provider, letting you take full advantage of GCP with the freedom to innovate and create business value.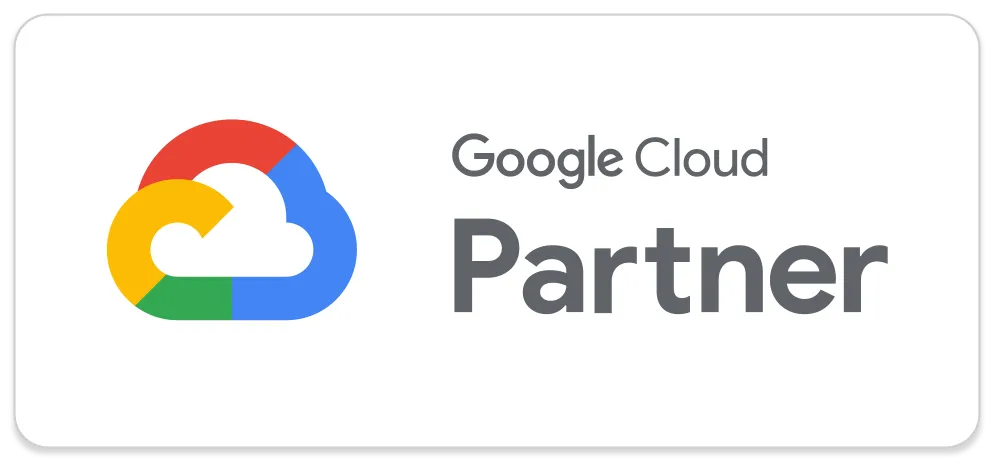 Ensure a safe cloud landing
The ZEN Cloud Landing Zone guarantees a controlled, consistent, and more secure use of the different clouds available at ZEN Software and across your organisation. It combines three leading automation technologies: a set of principles, an infrastructure-as-code pipeline, and reusable workload templates. In addition, all environments, services, and configurations are delivered as-code platforms, guaranteeing compliance and transparency.
ZEN
Cloud
Landing
Zone

Standardised building blocks

Cloud Native Technology

Full Stack Application Development

DevOps & Site Reliability Engineering

Infrastructure-as-code role-based access & compliancy

Integrated into all supported clouds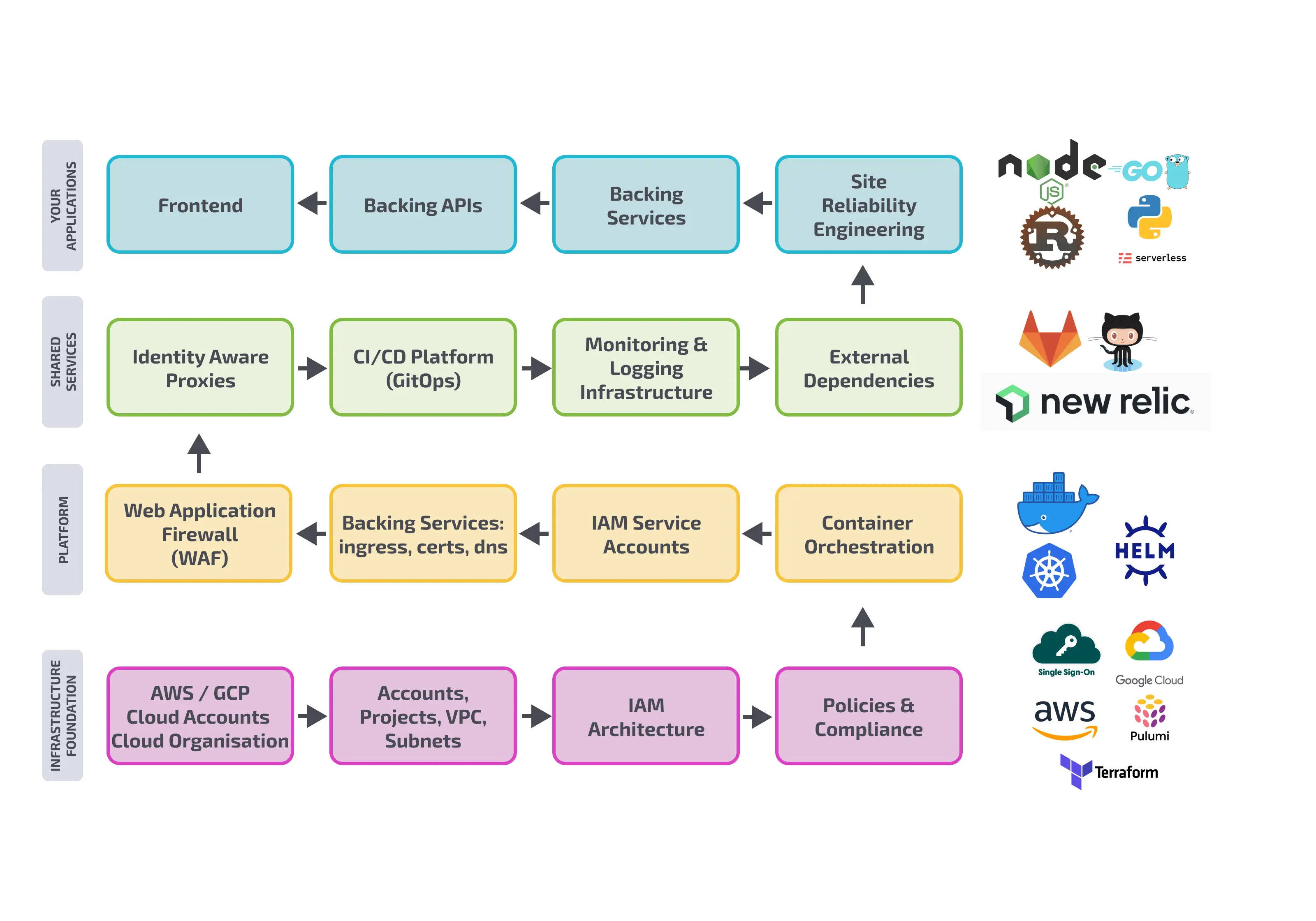 Implementing the Layered Landing Zone
There are 4 critical layers to well-built infrastructure. Each layer builds on top of the other and has its own lifecycle, tools, and strategies. The stability of your platform depends largely on the strength of the foundation. We work with you to tackle each one of these layers, from top to bottom. That's our reference architecture.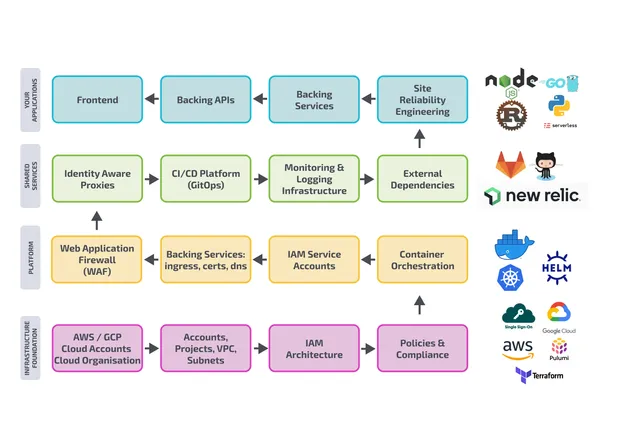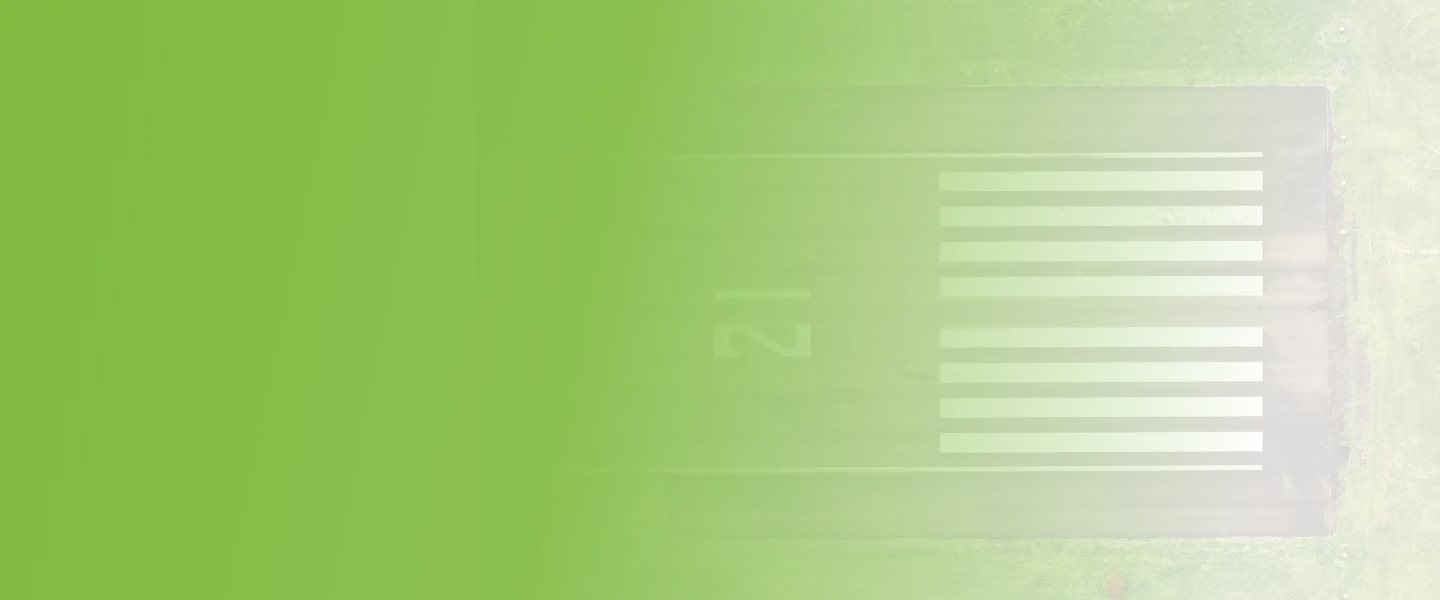 Green Cloud Landing Zone
Spark innovation in your organisation within the safe boundaries of your ZEN Cloud Landing Zone. Through the Landing Zone, you can implement robust operating models that ensure applications are moved to the Cloud within controlled parameters. By using a standardised transformation approach, we make sure that you adopt AWS and Google Cloud in a way that is perfectly aligned with your business objectives.
As part of Amazon's mission to be Earth's most customer-centric company, we are committed to building a sustainable business for our employees, customers, and communities. Google is carbon neutral today but aiming higher: our goal is to run on carbon-free energy, 24/7, at all of our data centres by 2030.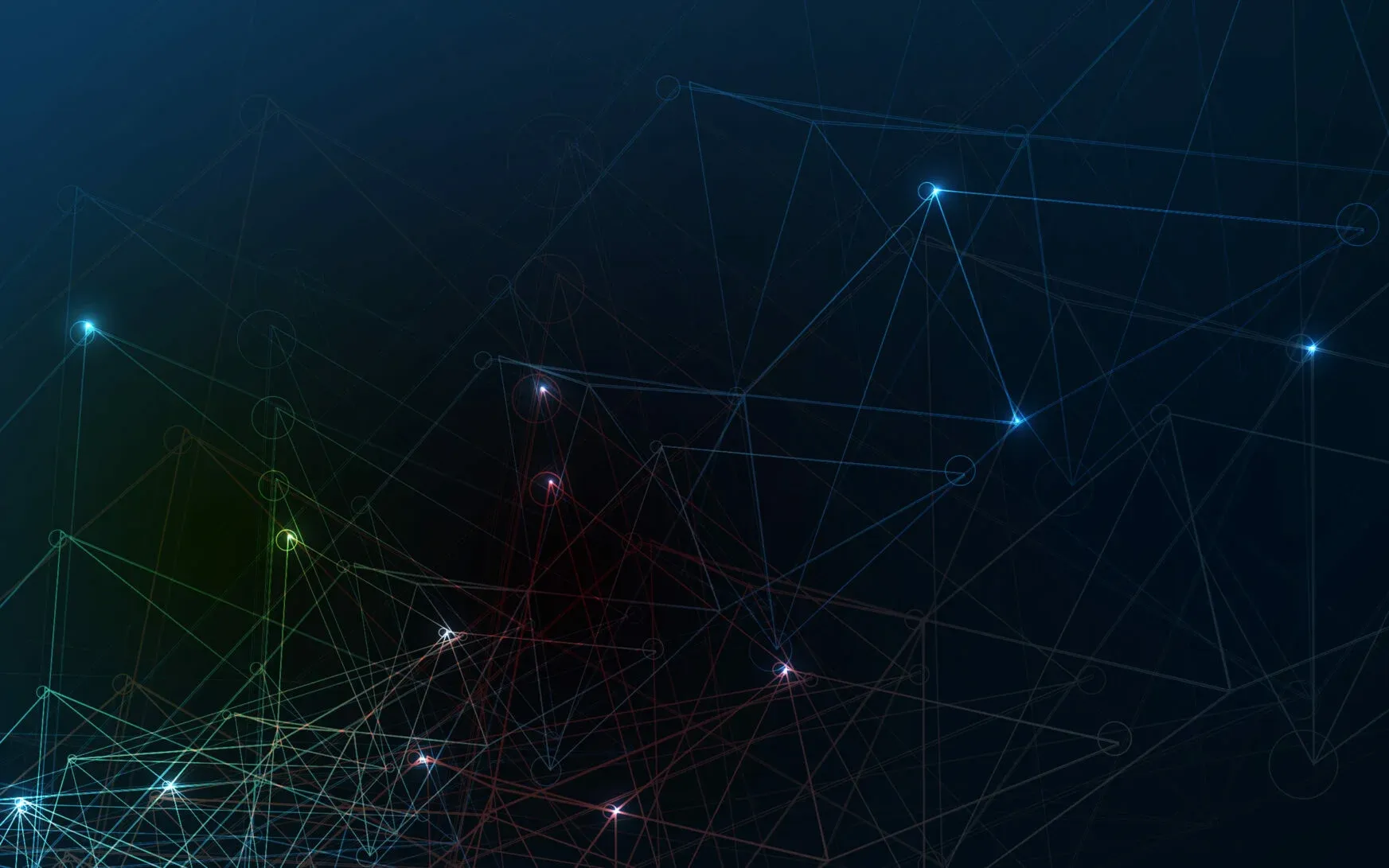 Transform
your
software
organisation
to
a
cloud-native,
born
(again)
in
the
cloud
enterprise