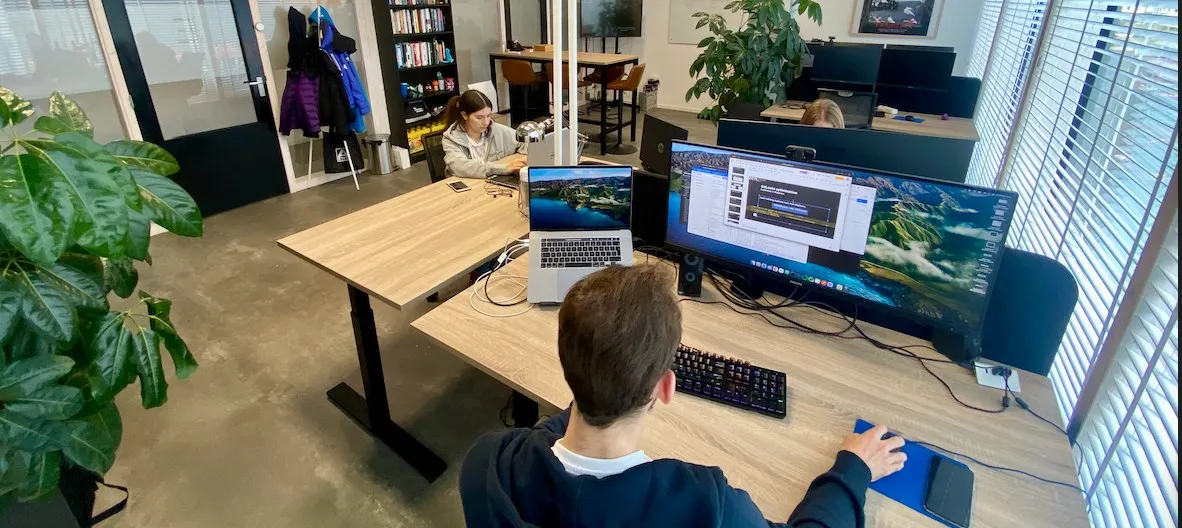 Empowering Your Organisation:
Turnkey
Services
or
Specialist
Team
Extension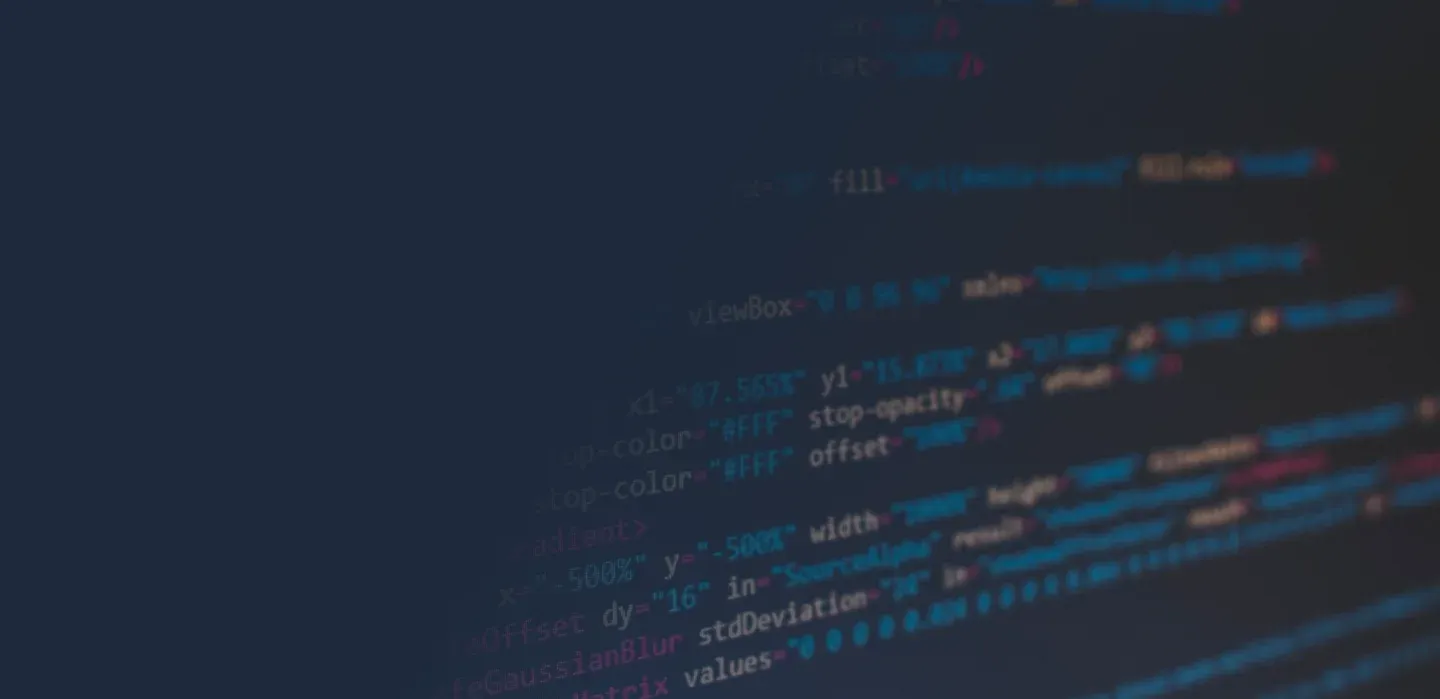 Websites & Apps Development
At ZEN Software, we are software development experts. We have a very broad experience with software technology, architecture and processes. To kick-start software development, we work with a number of solution templates. Together we choose one of these solution templates because it is close to the solution your organisation already has and needs to be improved or is a solution your organisation is looking to build.
The
range
of
solution
templates

Headless Content Management System, e-commerce services

Security Integrations such as:

Data Warehousing, Business Intelligence, Reporting, dashboards, analytics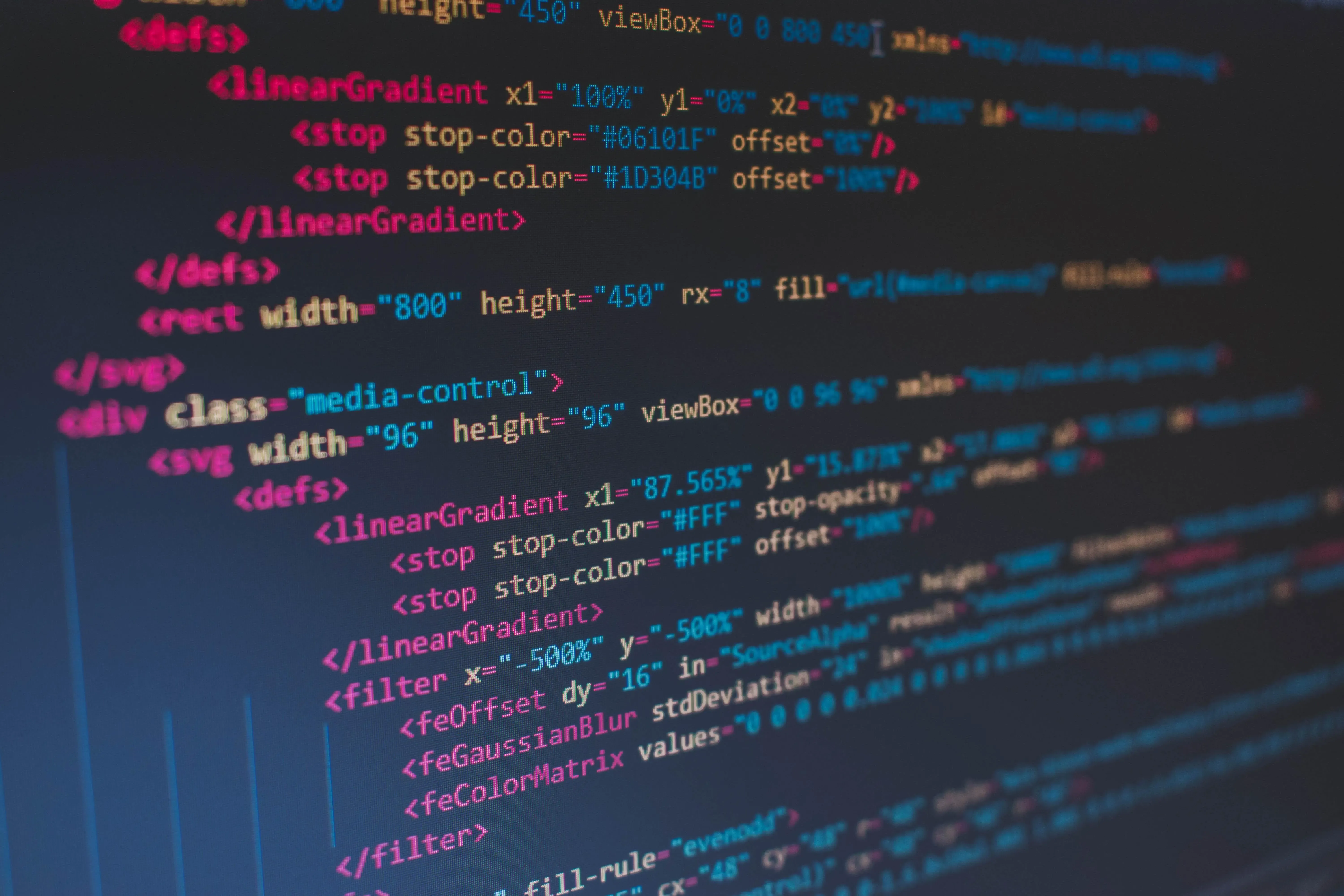 How does this work?
In order to be able to properly guide your organization, it is important that we do this on the basis of a step-by-step plan:
1

Intake session

Goals of software development.
Estimation of the project size (t-shirt sizing)

2

Design workshop for (technical) details

Design document (description of application and cloud components)

3

Quotation based on Full-Stack-Delivery building blocks

Template usage & Team kick-start (one-time cost)

4

Estimated cloud costs for hosting (monthly)

5

Cloud management costs (monthly) (optional)

6

On-call in case of malfunction

7

Project Team (cost per sprint)

8

Number of people

9

Profiles
What
do
you
get?
A dedicated development team that builds, manages and maintains your cloud solution for your organisation
A Product Owner is sought at the client, who is included in the scrum process and has access to all systems (such as Knowledge Management/Project Management/Monitoring/etc..)
The team demonstrates new features and updates to the solution every 2 weeks.
A dedicated customer team with Cloud Developers.
These are good software developers and also responsible for the production environment because they also manage it. This role is also known as DevOps, a combination role of Developers (Dev from Developer), and Administrators (Ops from Operations)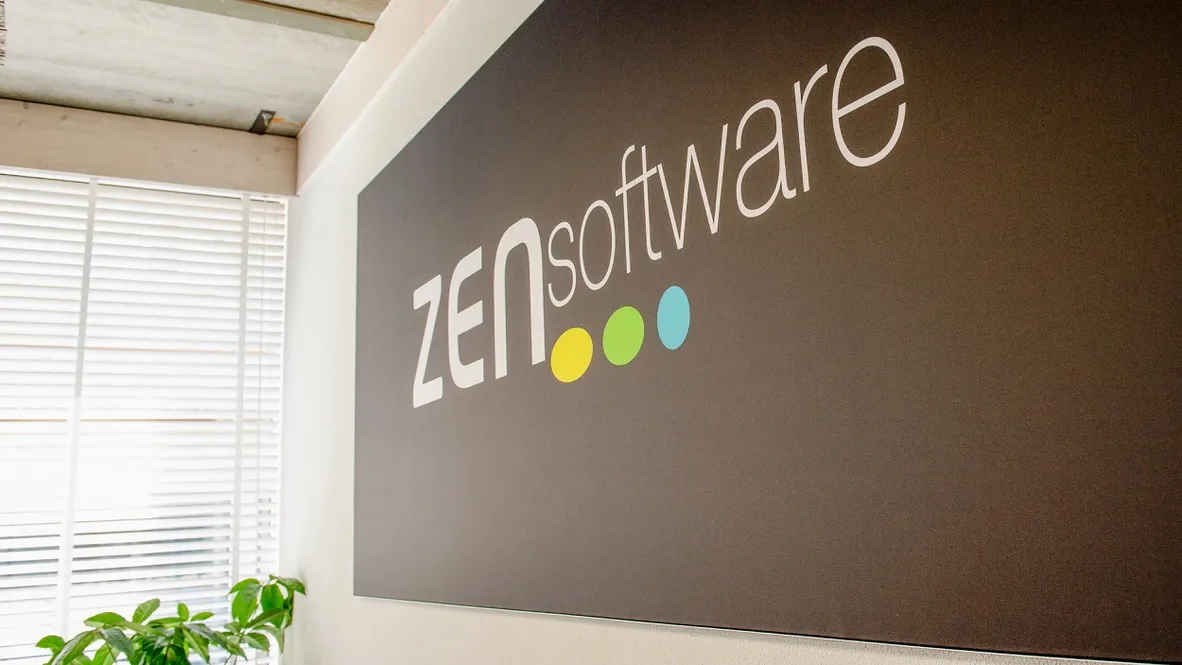 Why ZEN Software?
Building websites, web applications and webshops is a craft that we are well versed in. Our basis is industry standard software engineering principles, good software architecture and sound security principles. We're committed and focused on building scalable and maintainable solutions.
Many companies in the software industry use techniques and processes that have become obsolete with the introduction of Cloud. Clinging to obsolete principles ensures problems with scalability and maintainability. Think for example of a Wordpress, Magento, Joomla, PHP solution and a successful commercial campaign. The guaranteed result of the campaign is an overloaded server and users waiting for pages to load.
Using ZEN Software's Full Stack Development and Content at any Scale (CaaS) solutions we make sure your site stays fast, available future-proof and able to generate revenue.
More
on
Websites
&
Apps
Development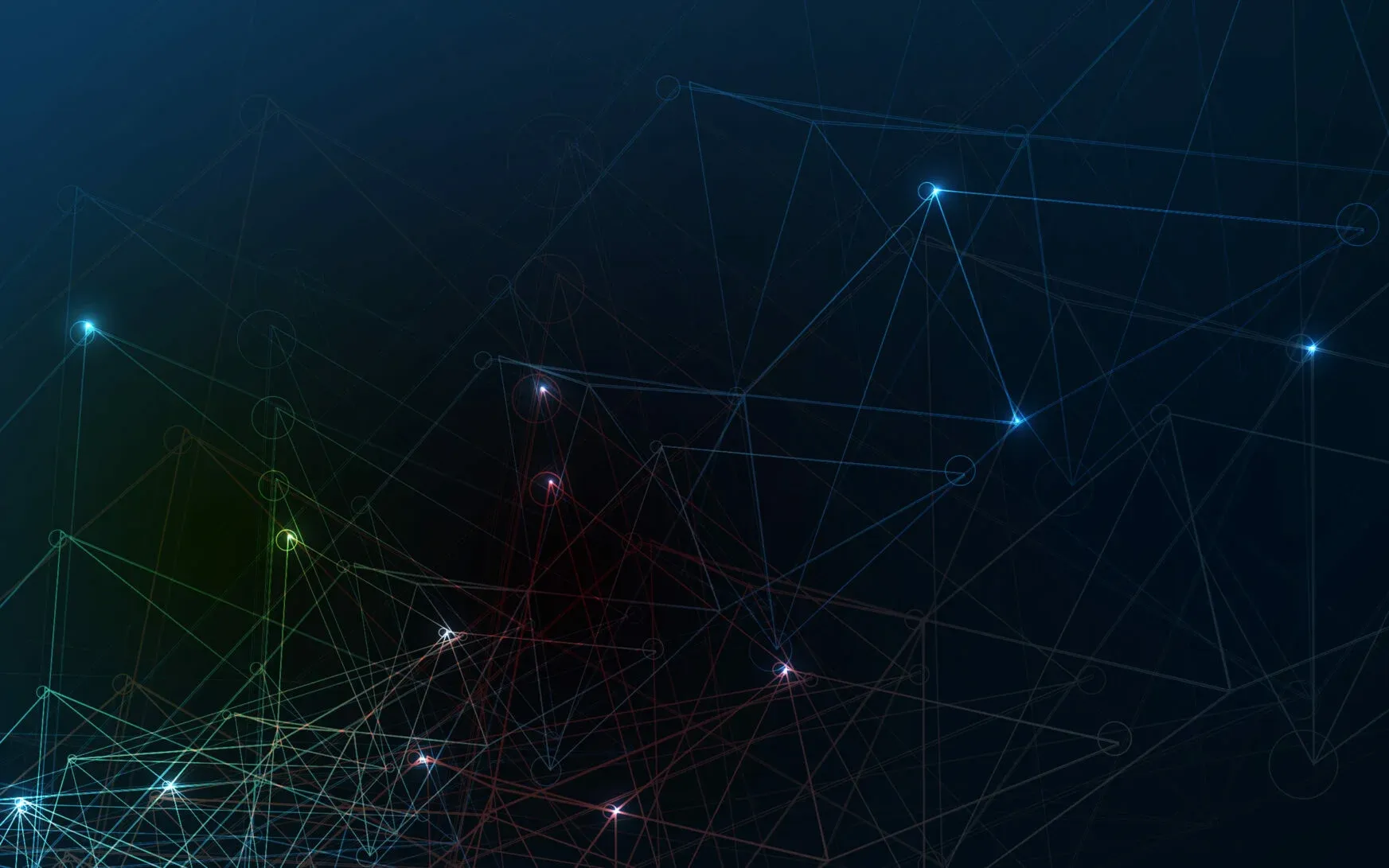 Optimise
your
existing
software
development
or let ZEN lead by example and deliver a (sub)system for you.