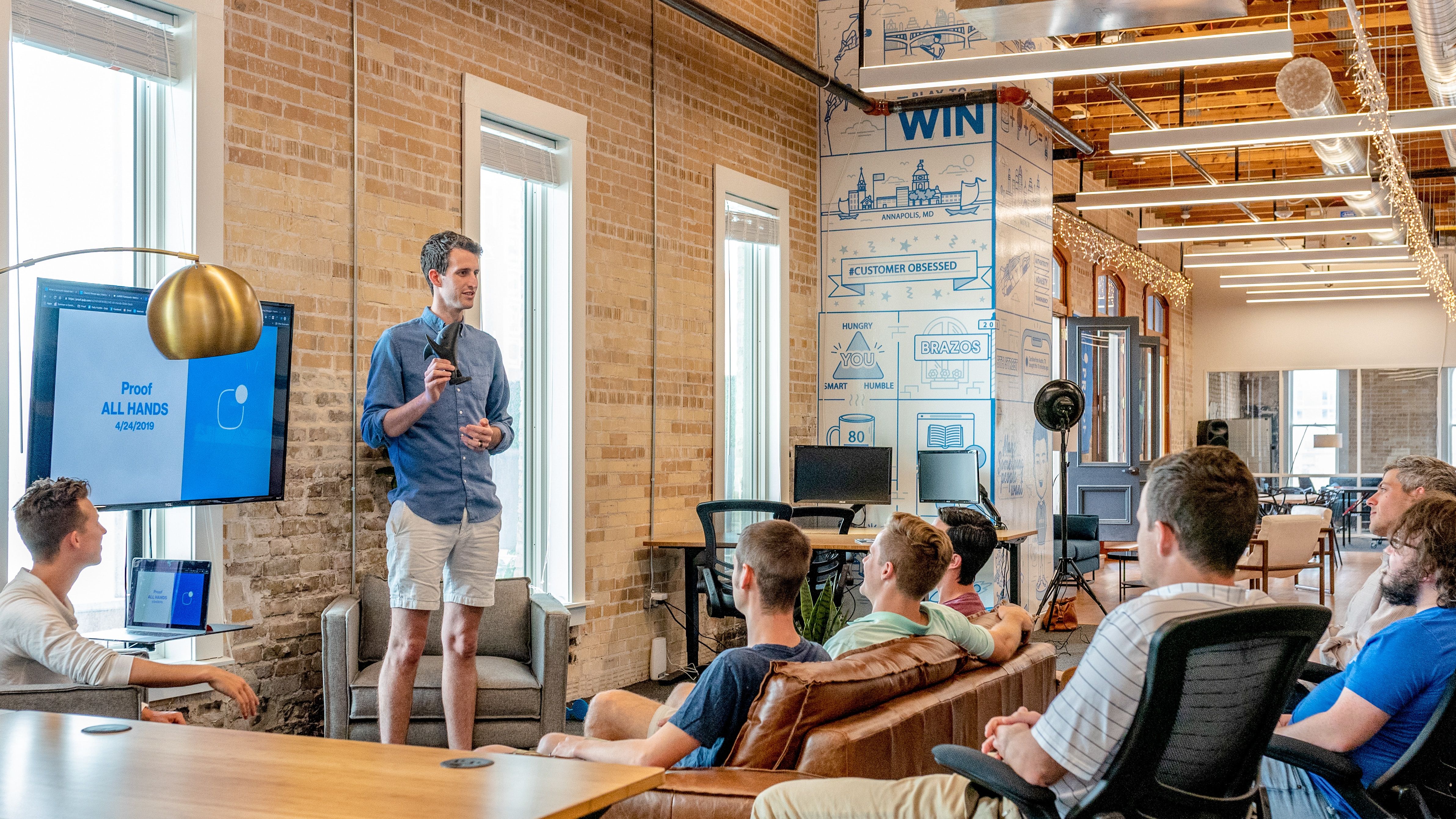 Supercharge your software operation
Tech Consultancy
ZEN Software's Tech Consultancy is:
1

Cutting-Edge Technologies:

Harness AI, Large Language Models, and Machine Learning to drive efficiency, productivity, and innovation.

2

Solid Architecture and Project Management:

Optimize software development with robust architecture and seamless project management

3

Seamless Cloud Transitions:

Expertise in designing and implementing scalable cloud infrastructures for maximum control and agility

4

Comprehensive Full Stack Development:

Deliver high-performing, user-friendly software solutions across web, mobile, and custom applications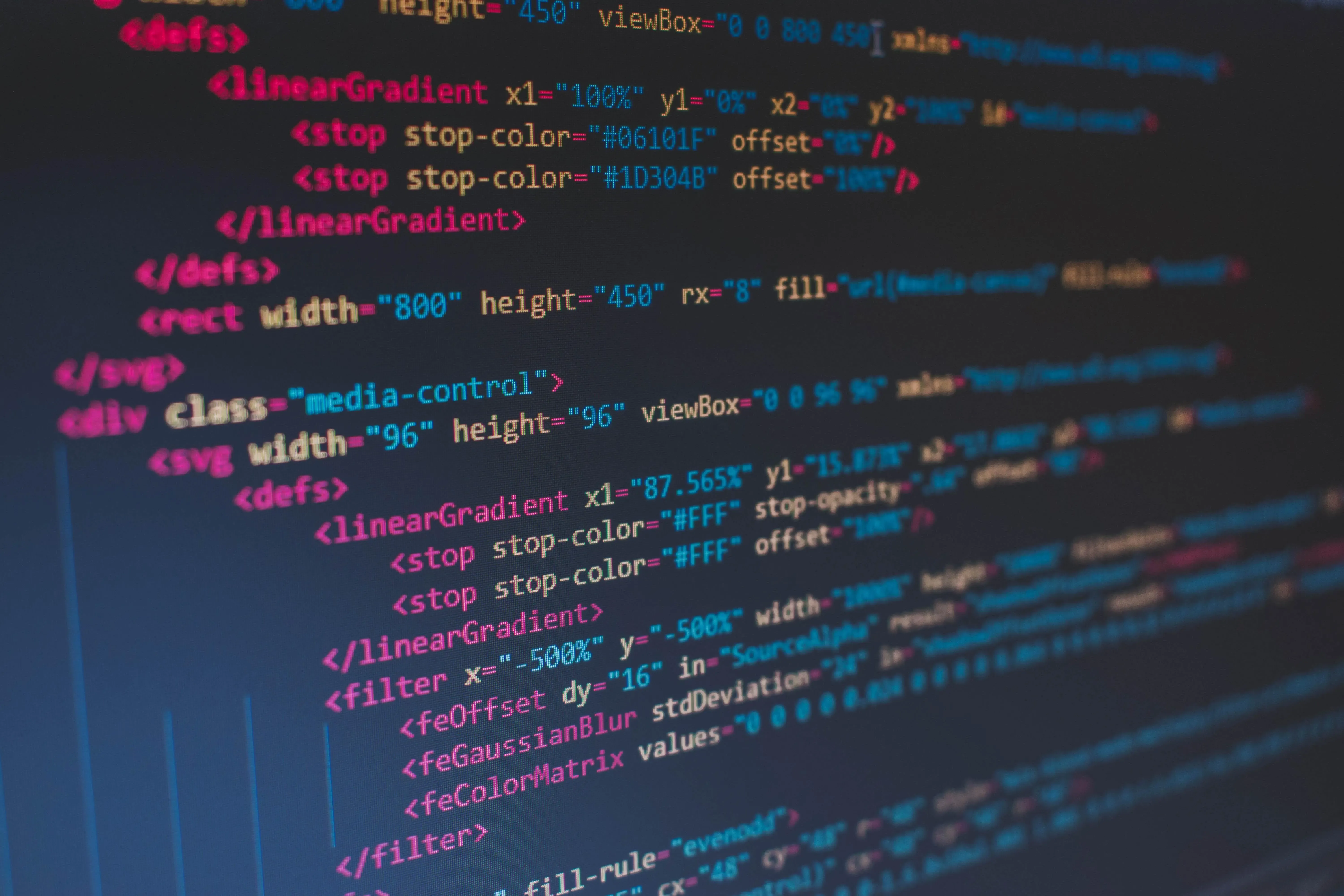 Artificial Intelligence and ChatGPT
By leveraging advanced technologies such as Large Language Models, ChatGPT, Machine Learning, and AI, you can take your business processes to the next level. These groundbreaking technologies offer unparalleled opportunities to drive efficiency, productivity, and innovation. With Large Language Models like ChatGPT, you can gain valuable insights and make better decisions. Machine Learning and AI enable you to uncover patterns and optimize processes. Embracing these technologies empowers you to gain a competitive edge in the digital world.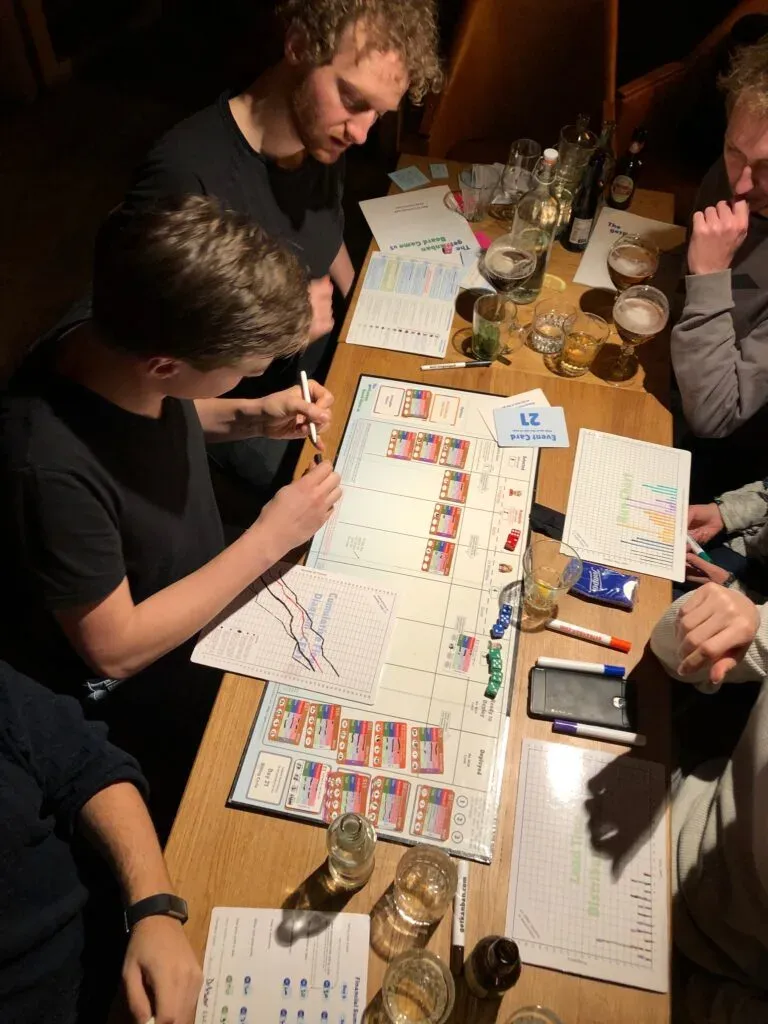 Architecture and Software Development Management
A solid architecture and efficient project management are essential to successful software development. ZEN Software provides robust software architectures aligned with your goals. Our architects optimize performance and maintainability. We also offer comprehensive software development management, ensuring seamless execution and timely project delivery. Focus on your core objectives while we handle the rest.
Cloud Landing Zones
ZEN Software specializes in seamless cloud transitions. With our Cloud Landing Zones expertise, we design and implement scalable cloud infrastructures tailored to your needs. Our professionals optimize security and governance, unlocking the full potential of cloud technology for your business while ensuring control and agility.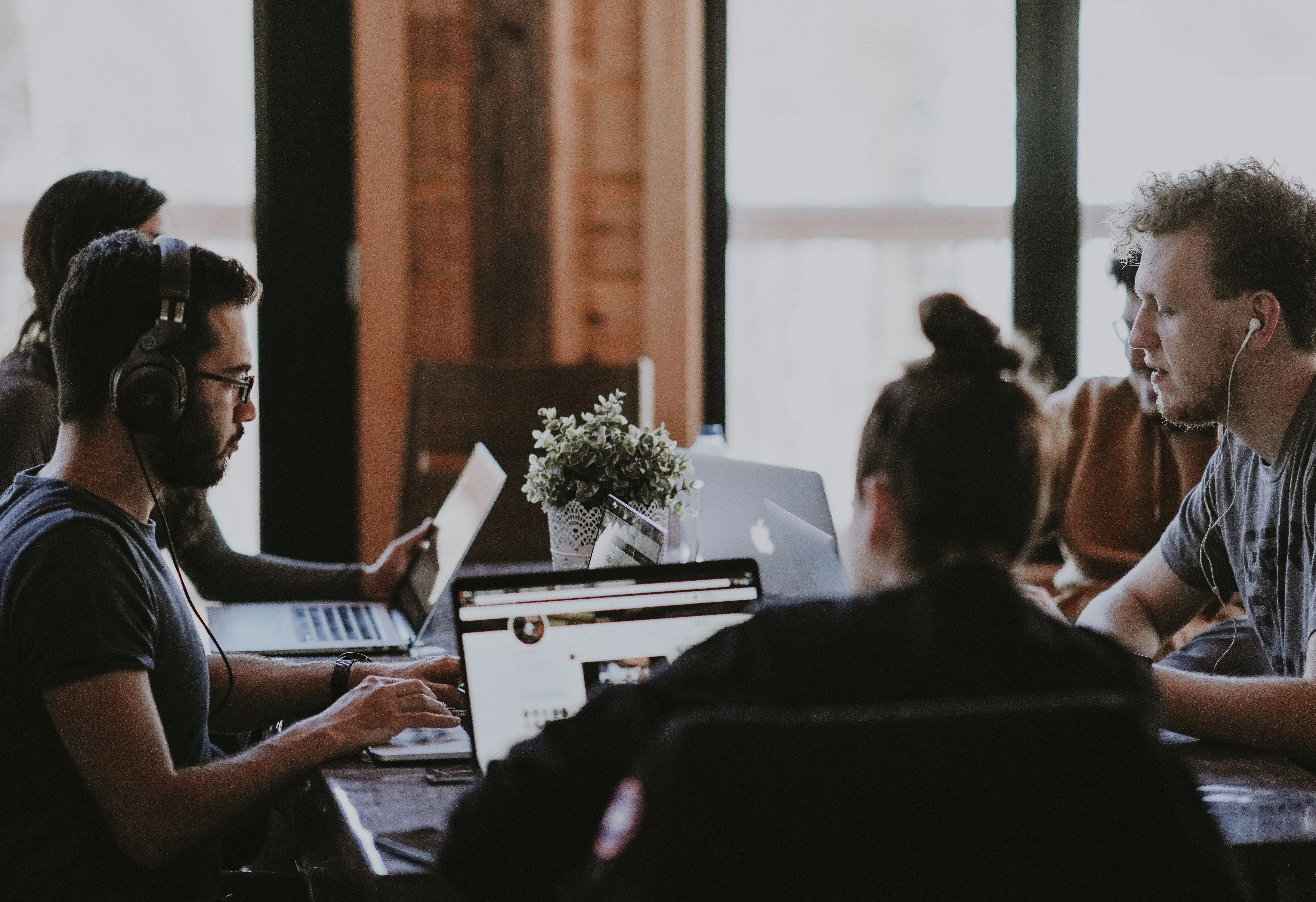 Full Stack Software Development
We offer comprehensive Full Stack Software Development services. Our skilled developers utilize diverse languages, frameworks, and technologies. We deliver scalable, user-friendly, and high-performing software solutions following agile methodologies. Whether web, mobile, or custom applications, we efficiently bring your ideas to life.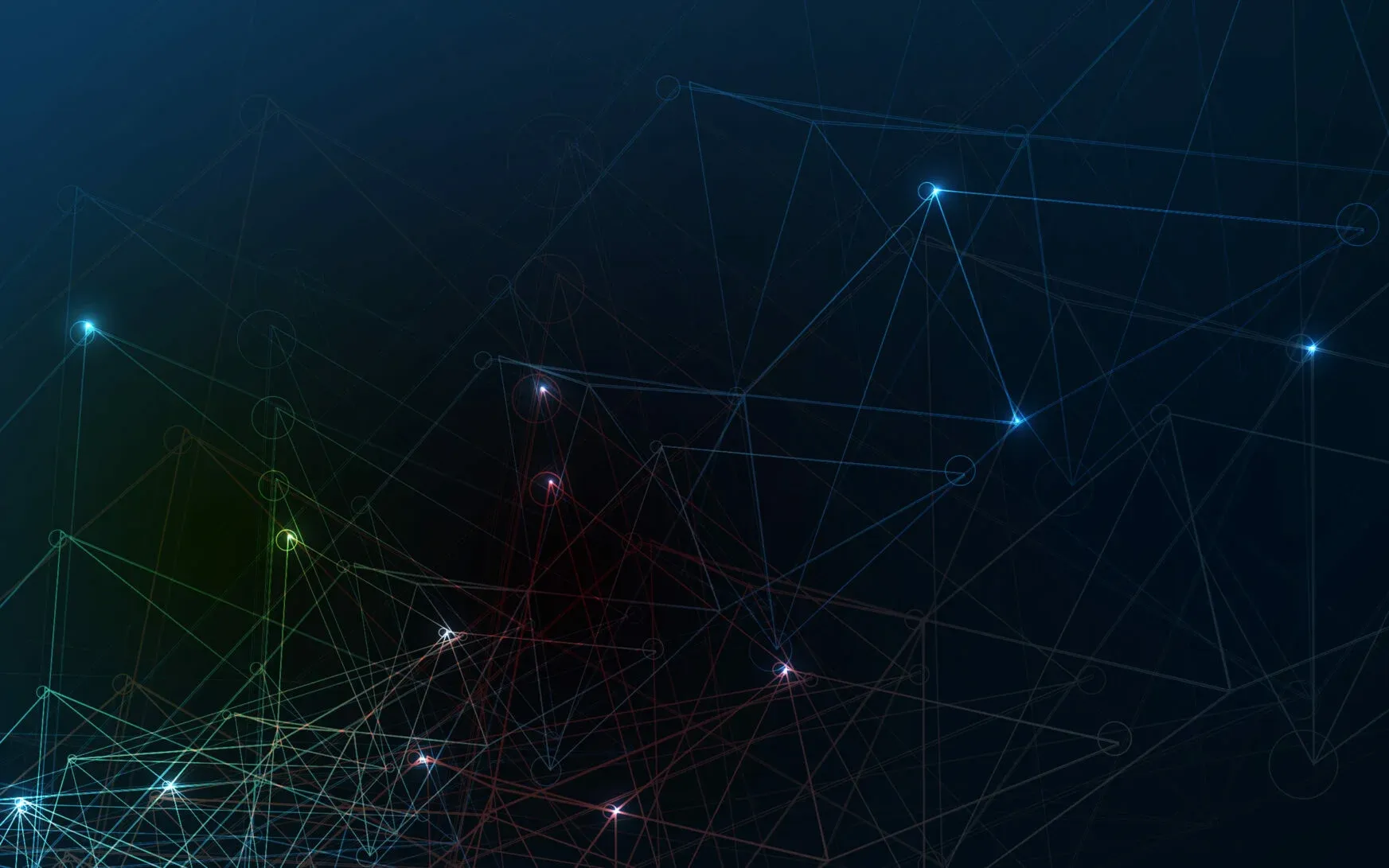 We're
confident
we
can
supercharge
your
software
operation.
Unlock Success with ZEN Software's Expert Tech Consultants.
Let's talk!