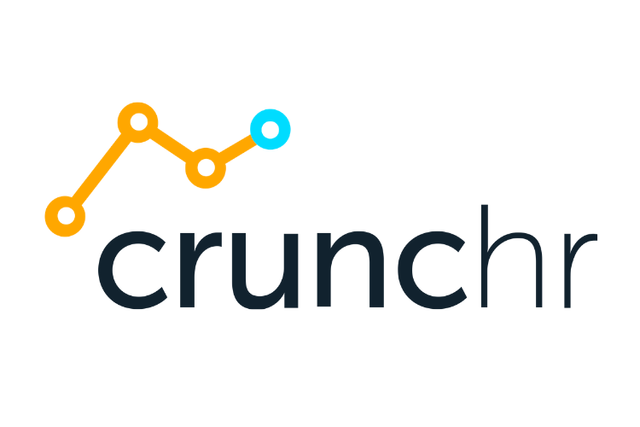 ZEN Software Tech Consultancy has impacted Crunchr, a scale-up with 20 engineers developing an HR tech solution. With the guidance of ZEN's Agile Coach, Crunchr transformed its software development approach, resulting in improved efficiency, collaboration, and motivation.
Building Awareness and Embracing Scrum
ZEN's Agile Coach raised awareness among Crunchr's development teams. By introducing Agile methodologies and the value of Scrum, the Coach initiated a mindset shift within the organization. The teams learned about iterative development, continuous improvement, and cross-functional collaboration.
Transforming Workflows
Under the guidance of ZEN's Agile Coach, Crunchr's teams transformed their workflows. Scrum ceremonies, including daily stand-ups, sprint planning, reviews, and retrospectives, were implemented. These ceremonies fostered alignment, transparency, and accountability, enabling the teams to work more efficiently and address challenges effectively.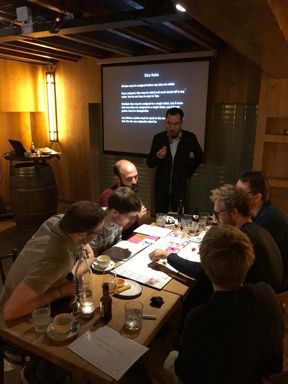 Boosting Collaboration and Motivation
ZEN's involvement resulted in a notable transformation of team dynamics at Crunchr. The Agile Coach emphasized cross-functional collaboration and self-organizing teams, empowering engineers to work more effectively. This increased collaboration improved the quality of work and instilled a sense of ownership and motivation among team members.
Conclusion
ZEN Software Tech Consultancy has had a profound impact on Crunchr's software development practices. Through ZEN's Agile Coach, Crunchr embraced Agile principles and adopted Scrum, increasing efficiency, collaboration, and motivation. The organization is now better equipped to deliver value, adapt to customer requirements, and stay competitive in the dynamic HR tech space.
We're
confident
we
can
supercharge
your
software
operation.