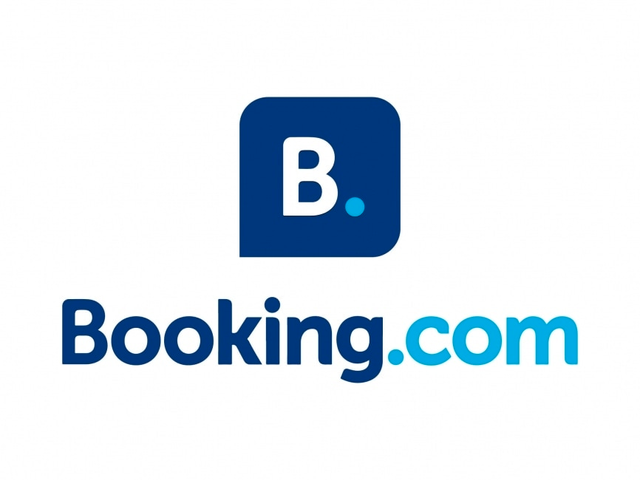 In the fast-paced world of online travel and accommodation, staying ahead of the competition requires robust and efficient technology solutions. That's where ZEN Software Tech Consultancy comes into the picture, making impact by building, maintaining, and modernising the Booking Cloud Data Platform (CDP). With a focus on software systems design, technical incident management, and continuous improvement, ZEN Software Tech Consultancy has become a trusted partner for Booking.com.
Modernising the data lake inflow
One of the key responsibilities of ZEN Software Tech Consultancy at Booking.com is modernising and maintaining software components inside the inflow of the CDP data lake. The data lake serves as a repository for vast amounts of structured and unstructured data, and it is crucial to ensure its scalability, reliability, and security. By leveraging technologies such as Java Spring Boot, Python, and Amazon AWS services like DMS, S3, DynamoDB, and MySQL, ZEN Software Tech Consultancy plays a vital role in ensuring the smooth functioning of the data lake.
Software Systems Design and Architectural Guidance
In addition to our technical expertise, ZEN Software Tech Consultancy offers valuable guidance in software systems design and architecture. They carefully consider factors such as cost, business requirements, and technology advancements when designing and implementing software components. By aligning technical decisions with business objectives, they contribute to the overall success of Booking.com.
Coaching and Knowledge Sharing
ZEN Software Tech Consultancy understands the importance of continuous learning and improvement. We actively coach our development team and colleagues at all levels to enhance performance and share knowledge. By fostering a culture of collaboration and skill development, ZEN Software Tech Consultancy helps Booking.com stay at the forefront of technological innovation.
Post-Mortem Processes and Issue Tracking
No software system is perfect, and incidents are bound to occur. However, ZEN Software Tech Consultancy doesn't shy away from challenges. They contribute to post-mortem processes, conducting thorough analysis of incidents and identifying areas for improvement. By implementing effective issue tracking and resolution strategies, they ensure that Booking.com continuously evolves and enhances its services.
Conclusion
ZEN Software Tech Consultancy's impact on Booking.com's Booking Cloud Data Platform cannot be overstated. From building and maintaining the data lake to providing architectural guidance, our technical expertise plays a crucial role in driving Booking.com's Data Lake modernisation. By embracing technologies like Java Spring Boot, Python, and Amazon AWS services, ZEN Software Tech Consultancy empowers Booking.com to deliver a seamless and reliable experience to data engineers. Our commitment to continuous improvement, coaching, and issue tracking ensures that Booking.com remains at the forefront of the online travel industry.
We're
confident
we
can
supercharge
your
software
operation.