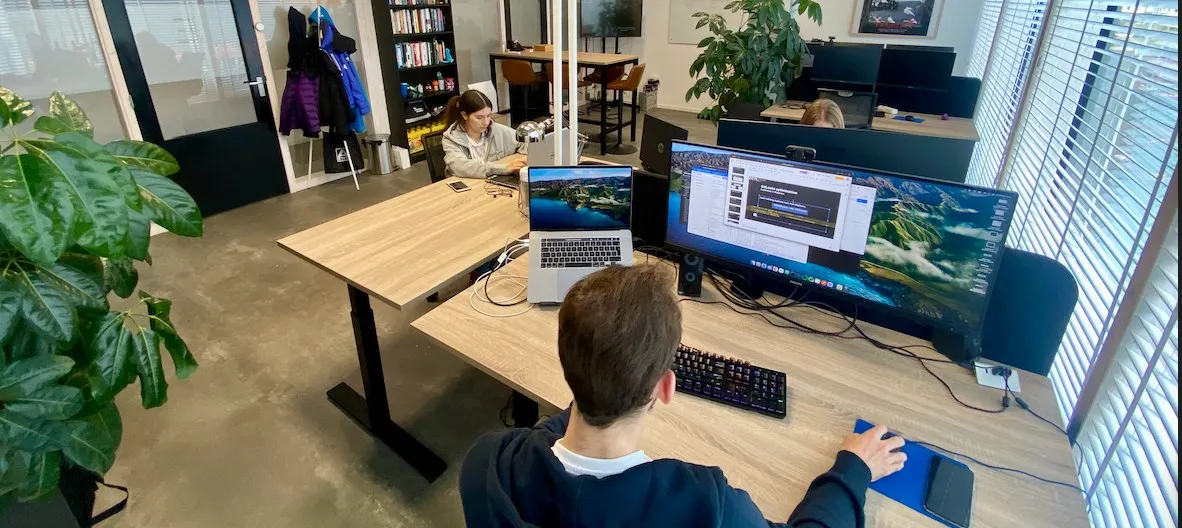 ZEN DevOps Accelerator
Guaranteed improved software delivery performance and a more effective software organisation
Developing software requires a sound basis of Tools, Platforms and Environments to facilitate secure builds, collaboration and hosting of the applications in production and test environments.
However, in most organisations, there are challenges with alignment between "Traditional Operations" and "Traditional Development" oriented teams. ZEN Software DevOps Accelerator is at the fulcrum of cloud infrastructure and software development. ZEN DevOps Accelerator enables DevOps teams to be highly productive and autonomous.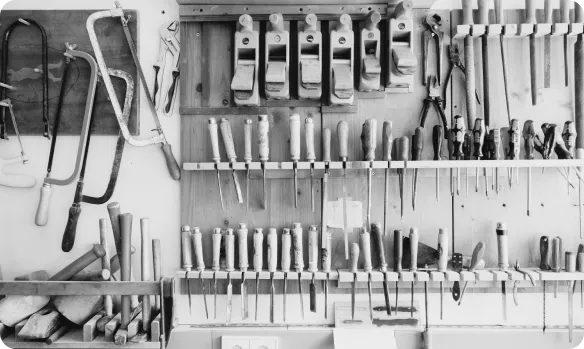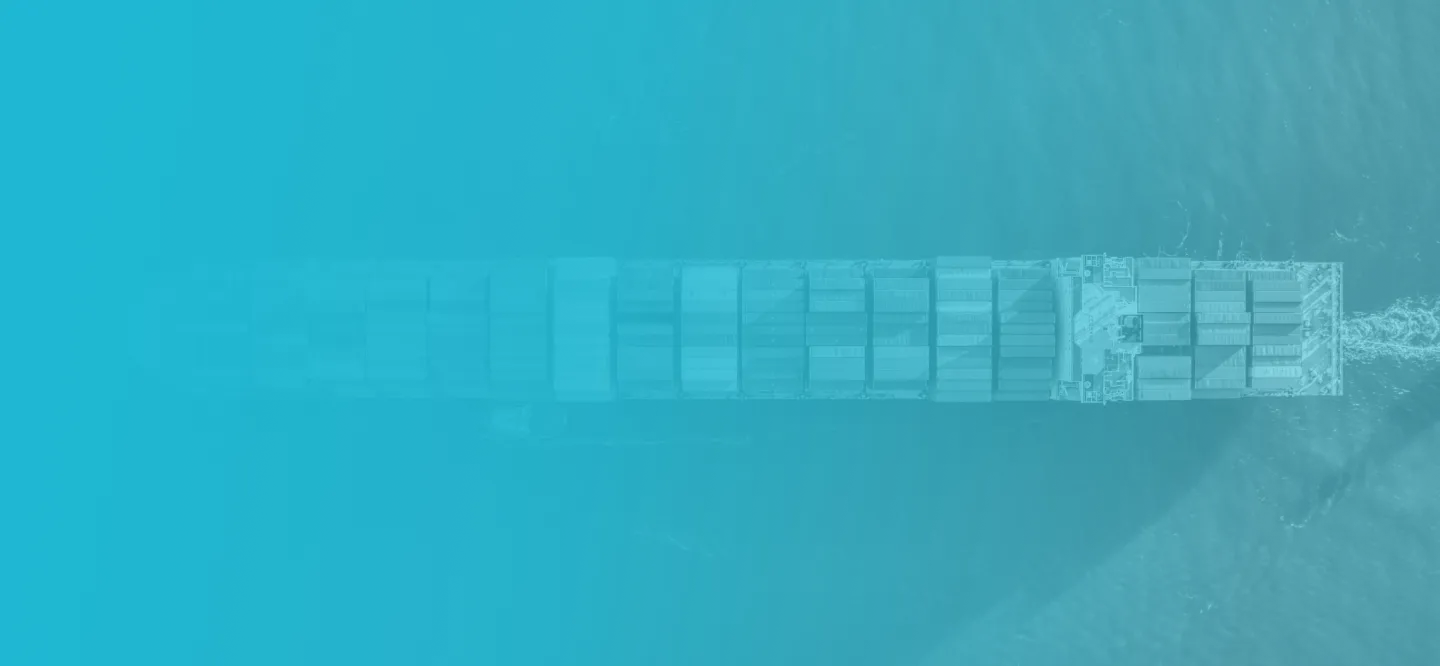 Effective Software Development organisations
ZEN Sofware became a leading expert in Software Delivery solutions through decades of experience. Using ZEN Software DevOps Accelerator we can guarantee improved software delivery performance and a more effective software organisation. We researched and found that there is one thing effective software organisations have in common. These organisations have an integrated software delivery platform to become and stay effective.
Such an integrated delivery platform has the following aspects:
Single Pane of Glass

Single Touchpoint

Single Sign On (SSO)

Centralised Developer eXperience (DX)
ZEN Software DevOps Accelerator ensures a secure build environment, delivery pipelines and a hyper-scale production platform. As a result, ZEN DevOps Accelerator will improve your organisation's software development impact!
ZEN
Software
DevOps
Accelerator
includes

A Developer Portal central for all services your DevOps teams need

Single Sign On integration with Multi-Factor Authentication

Turnkey software delivery pipeline (CI/CD)

Cloud Based production platform

Central, monthly billing with a "pay as you go" service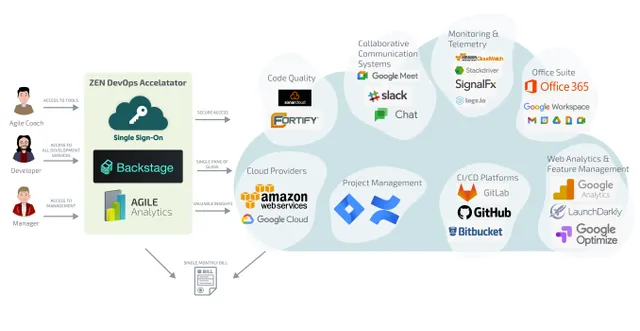 Our customers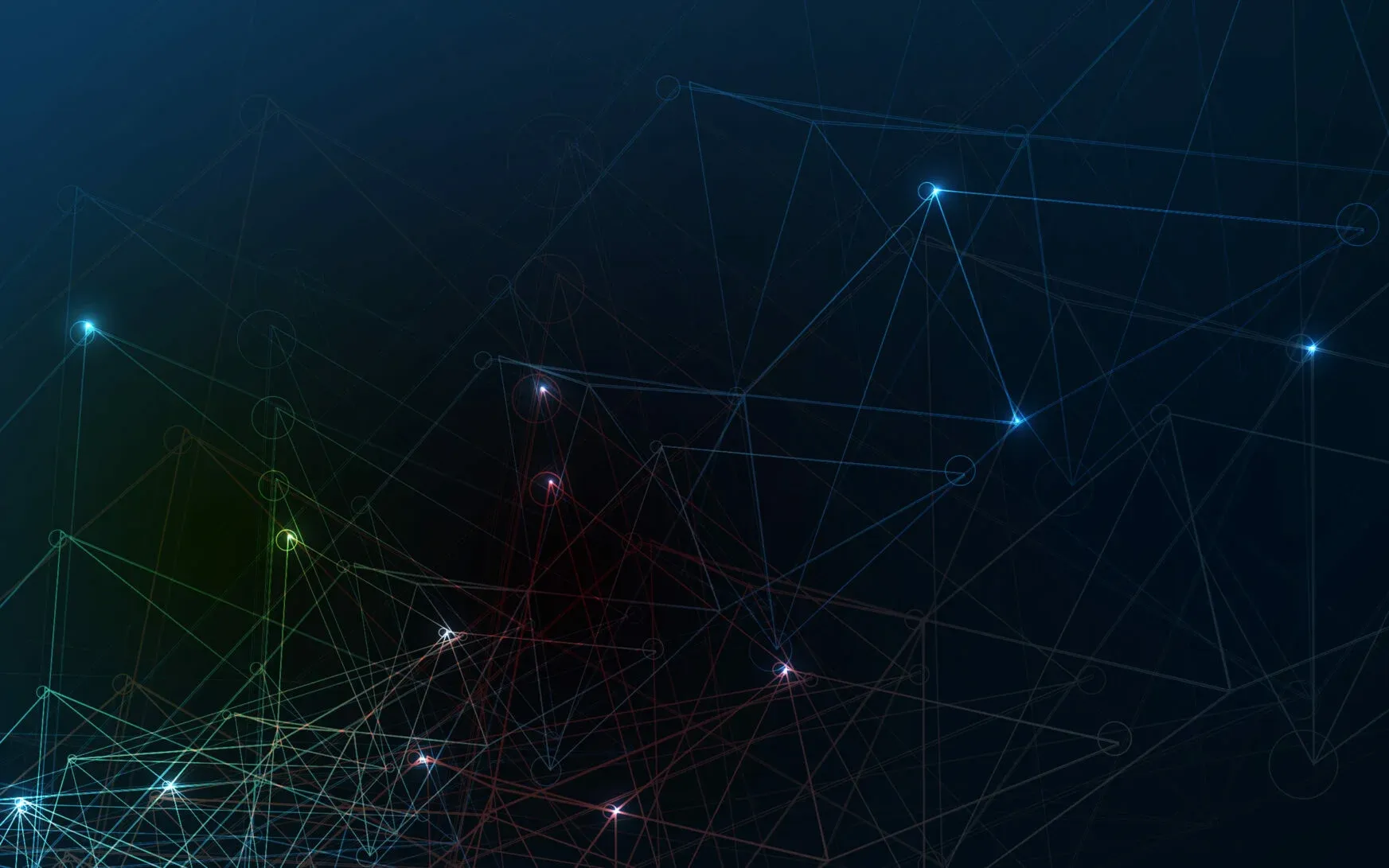 Want
to
develop
software
at
hyper
speeds
while
staying
secure?
ZEN Software can enable your organisation to perform as such. Let's get in touch!