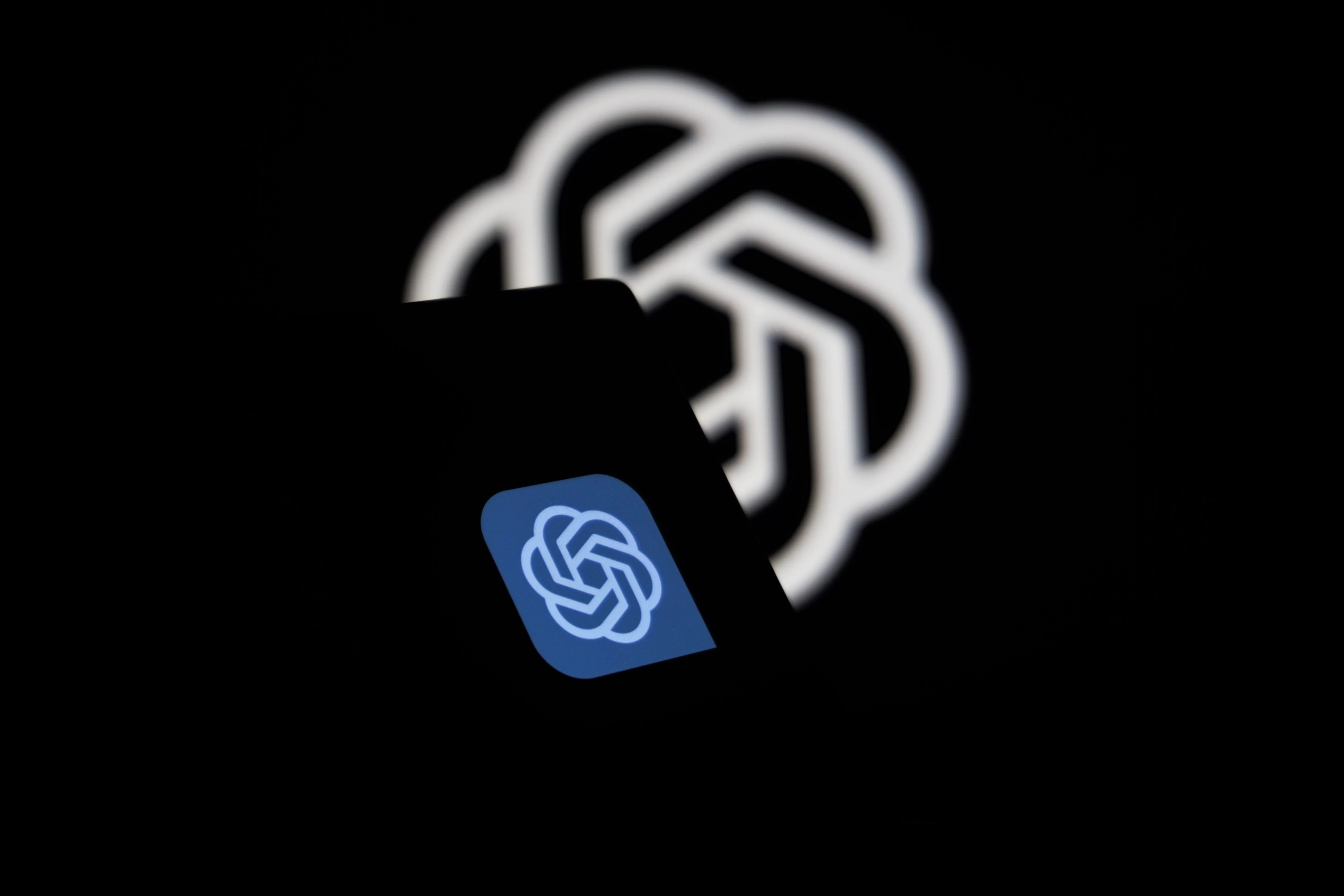 Boost
your
productivity
with
our
AI-driven
solutions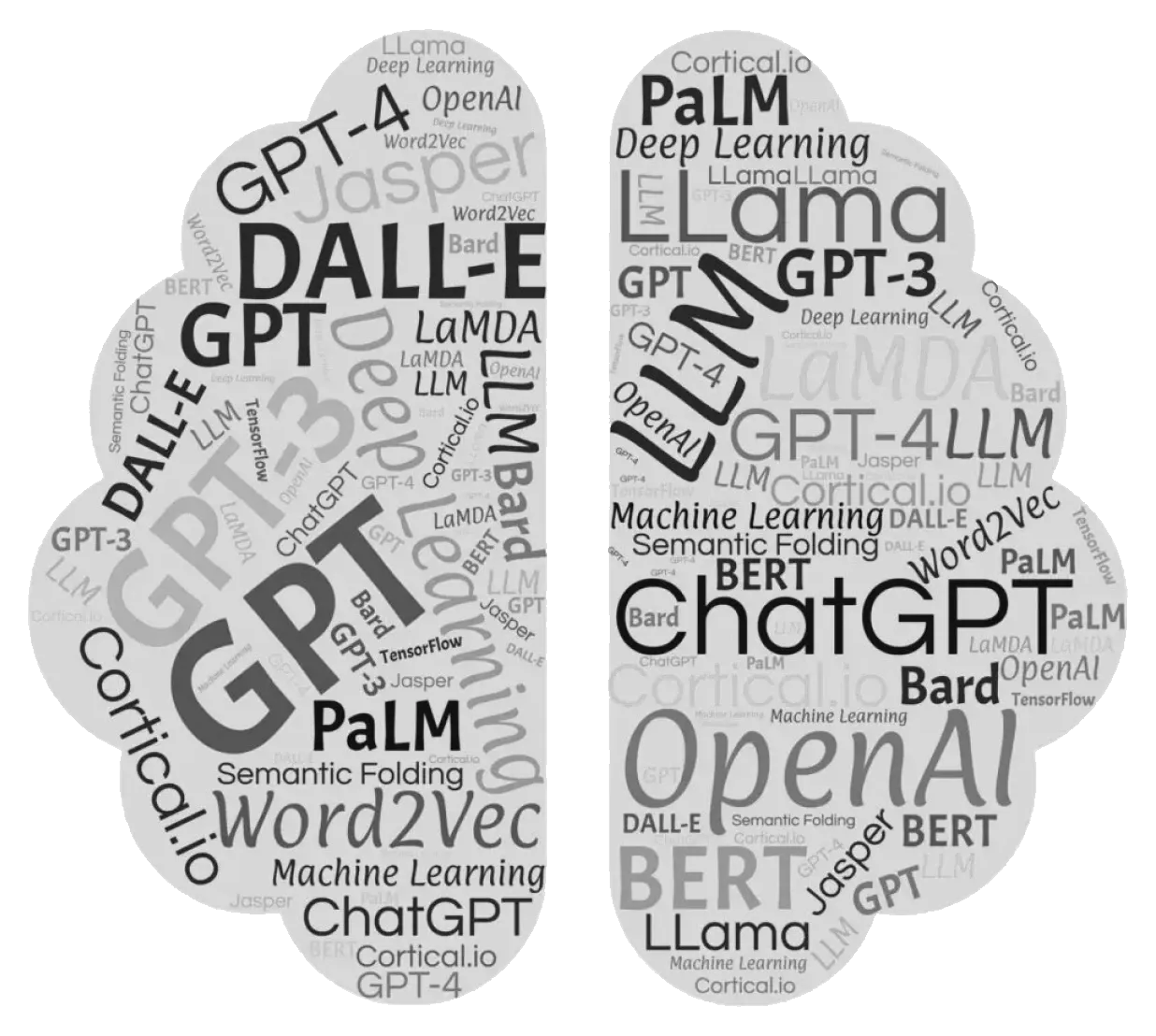 Power of AI and Technology
Advanced AI: At ZEN Software, we excel in applying advanced AI techniques such as Machine Learning, Big Data, and Artificial Intelligence. We don't just offer tailored consultancy, we build solutions to elevate your business to new heights.
GPT, chatGPT, and LLMs: Our team utilises state-of-the-art technologies like GPT, chatGPT, and LLMs to create intelligent and personalised solutions that optimise your business processes and enhance your competitive advantage.
Bard, Cloud, and Big Data: Leveraging our expertise in Bard, Cloud, and Big Data, we develop scalable, flexible, and secure solutions. This allows you to focus entirely on your core activities, knowing that your technology infrastructure is robust and reliable.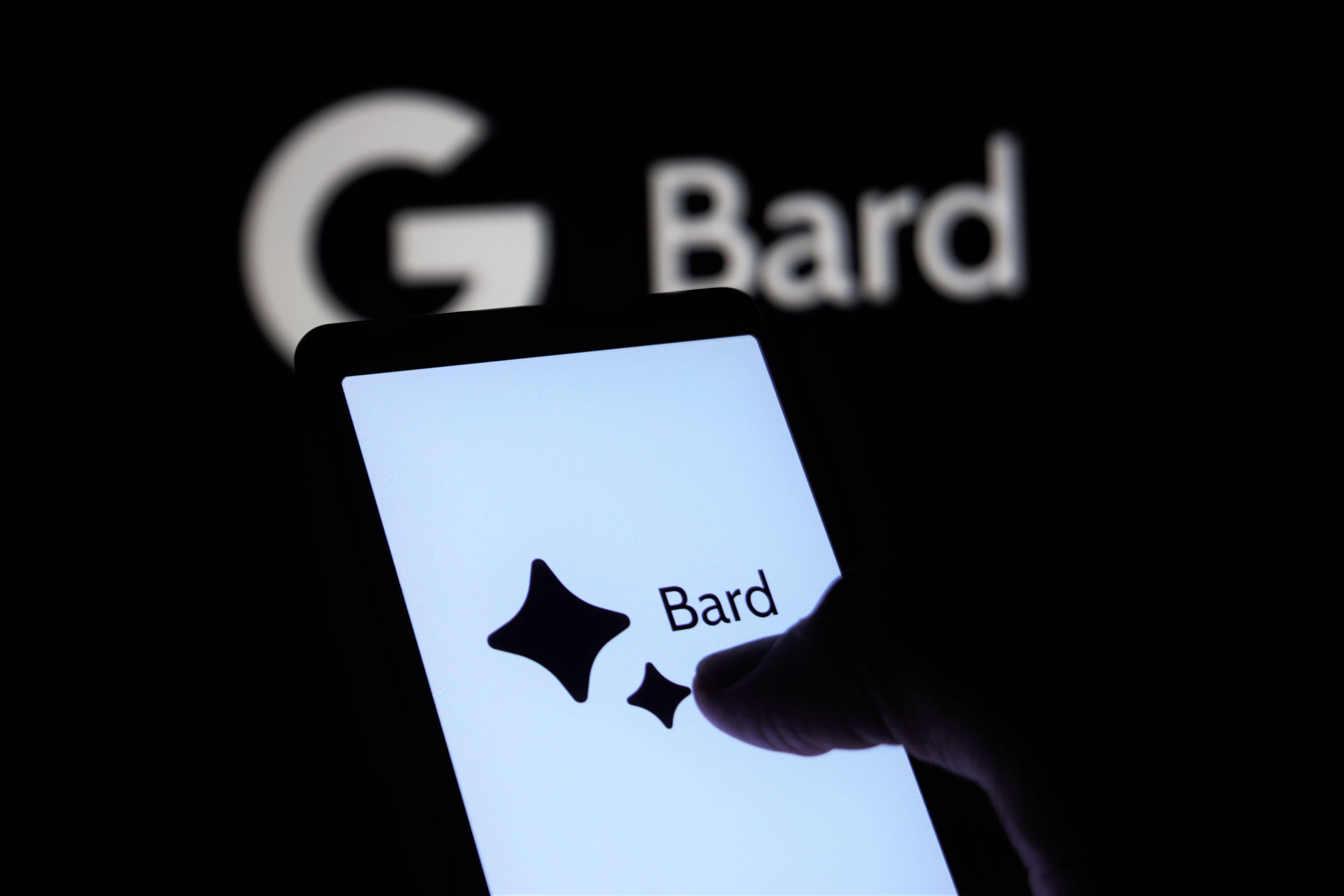 Benefits of AI
Increased Efficiency: Our AI-based solutions help your business operate more efficiently. By automating repetitive tasks and optimizing operational processes, you can save valuable time and resources.
Enhanced Decision Making: With AI, you can make better-informed decisions based on comprehensive data analysis and predictive models. This enables you to develop strategies grounded in accurate insights, strengthening your competitive position.
Customer-Centric Experience: Through AI, we can create personalized experiences for your customers. By utilizing machine learning algorithms, we analyze customer behavior and make recommendations that increase customer satisfaction and loyalty.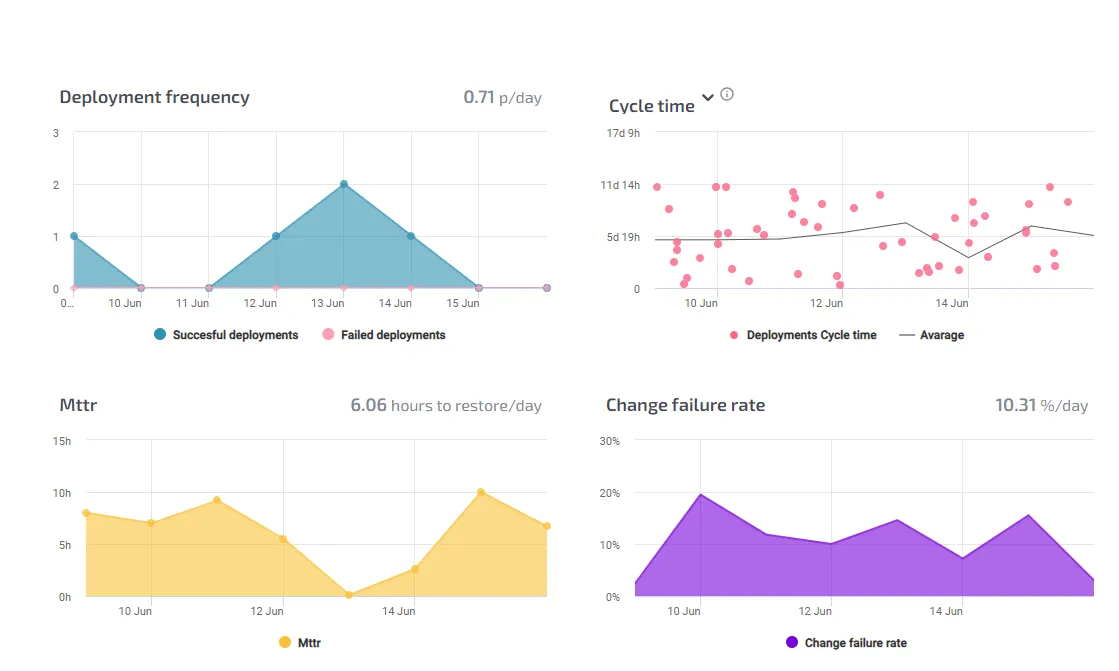 Agile Analytics
Optimise your software development workflow
Optimise Workflow: With our Agile Analytics solution, we can determine the balance between feature and non-feature work. This enables more efficient planning, prioritization, and optimal resource utilization.
Enhanced Productivity: By finding the right balance between feature development and other tasks, you can increase productivity and deliver your projects faster.
Insightful Reporting: Agile Analytics provides detailed reports and visualizations, giving you a clear understanding of project progress and team performance.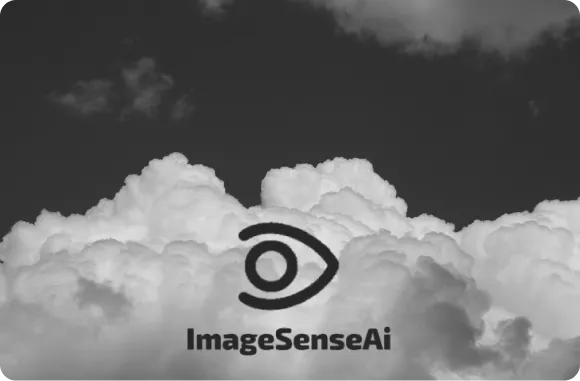 ImageSenseAI
Optimize your SEO
CMS Plugin for WordPress and Strapi: ImageSenseAI is a powerful CMS plugin we have developed for WordPress and Strapi. This plugin uses AI to automatically describe the images on your website.
Improved SEO: By adding accurate image descriptions, ImageSenseAI enhances your SEO strategy. This results in better indexing by search engines and higher rankings in search results, driving more organic traffic to your site.
Time-Saving: ImageSenseAI automates the process of manually adding descriptions to images, saving your team time and allowing them to focus on other critical tasks.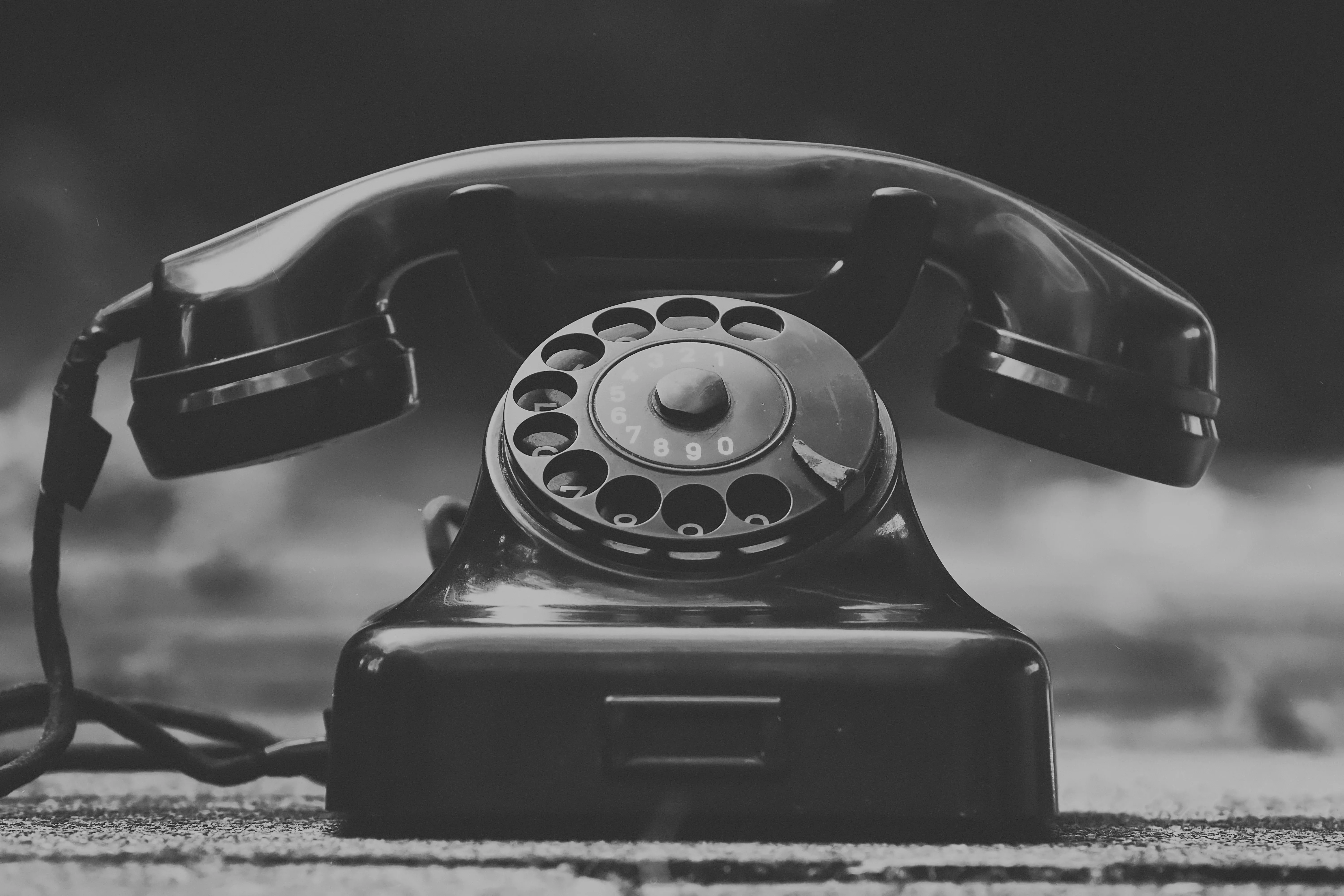 CyberCloud Call Controller
Open Source Voice Recording Analytics
Compliance Recording: Our CyberCloud Call Controller is a powerful voice recording analytics solution designed specifically for compliance recording. This helps you comply with regulations and meet data protection and security requirements.
Search Transcripts: With CyberCloud Call Controller, you can easily search through transcripts of all your phone calls. This allows you to quickly find important information and gain valuable insights.
Open Source: Our solution is Open Source, giving you the flexibility to make customizations that perfectly fit your specific needs and requirements.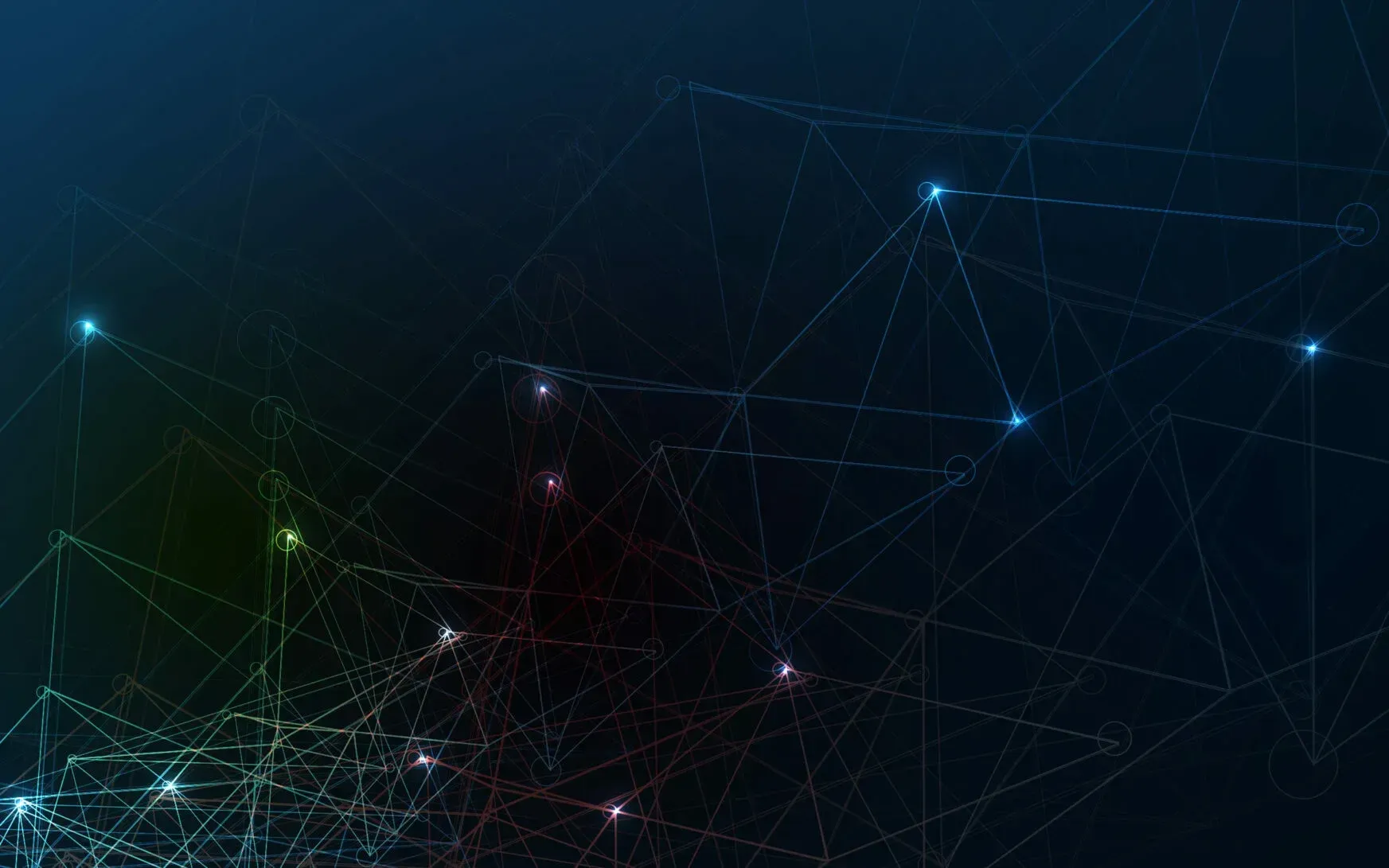 Discover
the
power
of
ZEN
Software
and
leverage
our
AI-driven
solutions
to
increase
your
productivity.
Contact us today and let us help take your business to new heights!