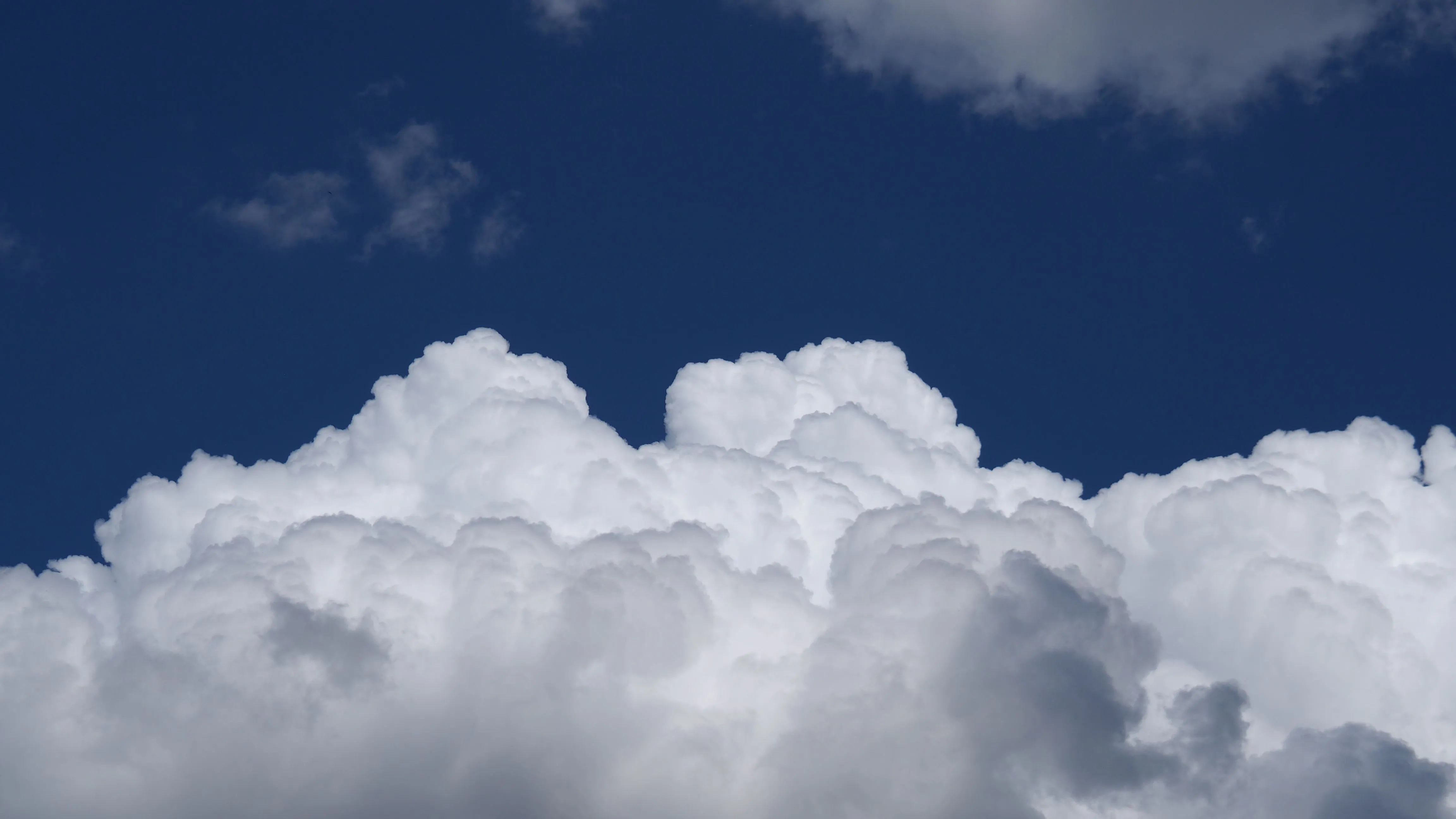 ZEN CyberCloud Voice Analytics
Call Controller Platform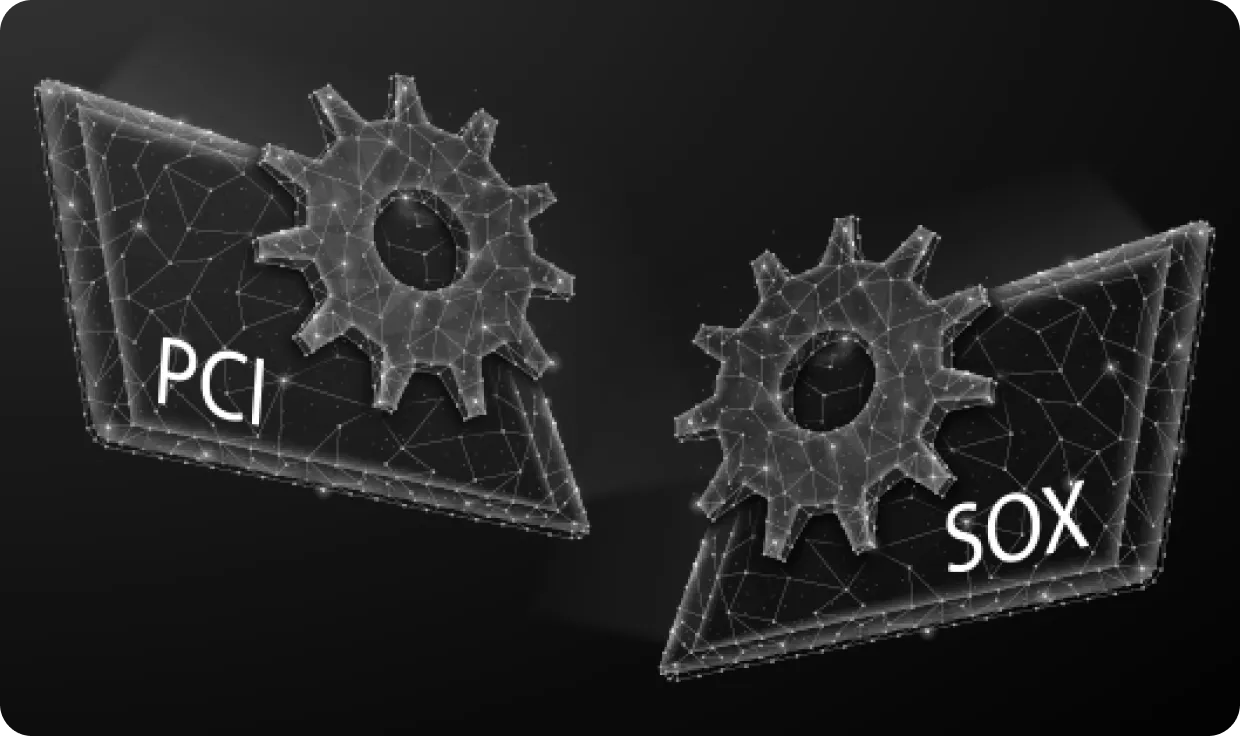 Compliance-oriented Retention Management
Meet SOX, PCI, and MiFID Regulations: The CyberCloud Call Controller offers advanced retention management for voice recordings, ensuring your organization fully complies with the strictest industry rules and regulations such as SOX, PCI, and MiFID. Our system allows you to securely store recordings and easily retrieve calls when needed, providing peace of mind during audits and inspections.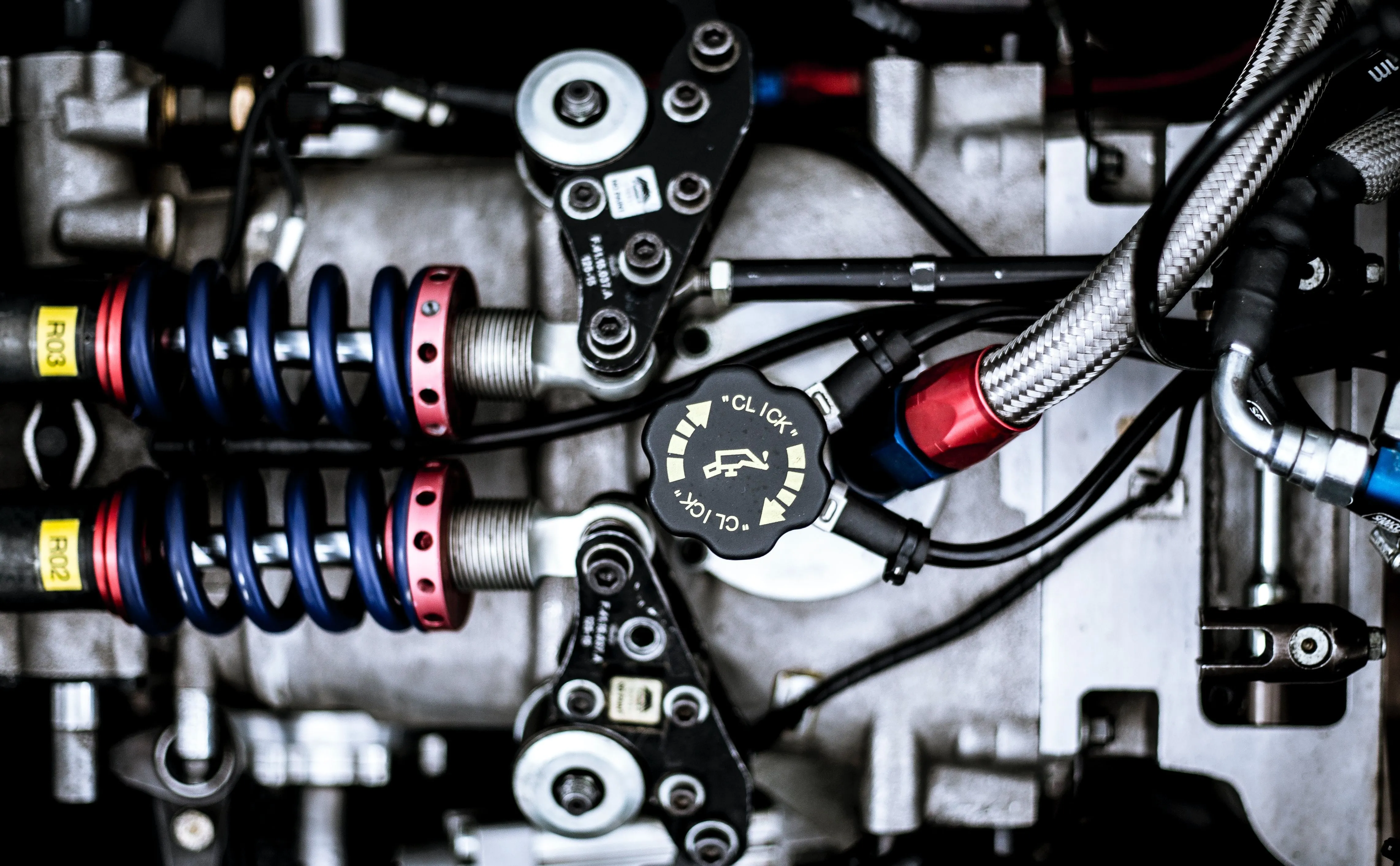 Powerful Rule Engine
Complete Control Over Your Recordings: Our advanced Rule Engine enables you to set specific rules and criteria for managing and organizing your call recordings. Automatically tag, classify, or even delete relevant data based on custom parameters, allowing for greater efficiency and valuable insights from your data.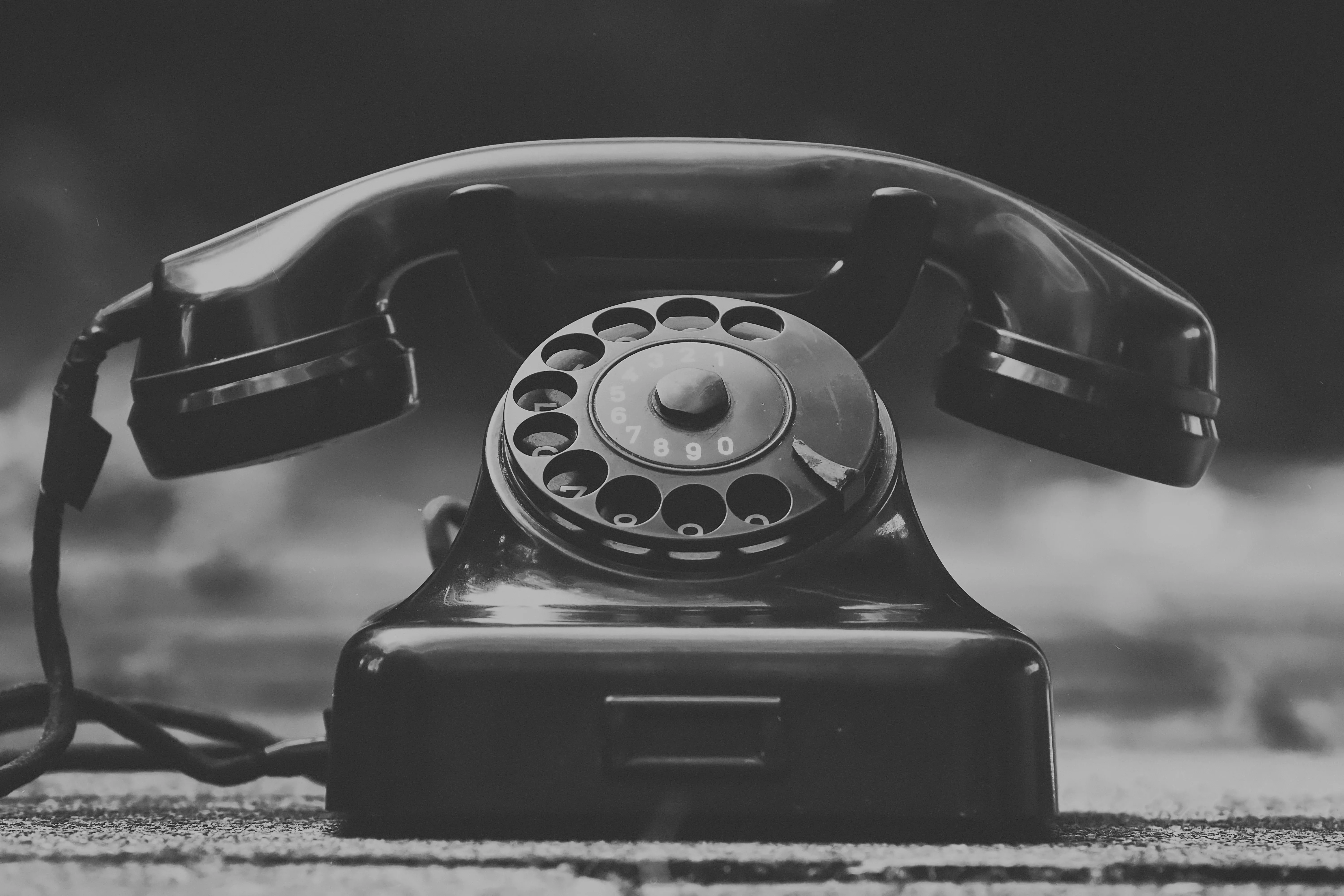 Smart Call Search
Instantly Retrieve Crucial Information: Thanks to the intuitive search function of the CyberCloud Call Controller, you can quickly navigate through vast amounts of call recordings. Search by keywords, date, participants, or specific content, gaining instant access to the relevant call segments you need. Save valuable time finding important information.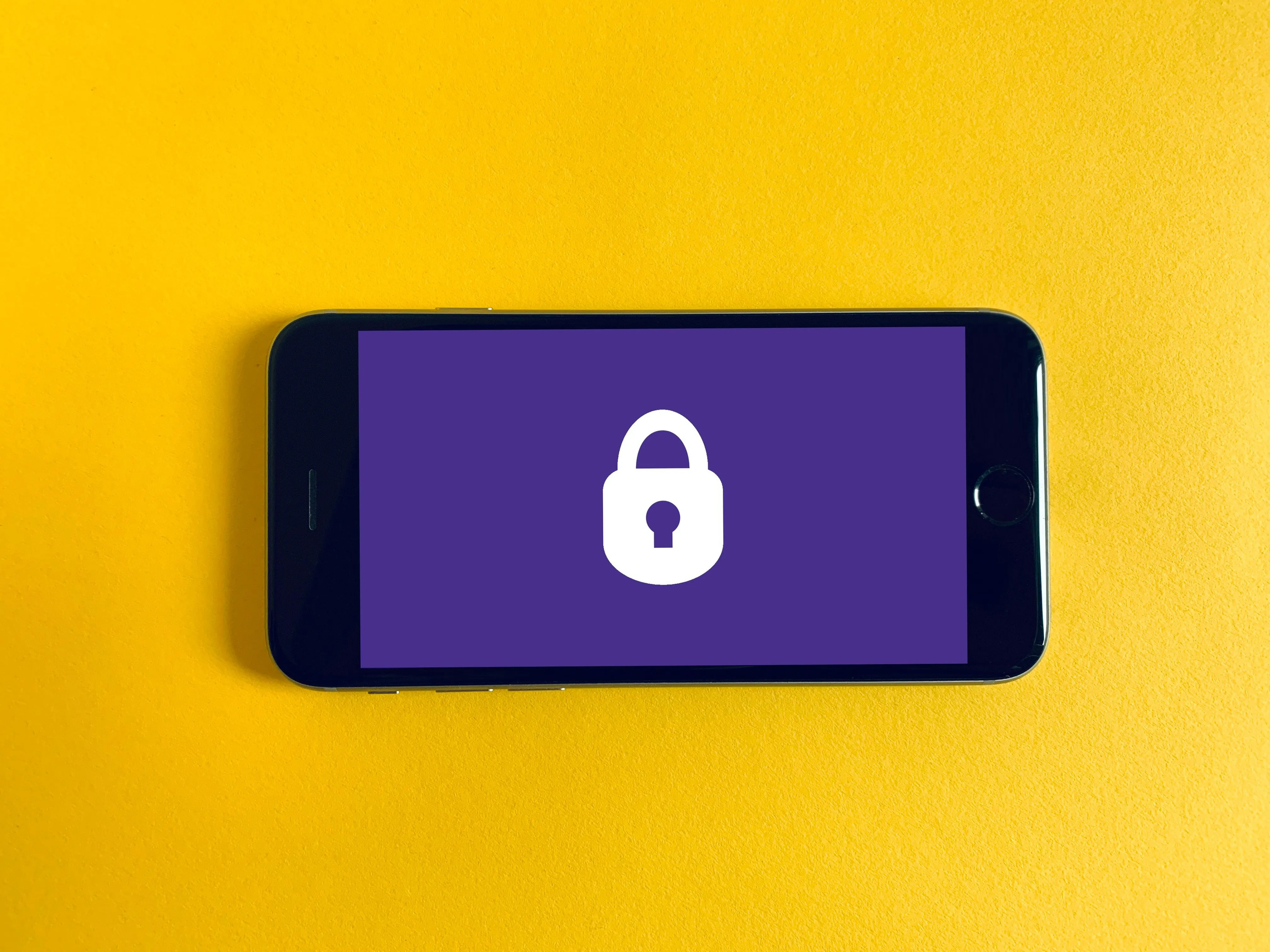 Secure Single Sign-On (SSO)
Simple and Secure Access: With our Single Sign-On (SSO) integration, your employees can log in to the CyberCloud Call Controller seamlessly using their existing credentials. This not only enhances user-friendliness but also reduces the risk of unauthorized access and security breaches, ensuring your data and communications remain safe.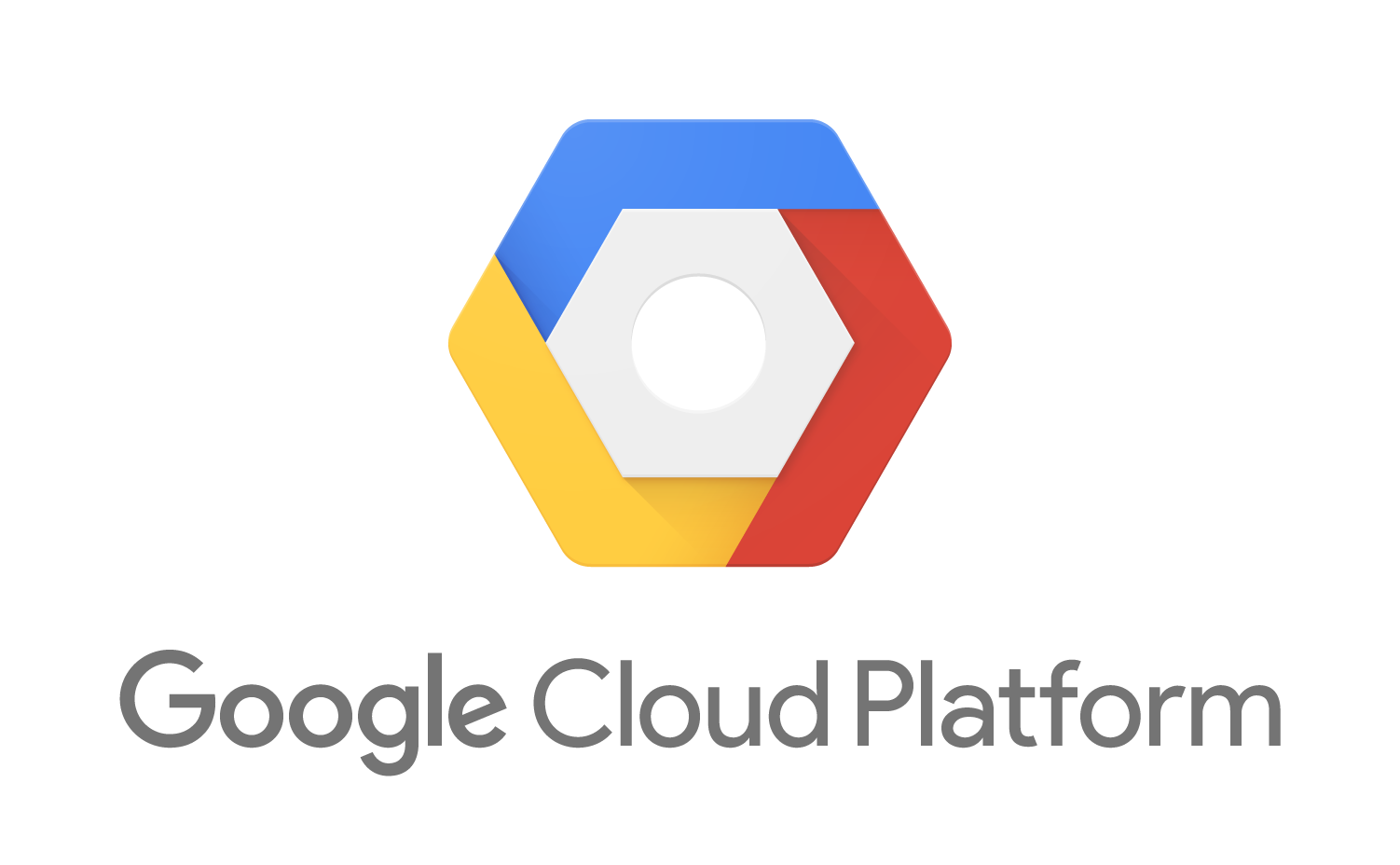 Scalable and Infinite Cloud Storage
Grow Without Limits: The CyberCloud Call Controller is based on cloud technology, providing you with infinite storage capacity for your call recordings. Whether your organization is small or a top 10 global finance behemoth, our solution scales effortlessly with your workload, allowing you to focus on business growth without worrying about storage constraints.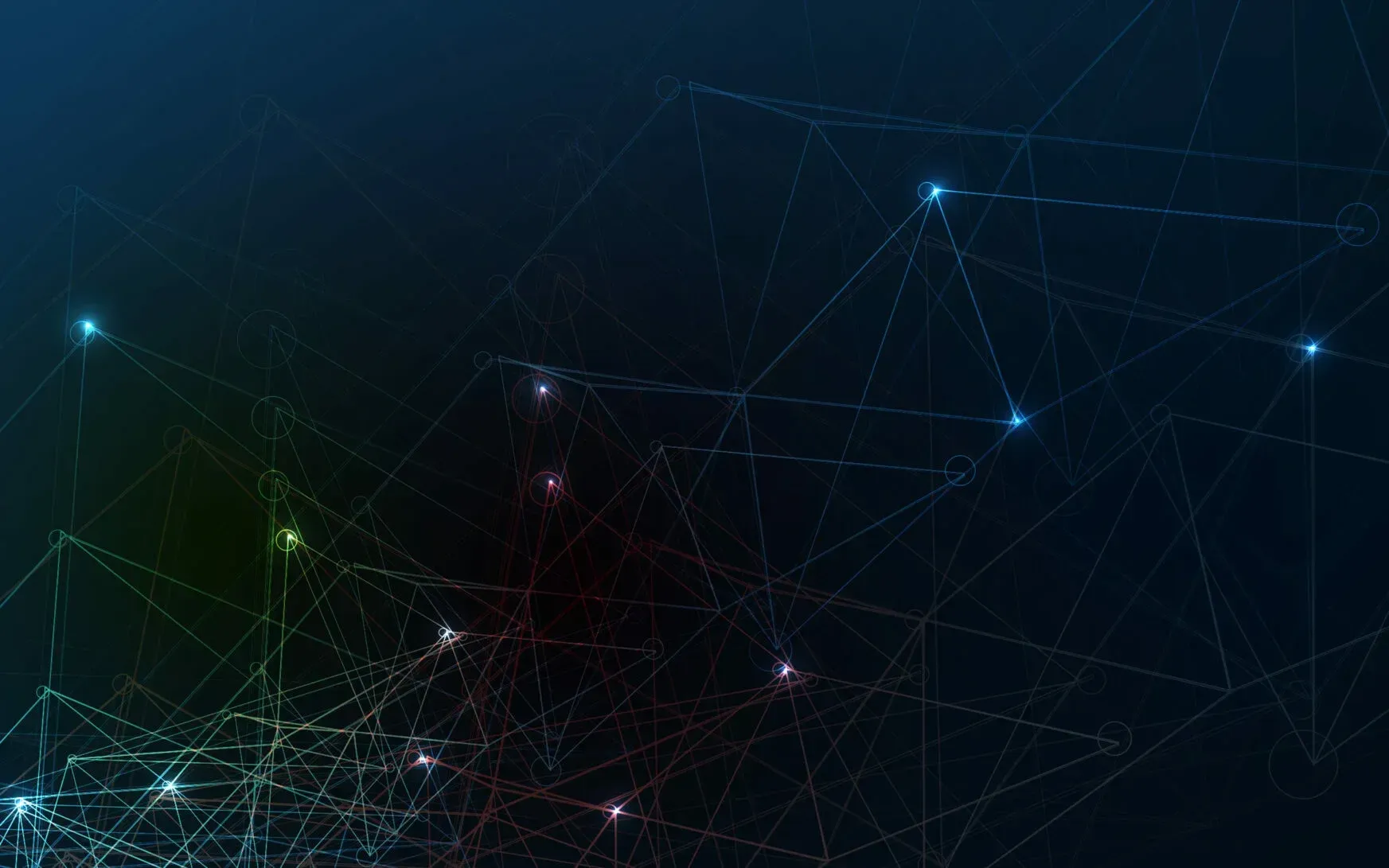 Contact
us
to
gain
access
to
Cybercloud
Voice
Analytics